A24 has unveiled the first trailer for The Zone of Interest, a clinically-told yet thematically rich story about the banality of evil. Directed by the acclaimed British filmmaker Jonathan Glazer, The Zone of Interest premiered at this year's Cannes Film Festival, where it won the Grand Prix and the FIPRESCI Prize. The Zone of Interest has also been selected as the U.K.'s official entry for the Best International Feature category at next year's Oscars.
Told largely in long, static shots, the film captures the mundane daily activities of a seemingly regular German family. It just so happens that the patriarch of the family is Rudolf Höss, the Nazi who served as the commandant of the Auschwitz concentration camp during World War II. The minute-long trailer doesn't include any moments of great drama, but juxtaposes disarmingly innocuous images of a bunch of people going about their lives — eating meals together, tending to the garden, having a swim — while unspeakable atrocities are committed inches out of frame.
The effect is about as harrowing as watching the great nine-hour documentary Shoah, which tackled similar themes, and remains the seminal Holocaust film. The Zone of Interest stars Christian Friedel, who has described the movie as a "masterpiece" as Höss, alongside Sandra Hüller, who's generating Oscars buzz of her own this year for her stunning lead performance in Justine Triet's courtroom thriller Anatomy of a Fall. This is Glazer's first feature film in a decade, after his divisive science-fiction mind-bender Under the Skin. He broke out with the British crime comedy Sexy Beast, and followed it up with the Nicole Kidman-starrer Birth. Glazer has only directed four feature films in his over two-decade career, and by most accounts, The Zone of Interest might be his finest work yet.
The Zone of Interest Has Received Critical Acclaim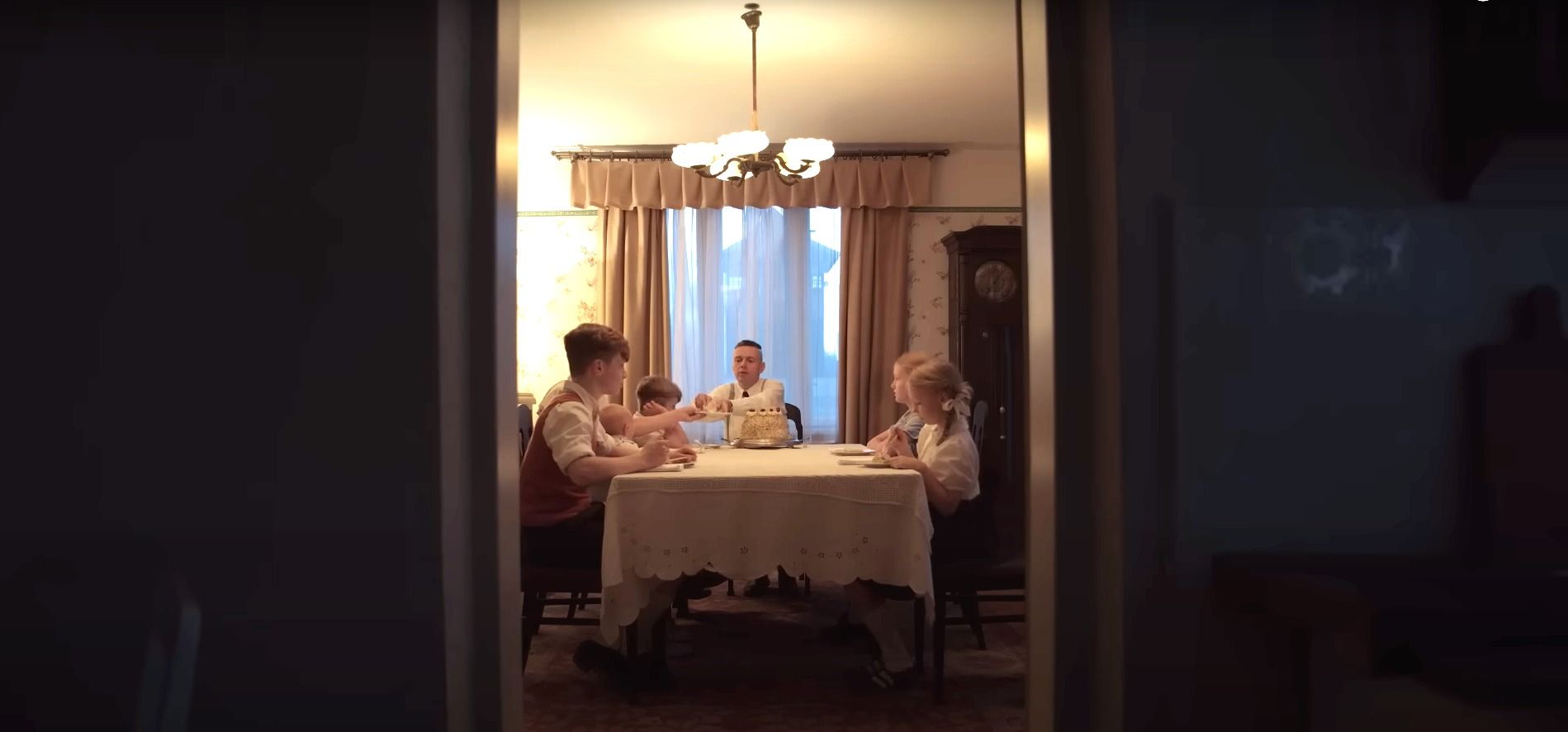 The film currently has a 95% approval rating over on the review aggregator Rotten Tomatoes. Collider's Ross Bonaime, who caught the film at the Toronto International Film Festival, praised Mica Levi's "haunting score" and compared it favorably to Son of Saul and The White Ribbon in his review. Based on the novel by Martin Amis, The Zone of Interest will debut in select theaters on December 15. Watch the trailer below: