Mike Castle leads the '90s-tinged zombie horror comedy coming to theaters in November.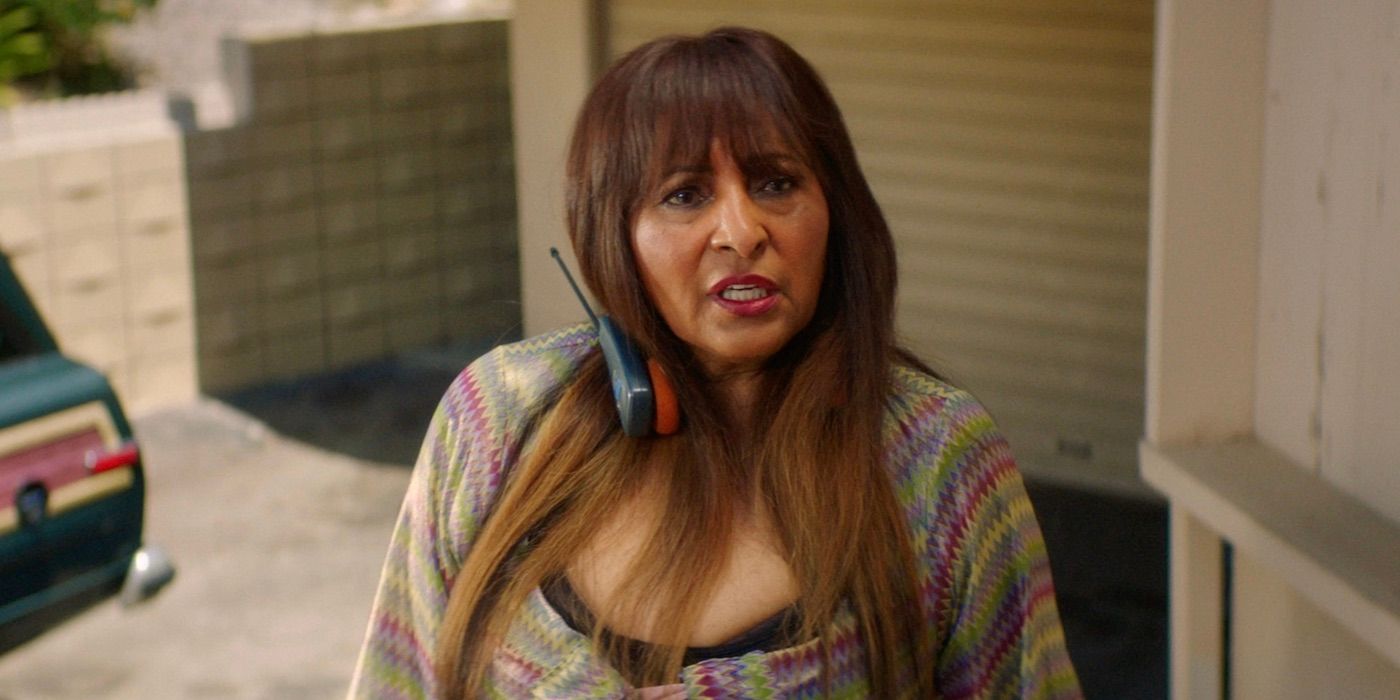 The Big Picture
Mike Castle stars as a writer dealing with writer's block in the midst of a zombie apocalypse in the upcoming comedy As We Know It.
With his best friend and ex-girlfriend by his side, Castle's character must navigate surviving the outbreak while also reconciling his relationships.
The film promises a mix of comedy, relationship drama, and heart, with appearances from veteran actors Pam Grier and Chris Parnell.
It's the end of the world as Mike Castle knows it in the upcoming zombie apocalypse horror comedy As We Know It. Playing a writer suffering through writer's block in his idyllic Hollywood Hills home, he's unaware of the chaos unfolding around him until his best friend tells him about the zombies raging through the streets. The two, along with his ex, are forced to survive together as a 1990s Los Angeles falls victim to a rather strange virus. Collider can exclusively share the trailer for the film which highlights the comedy as these three try to reconcile their relationships while fighting off the infected.
At the center of the story is James (Castle) who is completely out of sorts thanks to a lack of ideas and a broken heart after his longtime girlfriend Emily (Taylor Blackwell) left him. Enter his eccentric friend Bruce (Oliver Cooper) who barges in, uses some childish rudeness to try and keep "Shmemily" away, and brings James up to speed on the soy milk zombie outbreak. Things are getting scary outside as people are being violently ripped into by their infected neighbors, but the three are relatively safe barricaded inside James's lavish home. The film promises to mix in relationship drama and heart as the trio comes to terms with their demons and lost love, but their safety won't last forever, especially when they let in infected delivery drivers from the one food delivery place still operational, Abracadabra. By the end, Cooper's wondering if the government will just hit the big red button on everyone and stop this madness.
In addition to its main trio, As We Know It features the talents of two veterans including action icon and Jackie Brown star Pam Grier and Rick and Morty's Chris Parnell. The two stars are particular sources of comedy in the trailer as two of the eccentric figures James, Bruce, and Emily see outside their home. Parnell plays a news anchor for the Hollywood Hills who fills in everyone on the outbreak and nervously narrates a zombie gardener's attack on a hapless jogger. Grier, meanwhile, is a fellow citizen who is adamant about remaining in her home when an annoying flip-flop-wearing cable TV technician arrives.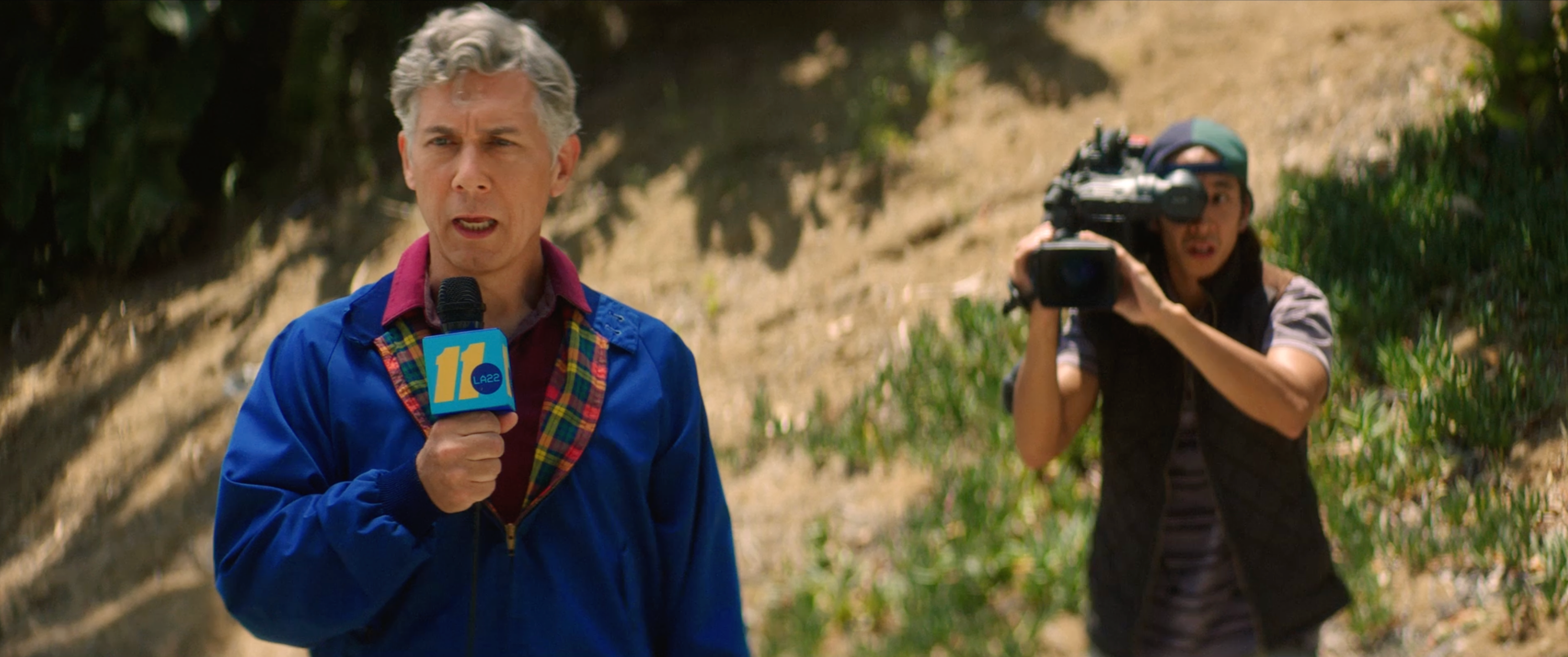 Who Helped Bring 'As We Know It' to Life?
Behind the camera for the comedic zombie apocalypse romp is Josh Monkarsh, marking his first feature directorial gig since 2004's Subway Cafe. In the time since, he's helmed a few shorts and has had steady work as a producer, most recently boarding the Thomas Jane-led Slayers. He's also a co-writer on As We Know It, joining Burn Notice writer Brandon DePaolo and Christopher Francis in his first writing credit. Monkarsh also produced alongside Daniel Cummings with co-producers including K. Asher Levin and Joshua Fruehling. Cinematography was handled by Stephen St. Peter while Suburban Gothic composer Michl Britsch created the soundtrack.
As We Know It will hit theaters in the U.S. on November 10. Check out the exclusive trailer below.