The Big Picture
Not Without Hope is a survivor thriller film based on a true story of four men stranded in the Gulf of Mexico, and stars Zachary Levi, Quentin Plair, Marshall Cook, and Josh Duhamel.
The film is based on a book by survivor Nick Schuyler, which became a bestselling sensation.
Director Joe Carnahan helms the project, with Levi and Duhamel bringing star power to the cast. A release date has not yet been confirmed.
The first look has been unveiled at Not Without Hope, the upcoming survivor thriller film based on a harrowing true story of four men who become stranded in the Gulf of Mexico. The buzzy film, which stars Zachary Levi and Josh Duhamel, is directed by Joe Carnahan and looks to be a hot package at the Toronto International Film Festival.
Not Without Hope stars Levi as Nick Schuyler, who embarked on a fishing expedition in 2009 along with his friend Will Bleakley (Marshall Cook) and NFL stars Marquis Cooper (Quentin Plair) and Corey Smith (Terrence Terrell). The four depart in their boat for a fishing trip off the Gulf of Mexico. However, when a severe storm hits, the friends are thrown into the freeing water when a trapped anchor causes the boat to capsize. The U.S. Coast Guard, led by Captain Timothy Close (Duhamel), race to save the group as they battle unbridled waves, dehydration, hypothermia, and marine predators as they fight to return home to loved ones. Not Without Hope also stars Floriana Lima and JoBeth Williams.
The film is based on a book Schuyler wrote of his ordeal in 2010, which topped The New York Times bestseller list. Following the book's success, studios ran to try and option the pageturner into a film, but the project languished in development. Numerous A-list stars, including Dwayne Johnson and Miles Teller, were attached throughout the years, with NFL star quarterback Russell Wilson slated to EP at one point. These plans didn't come to fruition, though, with Levi and Carnahan eventually boarding the project earlier in 2023.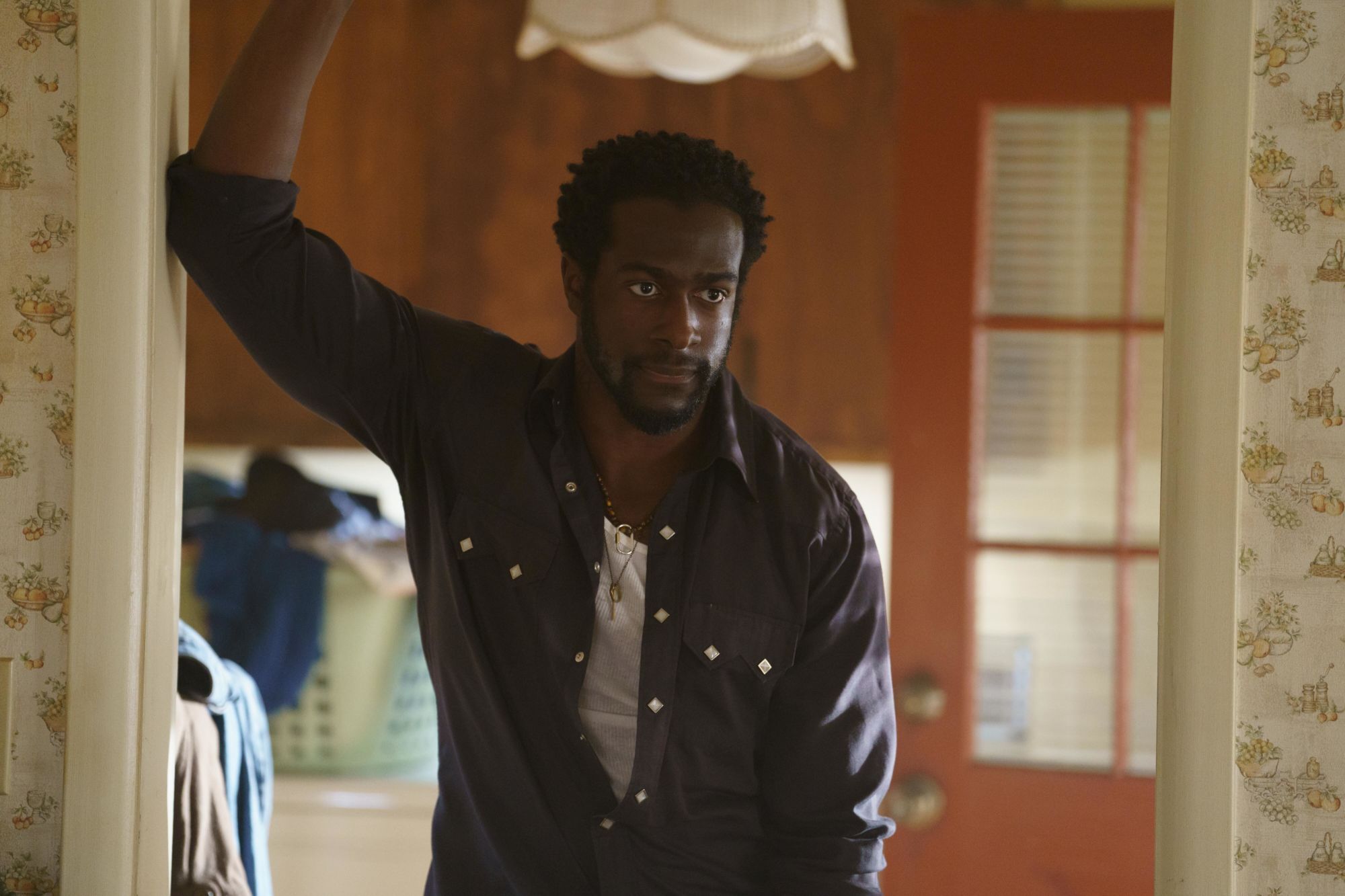 Zachary Levi and Josh Duhamel Headline the Movie's Cast
Both Levi and Duhamel will bring some star-power to Not Without Hope. Levi, best known for his role as the boy superhero Shazam in Warner Bros.' and DC's Shazam! and Shazam! Fury of the Gods, has a number of other notable projects in the pipeline. This includes the upcoming Spy Kids: Armageddon reboot, as well as co-starring in the animated Chicken Run: Dawn of the Nugget, both of which are slated to be released on Netflix later this year.
Duhamel, known for his work on numerous television shows and for his role as a military officer in four Transformers films, starred in a pair of films in 2022. This includes the Netflix crime thriller Blackout and the Amazon Studios film Shotgun Wedding, the latter of which he co-starred in alongside Jennifer Lopez.
Carnahan directed Not Without Hope from a self-written script. He also produced the film alongside Michael Jefferson, Adam Beasley and Cindy Bru for Volition Media, Kia Jam for K. Jam Media, Dean Altit for Altit Media, Rick French for Prix Productions, David Lipper and Robert A. Daly Jr. for Latigo Films and Highland Film Group.
A release window for Not Without Hope has not been announced. until then, check out the new image below: