It seems Jaime Reyes' story might not be over yet.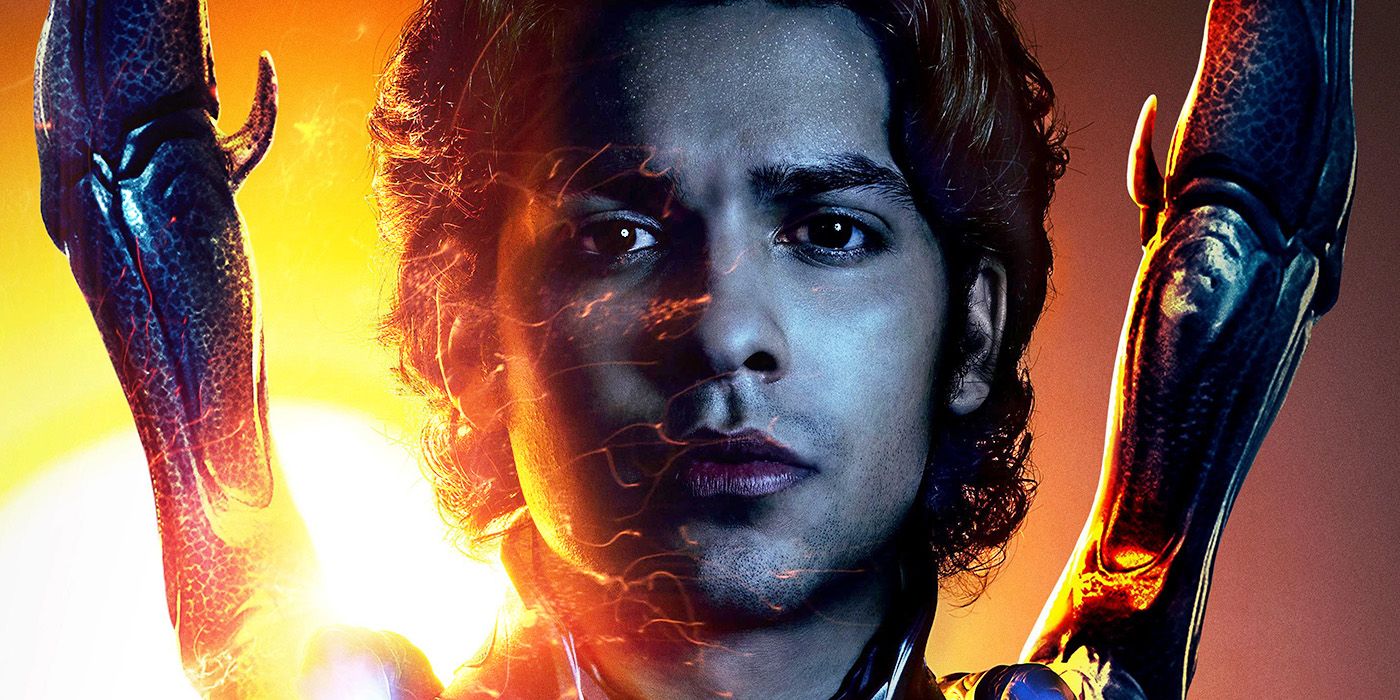 The Big Picture
Xolo Maridueña is set to return as Jaime Reyes in the new DC Universe on the big screen, although it might be a different version of the hero.
James Gunn confirms that nothing before next year's Creature Commandos animated TV series will be considered canon in the new DCU, clearing up doubts about continuity.
In addition to Maridueña, Viola Davis, and John Cena will reprise their previous roles in the DCEU as Amanda Waller and Peacemaker, respectively.
After Blue Beetle had a disappointing box office performance this summer, it seems the story of Jaime Reyes (Xolo Maridueña) isn't over yet. James Gunn has confirmed that the actor will reprise his role as the hero in the new version of the DC Universe on the big screen via a post on his Threads profile. While it might not be the same version of the hero that was seen in the film directed by Ángel Manuel Soto earlier this year, some details regarding his origin might be shared with the previous version to maintain some continuity without interfering with what Gunn is planning for the rest of the franchise.
Blue Beetle was set in the previous DC continuity established in 2013 when Man of Steel premiered in theaters, and after more than a decade of entertaining the world, that narrative is set to conclude with this year's Aquaman and the Lost Kingdom. After it was announced that Gunn and Peter Safran were taking over creative control when it came to DC across film, television and video games, there were doubts regarding what was canon to the new franchise or not. The director has now answered that question stating that nothing that came before next year's Creature Commandos animated television series will be considered canon.
In addition to Maridueña returning as Jaime Reyes in a future project, Gunn said that Viola Davis will reprise her role as Amanda Waller, and John Cena's Peacemaker will also join the action once the new version of the DC Universe is introduced to audiences. Just like with Blue Beetle, both characters will share traits with their previous iterations without it necessarily meaning they're the same people that appeared in previous projects. A similar case was seen in Spider-Man: No Way Home, when J.K. Simmons played a different version of J. Jonah Jameson after first appearing as the character in Sam Raimi's trilogy of films.
Who Is Jaime Reyes?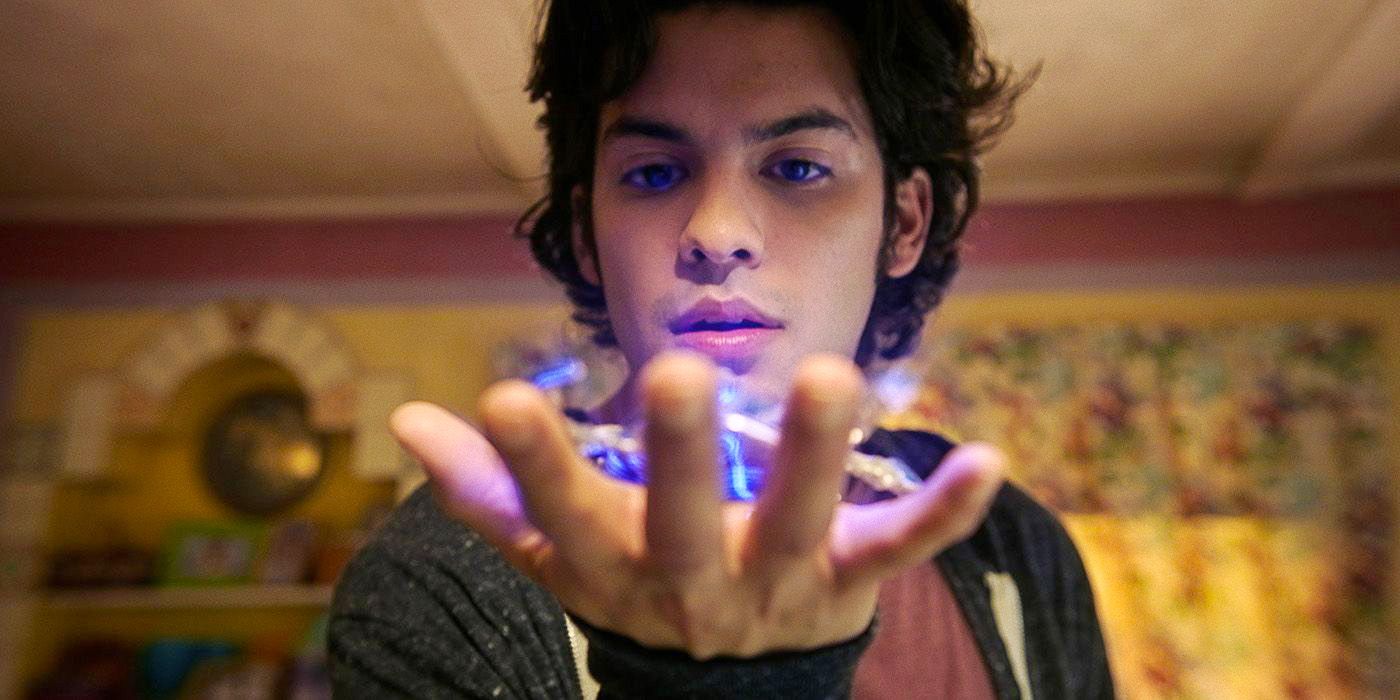 When the current iteration of Blue Beetle was introduced in his own movie earlier this year, Jaime Reyes had just graduated from college, and was looking for his first job. Though his sister gets him a job at Victoria Kord's (Susan Sarandon) mansion, he gets fired after stepping into a fight between Victoria and her niece, Jenny (Bruna Marquezine). This leads Jenny to offer him a job opportunity; however, she instead gives him an ancient device known as the Scarab while trying to get away from her evil aunt Victoria's security team. Thanks to the advanced technological suit provided by the relic, Jaime was able to become Blue Beetle. It remains to be seen how the new version of the character will be different from his DCEU counterpart.
You can check out Gunn's Threads below: