The upcoming prequel will also star Hugh Grant, Calah Lane, Rowan Atkinson, and Keegan-Michael Key.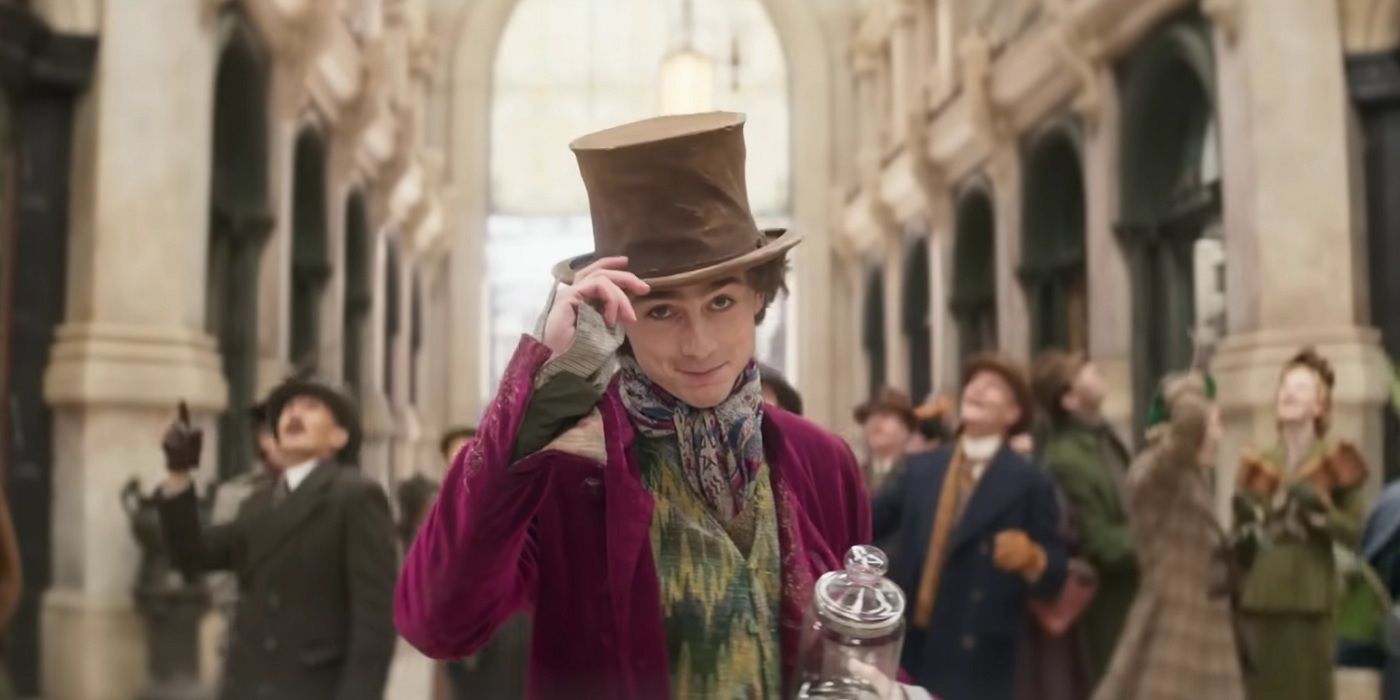 Paul King's reboot film Wonka stars Timothée Chalamet in the titular role of Willy Wonka, an eccentric candy lover who's on a mission to spread joy and happiness through sweets. Per Empire, new images of Chalamet and Olivia Colman have been released — providing audiences with a deeper look at the new Wonka film. Based on the 1964 novel written by Roald Dahl, the first movie adaptation of the story titled Charlie and the Chocolate Factory followed Charlie Bucket, his grandfather, and a group of other children as they visit Willy Wonka's (Gene Wilder) magical chocolatier. By the end of the film, it's clear that Wonka is looking for a successor to his business, and has found one in Charlie.
In 2005, Director Tim Burton released his version of the tale with Johnny Depp as Willy Wonka and Freddie Highmore as Charlie. Wonka is a prequel film that will dive into the character's origins before he became the impressive chocolatier that we've come to witness over the past few years.
This new look at Chalamet and Colman in Wonka details how King is using inspiration from his previous works (like his Paddington films) to create a dreamy world that's "warm" and "whimsical" to surround the magical character of Wonka. King tells Empire, "I'm always thinking about Delicatessen, my formative movie. Having comprehensively homaged Amélie in the Paddington movies, I'm now homaging Delicatessen." However, it's not King's intent to "build a brand or a style" with this film. Instead, he wants to "make films that have, hopefully, some visual fun, and that take you on a ride. I'm not very interested in the real world."
Who Does Olivia Colman Play in Paul King's 'Wonka'?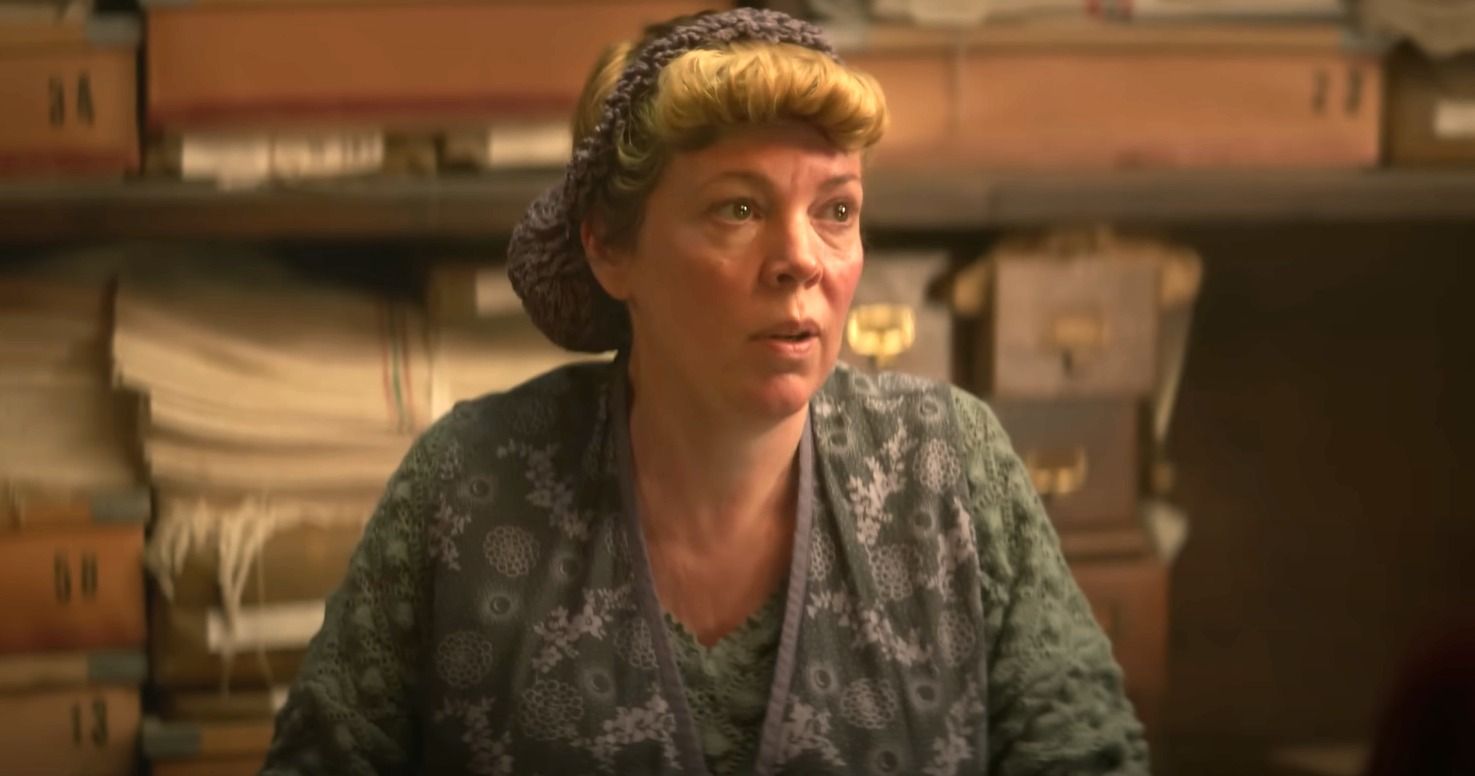 Colman has enjoyed success in various well received projects. She portrayed Queen Elizabeth II in The Crown, Chef Terry in The Bear, and recently played Sonya Falsworth in the MCU miniseries Secret Invasion. Colman stars as Mrs. Scrubbit in Wonka alongside Chalamet and Hugh Grant as an Oompa-Loompa. While much has not been released about King's reboot film, from the trailer it's clear that Colman's Mrs. Scrubbit is one of the first people that Wonka must impress with his chocolatier skill. The image shows the two discussing a large parchment of paper as they are seemingly planning their next big move.
Stay tuned to Collider for updates and check out the new image below: