You may not be able to replicate MacGruber's tactical brilliance, his steely nerves, or his glorious mullet, but now you can drive his car. Star Will Forte is auctioning off the character's screen-used 1996 Mazda Miata for charity.
Forte is auctioning off the car to benefit the Pangea Network, an organization dedicated to empowering women and youth in Kenya and the United States. Forte notes that the red Miata was used in both the MacGruber movie and TV series, and is well-used, with nearly 150,000 miles on it. It is a stick shift, and has some minor wear-and-tear, but it also has the love-notes MacGruber wrote to Vicki (Kristen Wiig) on the TV series' finale drawn on it. There are a series of cascading rewards if the auction price goes above a certain threshold. If it sells for $15,000, the winner will also receive a page from MacGruber's notebook of Forte's choosing; if it goes for $30,000, the winner gets a page of their choosing. At $50,000, Forte will deliver the car anywhere in the contiguous United States and take the winner out for a meal. And should it reach the price of $100,000, Forte will go all-out, flying the winner and a friend out to Albuquerque, New Mexico, where the movie and TV show were filmed, and giving them a MacGruber tour of the city. Bidding is currently at $11,000, and ends on October 22.
Who is MacGruber?
Originally a series of short sketches on Saturday Night Live, MacGruber starred Forte as the titular adventurer, a spoof on the long-running Richard Dean Anderson TV series MacGyver and its titular character's ability to cobble found objects into whatever he needed to defeat the evil plot of the week. However, MacGruber typically ended up distracted by various personal issues before he could make his escape, leading to the explosive deaths of himself and his companions at the end of each sketch. The character was eventually spun off into a Jorma Taccone-directed movie, 2010's MacGruber. Although it was not a financial success, the film became a cult hit, and spawned a sequel TV series on Peacock in 2021.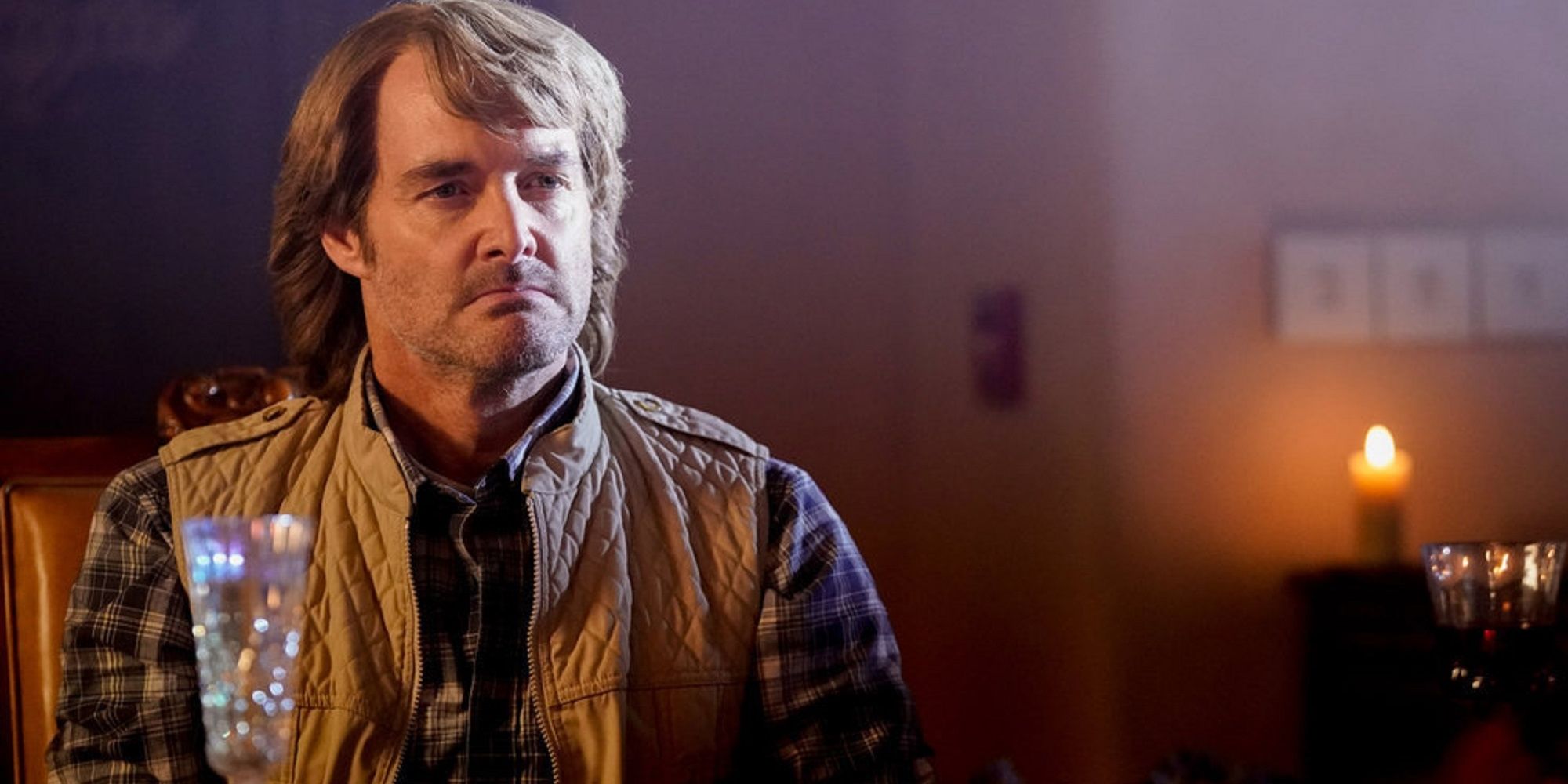 The auction for MacGruber's Miata ends October 22. Stay tuned to Collider for future updates, and watch the trailer for 2010's MacGruber below, you friggin' turds.