Before directing the critically acclaimed prequel film X-Men: First Class, director Matthew Vaughn came very close to helming the third film in the original trilogy, which would eventually be released as X-Men: The Last Stand. While Vaughn had previously said that he didn't get enough time to prep the film properly, in a recent appearance at the New York Comic-Con, the filmmaker shared more details about what led him to walk away.
At a panel attended by Collider's Maggie Lovitt, Vaughn spoke about his career, and spilled more than one cup of tea about the industry politics that he has witnessed over the years. Recalling an interaction with a studio executive during pre-production on X-Men 3, Vaughn said that he was shocked to discover the disrespect with which they were going to treat Halle Berry, and that was the final straw for him.
He said that he walked into a meeting one day, and spotted an unfamiliar draft of the script. Upon inquiring further, an executive told him that he needn't bother about that version, since it was essentially a decoy to lure the Academy Award-winning actress with several gems under her belt into signing on. In his own words:
"I went into one of the executive's office and I saw an X3 script, and I immediately knew it was a lot fatter. I was like what the hell is this draft. He went, 'Don't worry about it,' and I'm like, 'No, no. I'm the director. I'm worrying about this draft'. He wouldn't tell me, so I grabbed it literally — it was like a crazy moment — opened the first page, and it said, 'Africa. Storm. Kids dying of no water. She creates a thunderstorm and saves all these children.'"
The X-Men Franchise Is Being Rebooted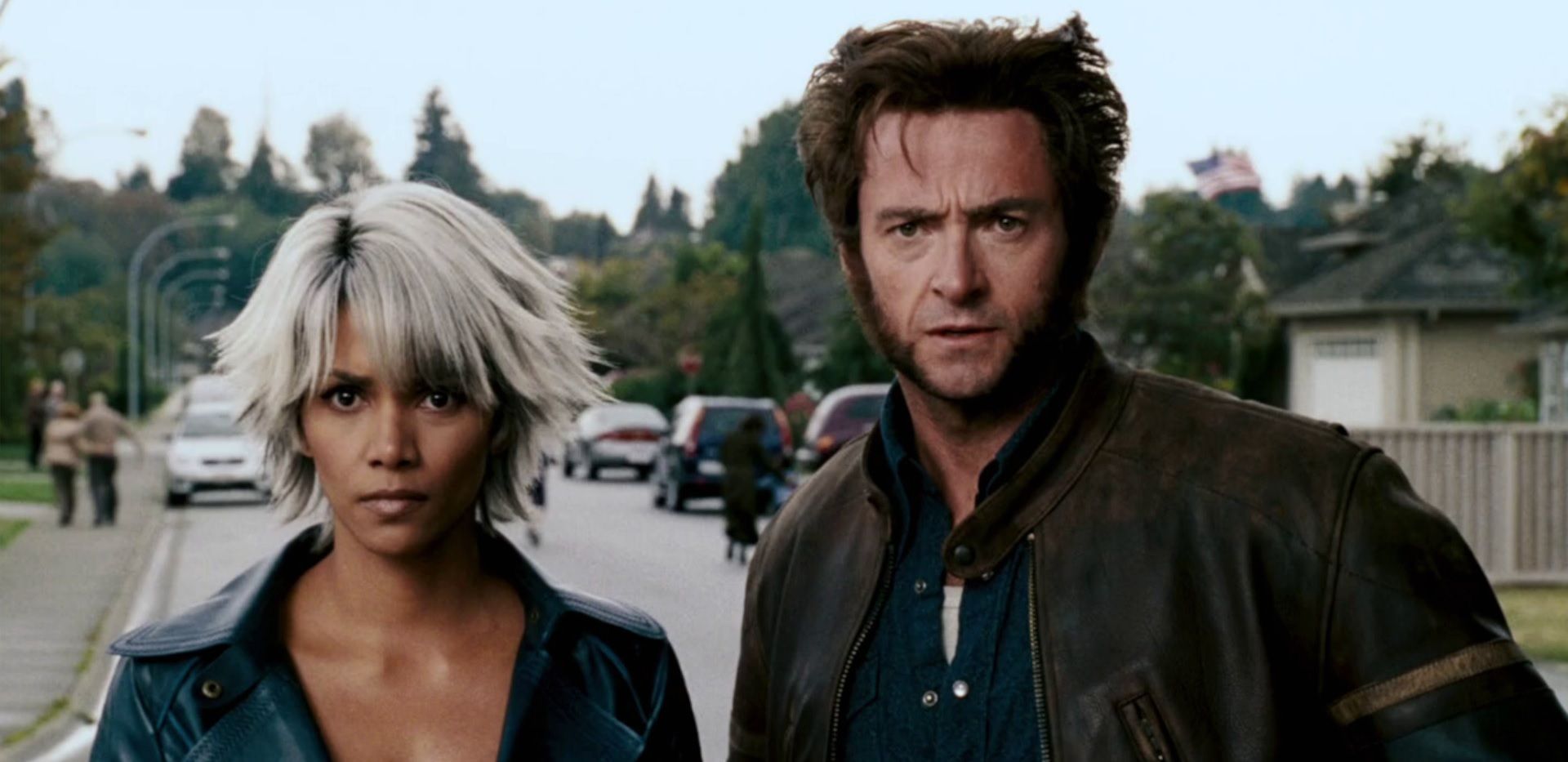 When the exec told him that the draft would be "thrown in the bin" once Berry signs on, Vaughn thought to himself, "'Wow, you're gonna do that to an Oscar-winning actress who plays Storm? I'm outta here.' So I quit at that point." He was replaced by Brett Ratner, who along with series mastermind Bryan Singer, has since been accused of sexual misconduct. The X-Men franchise will soon be overhauled for the Marvel Cinematic Universe, with Deadpool 3 serving as the entry-point into a new era. Stay tuned to Collider for more updates.