The Big Picture
Director Matthew Vaughn has unveiled a quirky and offbeat first trailer for his upcoming spy thriller Argylle, featuring an unexpected companion: a cat.
The cat, named Chip, was brought in after an expensive cat actor proved to be a disaster on the first day of filming. Vaughn decided to bring his own cat to set.
Despite initially not liking cats, Vaughn fell in love with Chip during the filming of Argylle and believes the feline may become the most famous resident in his household. The movie is set to release on February 2, 2024.
Matthew Vaughn, the director of the Kingsman franchise, is making a return with a fresh spy thriller slated for an early release next year titled Argylle. Henry Cavill appears as a fictional spy, brought to life by Bryce Dallas Howard, who portrays an author in the film. A quirky and offbeat first trailer for the movie has recently been unveiled, in which it's revealed that Howard and her spy partner, played by Sam Rockwell, will be joined on their globetrotting adventure by an unexpected companion: a cat. While not the most typical addition to a global espionage genre flick, it has all the hallmarks of a chaotic Vaughn adventure.
The cat, however, has a story of its own, as has recently become noted amongst the more interesting news headlines around the film, and Vaughn has been busy expanding on that as he told Collider's Maggie Lovitt while appearing at this weekend's New York Comic-Con. It appears that tales of nepotism amongst the Hollywood elite have extended into the realm of pets too, as Vaughn discussed humorously and at length when probed by Lovitt. As it turns out, some actors are just too darned unreliable, and you have to turn to a trusted friend or family member.
"Oh, you know about the nepo cat? So on the first day of filming, we had an expensive cat actor and was a disaster," said Vaughn. "Wasn't that cute. It definitely wasn't trained. So I thought, forget this, I literally went home the morning and I said to my daughter 'I'm borrowing Chip' and she asked me for how long, and I said, three months."
Vaughn "Didn't Even Like Cats" When He Started Working on 'Argylle'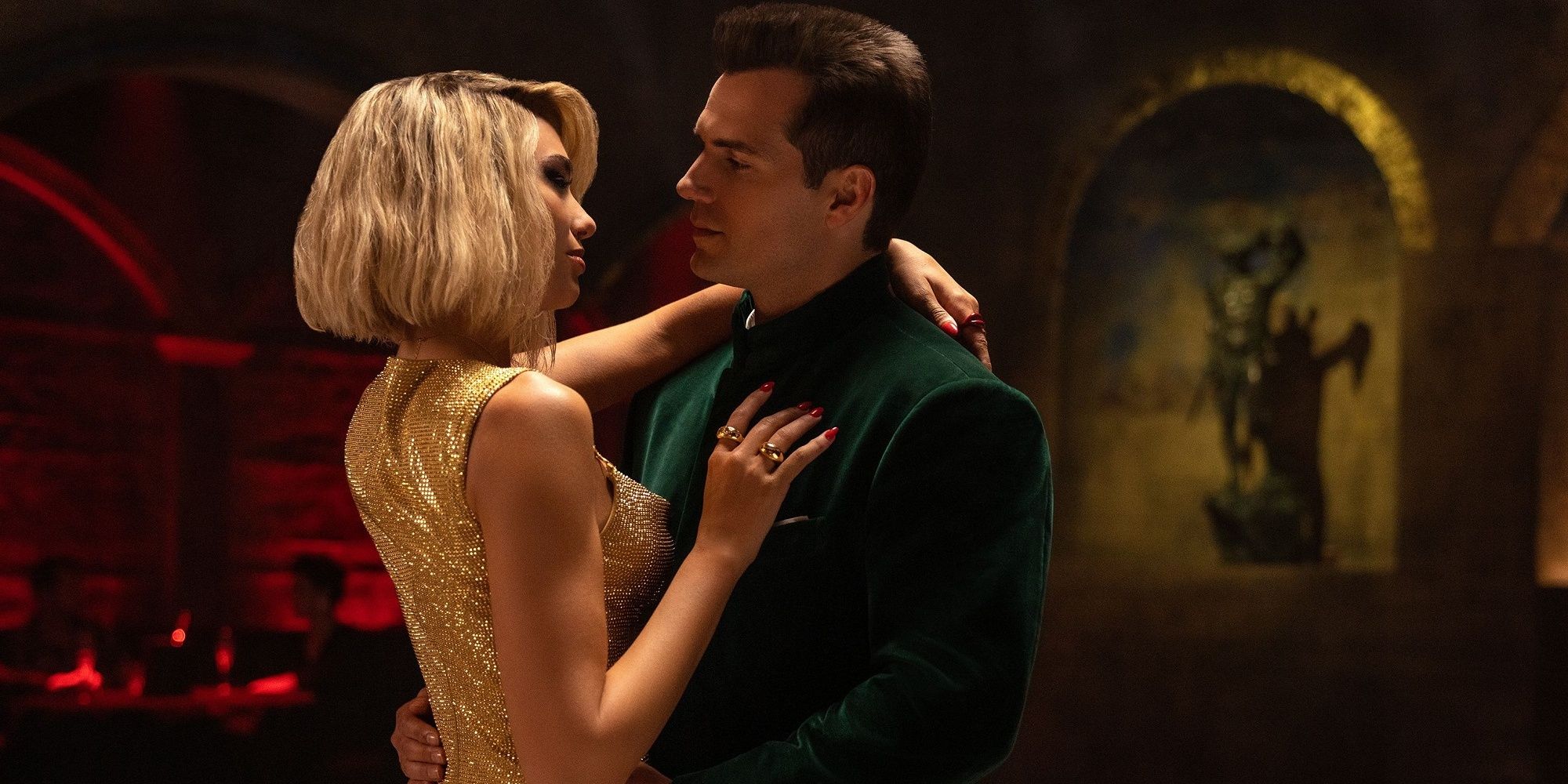 As simple as it sounds, Vaughn didn't anticipate the amount of effort involved in taking a cat to work every day, but in the plot of its own movie, he and his daughter's cat, Chip, soon became best buds, with a prosperous media career clearly awaiting the precocious puss. Vaughn explained:
"I didn't think through how to drive to work with the cat in the car with me. The cat lived in the trailer with me, and to be honest, I didn't even like cats at the beginning of this movie, I did fall in love with him by the end and we became bonded. But yeah, I mean, it makes me laugh, I think Chip might be the most famous person or thing in our house in about a year's time!"
Argylle is set to hit theaters on February 2, 2024. Stay tuned at Collider for Lovitt's full conversation with Vaughn.