Jay Oliva is best known for his work with Marvel and DC.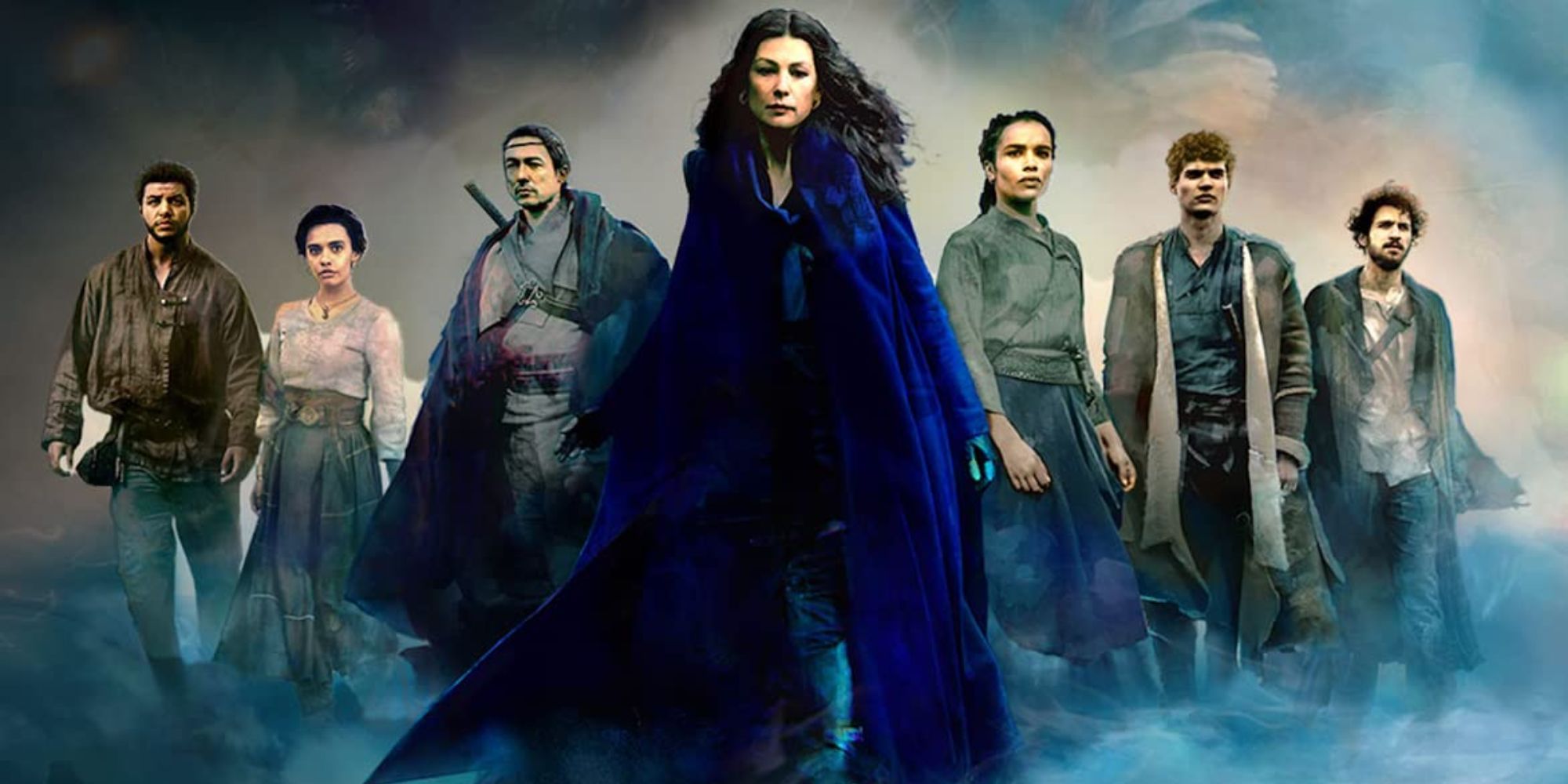 This article covers a developing story. Continue to check back with us as we will be adding more information as it becomes available.
DC and Marvel veteran Jay Oliva has been called to The White Tower by iwot Productions and Squeeze Studios to serve as director for the 3D animated Wheel of Time prequel. As reported by Deadline, the YA project will be set far before the events of Robert Jordan's beloved novel series and the popular Sony series on Prime Video. Work has been steadily conducted on the animated feature for years now with 2024 eyed as a potential release date for the project.
The animated movie is an action-adventure affair centered on a young girl with a special gift whose life changes course forever when evil arrives in her village in the mountains. To tap into her magical powers and save the ones she loves, she must venture forth to The White Tower for guidance. The world is dangerous and cruel for a lone traveler, however, and she'll face many trials along the way. Rebellious and mistrusting, she soon finds that there are far more powerful forces in this world to combat evil than any magic she could possibly dream of.