Montgomery and Krieps star as Jack and Jill in the supernatural thriller.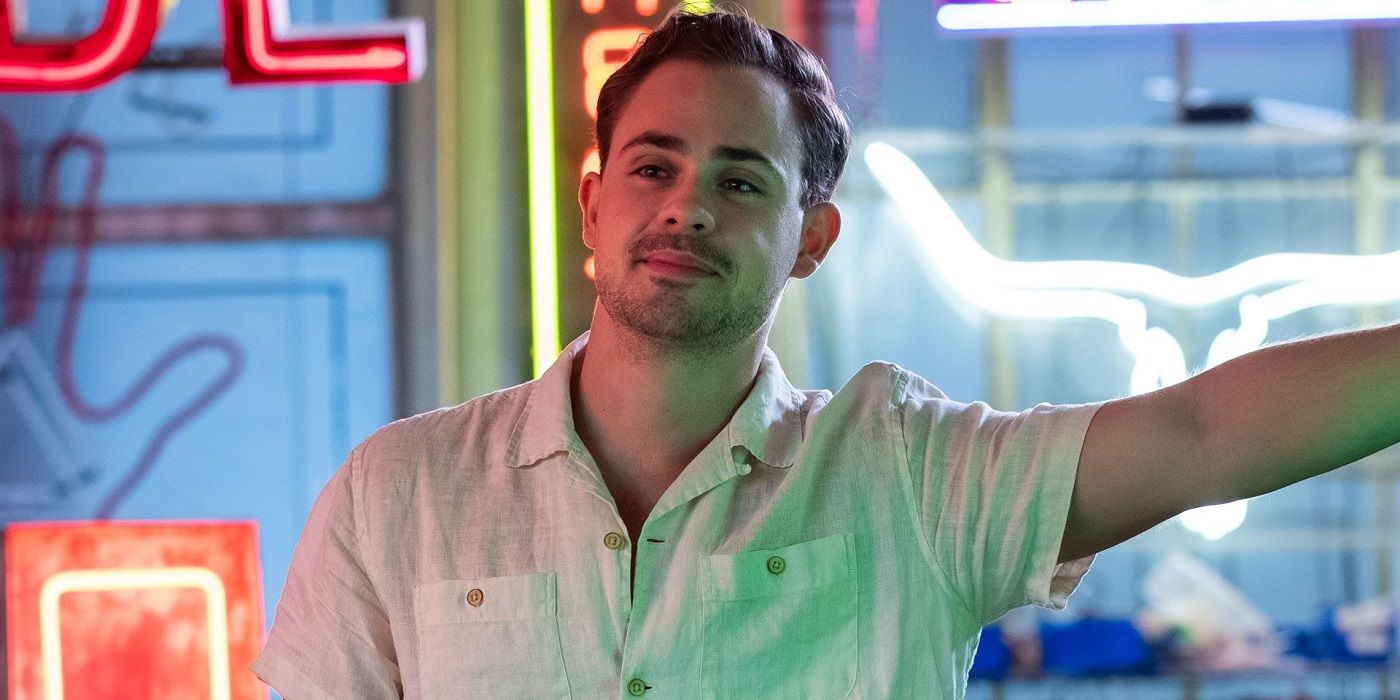 With filming now officially wrapped on the upcoming feature film, Went Up The Hill, we now have an official first look at the supernatural thriller. The image released via Deadline spotlights the movie's central duo, featuring the talents of Stranger Things star, Dacre Montgomery, and Vicky Krieps, known for her breakout performance in Phantom Thread. Montgomery portrays Jack, while Krieps takes on the role of Jill. Though the image itself maintains an air of mystery, it teases the eerie atmosphere of the storyline, with both stars appearing visibly unsettled as they share an intense embrace.
Went Up The Hill will see Jack who travels to rural New Zealand to attend the funeral of his estranged mother. There, Jack meets Jill, his late mother's grieving widow whom he hopes will help him find the answers he seeks. However, things suddenly take a dark turn when his mother's ghost returns to possess both of them using their bodies as hosts to communicate and carry out her bidding. This situation places all involved in danger, with Jack and Jill's very lives on the line.
The movie will mark the sophomore directorial effort of New Zealand-born filmmaker Samuel Van Grinsven (who co-wrote the script) following his debut Sequin in A Blue Room which premiered to rave reviews at the 2019 Sydney Film Festival and even earned the coveted Audience Award for Best Feature Film. "It's thrilling to have Vicky and Dacre embodying these uniquely challenging characters," Van Grinsven said of Montgomery and Krieps' casting. Adding; "As two bold artists I admire, it's an honour to now be crafting this haunting story alongside them."
Vicky Krieps and Dacre Montgomery's Other Upcoming Films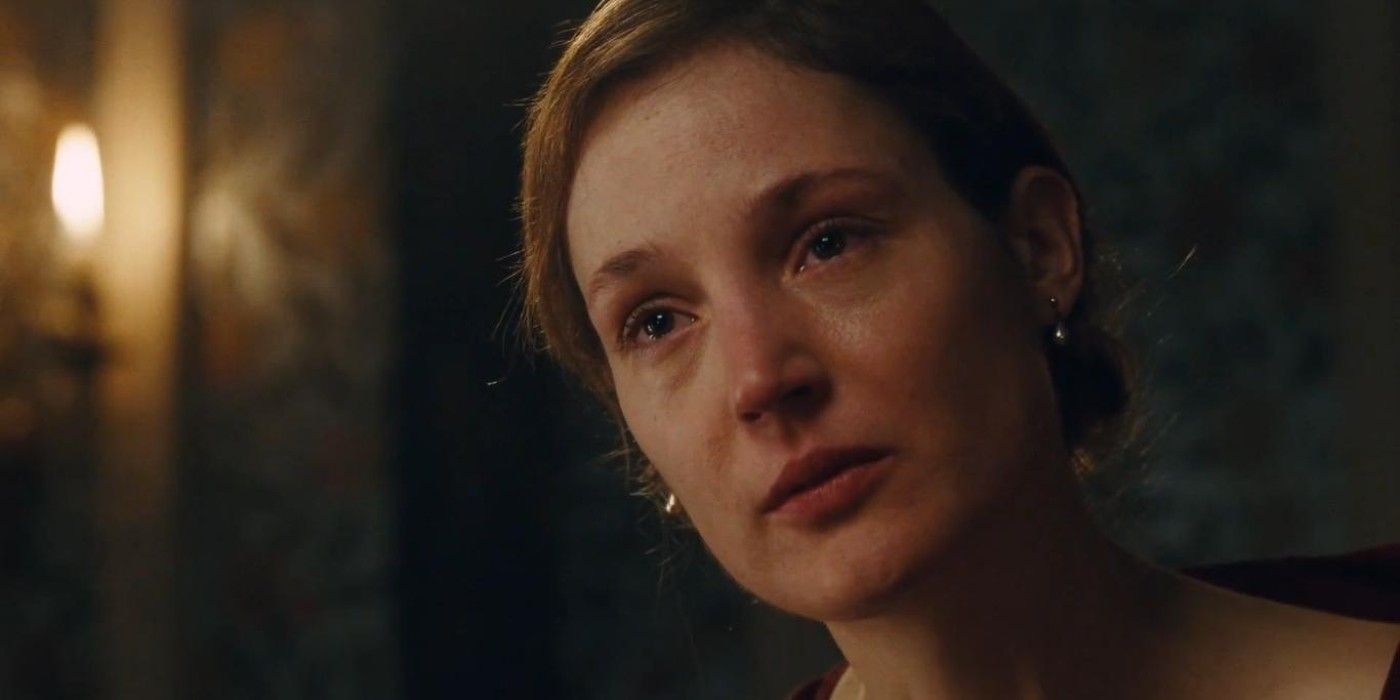 Both Krieps and Montgomery have recently been on a tear and are staying very booked and busy. Krieps recently starred opposite Viggo Mortensen in The Dead Don't Hurt, a western epic where she showcased another brilliant performance. Her other recent credits include The Three Musketeers and Cannes winner, Corsage. She will next grace French cinemas in Journey into the Desert. Montgomery who had a role in Baz Luhrmann's Elvis will next be seen in Faces of Death.
Went Up the Hill is yet without a release date, but you can check out the new image below. Stayed tuned to Collider for updates.