Xolo Maridueña stars as the newest hero in the DC Extended Universe.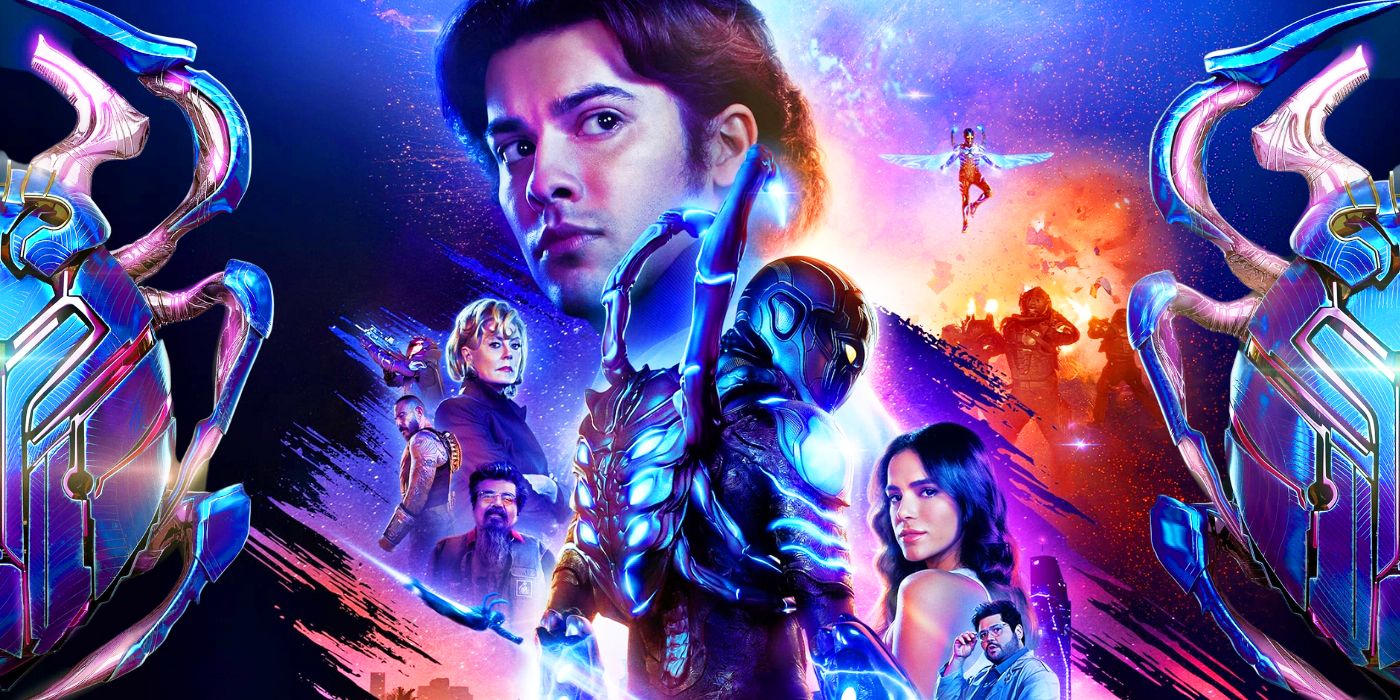 The Big Picture
Jaime Reyes' origin story in Blue Beetle is strongly connected to his family, who provide guidance and support throughout his adventure.
The main antagonist, Victoria Kord, is determined to get her hands on the artifact that gives Jaime his powers in order to develop powerful body armor for her own gain.
Blue Beetle's story takes place within the continuity established with Man of Steel, but it is one of the last adventures before the franchise's reboot under James Gunn and Peter Safran.
A new hero has arrived to the DC Extended Universe, and Fandango has just released the first ten minutes of his origin story. Blue Beetle introduced audiences to Jaime Reyes (Xolo Maridueña), a young man who wanted an opportunity to prove himself. While it wasn't in the way that he expected, he got the chance he was waiting for when he turned into a hero thanks to an ancient device that came from another planet. If he hadn't crossed paths with Jenny Kord (Bruna Marquezine), his life would've never turned into a constant battle against evil forces.
In the first ten minutes of the movie, the main antagonist of the story can be seen looking for the artifact that would eventually give Jaime his powers. Victoria Kord (Susan Sarandon) had spent her time as head of Kord Industries trying to develop military grade weapons for private business practices. If she happened to get her hands on the Scarab, she could develop powerful body armor that would place her product above every army in the world. Alongside her henchman, Ignacio Carapax (Raoul Max Trujillo), she knew she had to do everything in her power to get Scarab away from Jaime.
The film directed by Ángel Manuel Soto functioned as one of the last installments of the franchise before its eventual reboot under the supervision of James Gunn and Peter Safran. While it remains to be seen if the character will be seen again at some point in the future, his story was one of the last adventures set in the continuity established with Man of Steel. Before the birth of the new DC Universe, Jaime explored his new abilities while protecting his family from an evil corporation who wanted to take everything from them.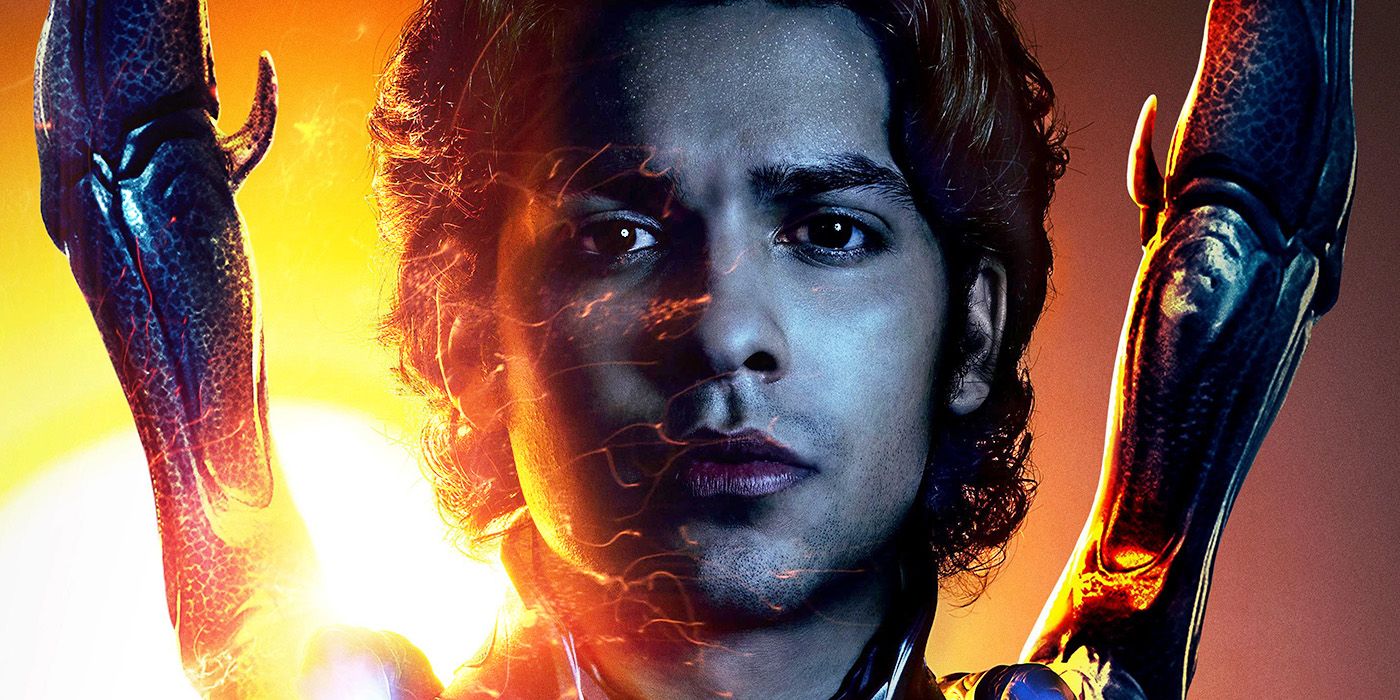 Family First
One thing that made Jaime's story stand out from the rest of the heroes of the DC Extended Universe was the fact that his origin was extremely tied to his family and what they did to help him during his adventure. Alberto Reyes (Damián Alcázar) was always a good example for his son, and his wisdom was what eventually guided Jaime towards what he had to in order to defeat the enemies that stood against him. And in an unpredictable twist of events, Nana Reyes (Adriana Barraza) had a couple of tricks she remembered from when she had to fight during her youth. With superpowers or not, Jaime knew he could always count on his family to save the day.
You can check out the first ten minutes from Blue Beetle below: