Britney Spears almost starred opposite Ryan Gosling in one of the greatest love stories of all time, The Notebook, and now unseen footage of Spears' audition has finally resurfaced. Based on the Nicholas Sparks novel of the same name, The Notebook is an iconic film that sets the bar on unrealistic romantic expectations. However, The Notebook almost had an entirely different cast, starting with Spears as its leading lady.
Back in 2002, The Notebook casting director Matthew Barry shared that Spears was in the running to portray Allie, and that video footage existed somewhere out there of her audition. Naturally, fans clamored to see the footage of one of the biggest pop stars in the world acting in one of the biggest romantic films of all time, before the final product with Rachel McAdams opposite Gosling came to be. And now, the wait is finally over.
Why Is Britney Spears' Audition for 'The Notebook' Being Revealed Now?
The footage is timed to the release of Spears' new memoir, hitting shelves in November. According to Barry, Spears' audition "blew away" producers, recalling that he felt her performance was "phenomenal". He shared, "Our jaws were on the floor. I was blown away. Absolutely blown away. She brought her A-game that day." In fact, it was down to Spears and (at the time) a relatively unknown McAdams to portray the role of Allie. While the studio ultimately took a chance on McAdams, Spears details that she harbors no bad feelings about the decision, sharing in her memoir, "The Notebook casting came down to me and Rachel McAdams, and even though it would have been fun to reconnect with Ryan Gosling after our time on The Mickey Mouse Club, I'm glad I didn't do it."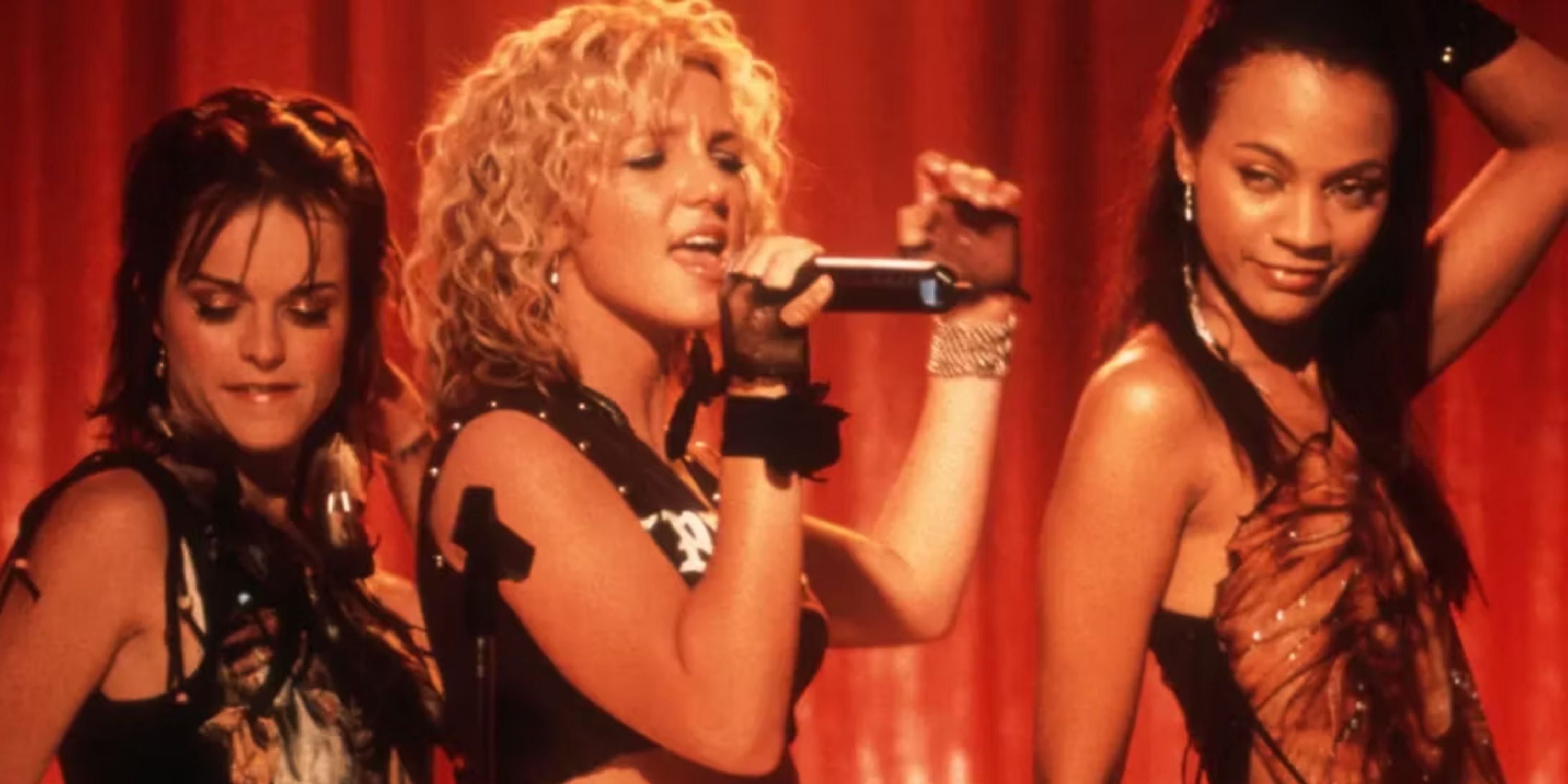 Watch Spears' The Notebook audition below.