The Big Picture
Warner Bros. Discovery CFO Gunnar Wiedenfels is actively addressing the Hollywood strikes and recognizes their detrimental impact on operations.
Warner Bros. Discovery expects a substantial impact on full-year 2023 earnings and has revised their adjusted earnings projection, with an approximate loss of $500 million.
Wiedenfels expresses confidence in finding a solution and returning to a normal production schedule once the strikes are resolved.
Imagine owing somebody $45 for a job, but refusing to pay them that. So, your job can't get done, and it ends up costing you $500. That would be pretty stupid, right? Well, add on the word "million" to those numbers and you'll find that you might be in charge of major Hollywood studios like Warner Bros. Discovery, who have found out that greed can end up costing money as much as earning it.
CFO Gunnar Wiedenfels of Warner Bros. Discovery is actively addressing the two Hollywood strikes that have brought TV and film productions to a halt, recognising their detrimental impact on the industry's operations and aiming for swift resolution. These remarks follow Warner Bros. Discovery's recent disclosure, where they projected a substantial impact on full-year 2023 earnings due to the dual strikes. They have revised their expected adjusted earnings for the year to be in the range of $10.5 billion to $11 billion. The WGA writers strike commenced on May 2, and SAG-AFTRA actors joined them in picketing on July 14.
"It's an unfortunate situation… We have to get back to work," Wiedenfels said, speaking Thursday at the Bank of America Media, Communications and Entertainment Conference. WBD is working toward a solution in which "everyone feels they are respected and treated fairly."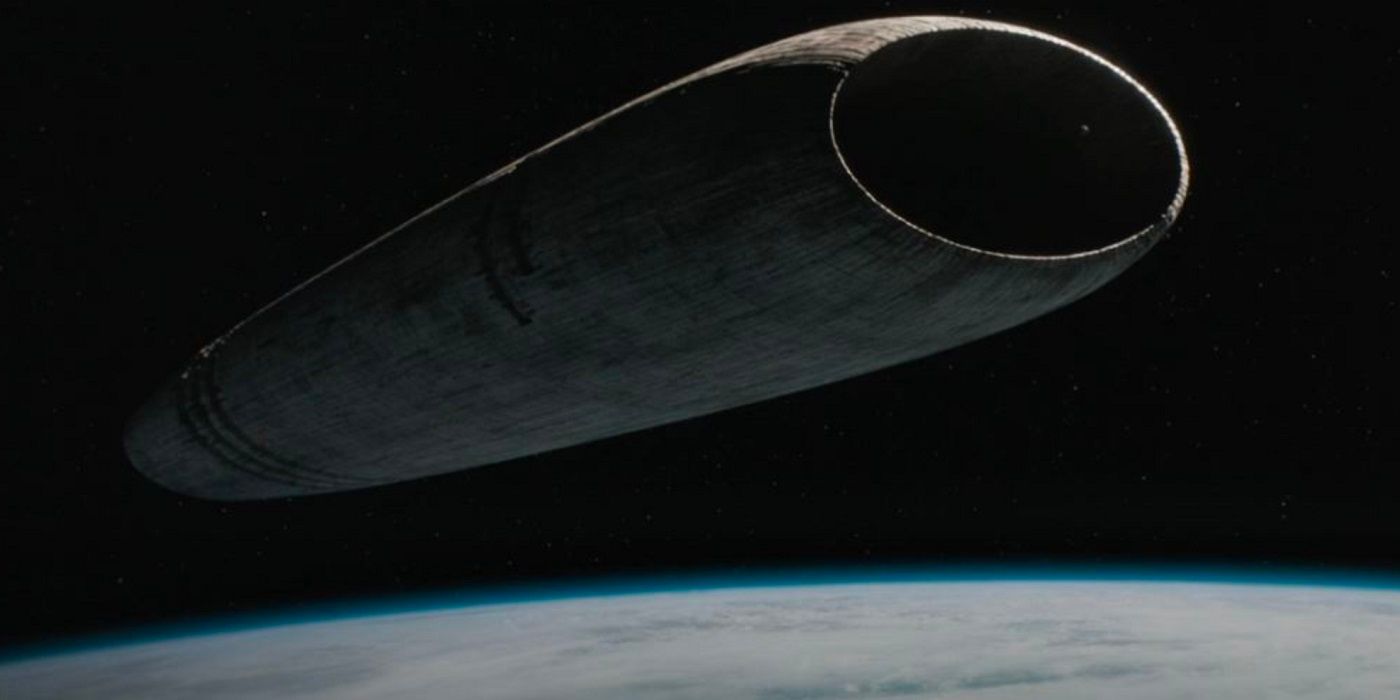 Wiedenfels' comments come in stark contrast to his bullish remarks from a month ago, where he claimed that the strike had saved the company around $100 million.
Confidence in a Resolution
As per the WGA's assessment, embracing the union's proposed contract terms would entail an approximate annual cost of $45 million for Warner Bros. Discovery. Ultimately, they cost themselves ten times that through sheer greed. Wiedenfels mentioned that Warner Bros. Discovery's CEO, David Zaslav, has been actively engaging with industry peers to facilitate the resolution of the WGA and SAG-AFTRA work stoppages. He expressed confidence in finding a solution and emphasised that the company would swiftly return to a regular production schedule once the issues are resolved.
"We are confident there will be a solution. Once that happens, we will get back to a normal production cadence as soon as possible."
During the Q2 earnings report on August 3, Wiedenfels noted that the company had initially harbored hope that the strikes would conclude by early September. However, since this did not materialise, Warner Bros. Discovery issued a warning about the impact of the strikes on its overall earnings.
This was due to expectations of subdued content releases in Q3 and Q4, along with potential effects on Warner Bros.'s film slate. Notably, actors governed by SAG-AFTRA regulations are prohibited from promoting struck work, contributing to the disruption and causing the release of huge films on the Warner slate, such as Dune Part Two, to be delayed.