The Big Picture
Disney's VFX artists have unanimously voted to unionize with IATSE, reflecting a push for fairer wages and improved working conditions.
The unionization vote marks a major labor victory for Hollywood's often-overlooked VFX artists, who historically have been non-union employees.
The decision by Disney's VFX workers to unionize shows that they are joining actors in pressing for fairer labor conditions and may serve as a positive example for the entire entertainment industry.
Visual effects artists at the House of Mouse's flagship studio are about to get a strong labor force behind them. VFX employees at Walt Disney Pictures have unanimously voted to unionize with the International Alliance of Theatrical Stage Employees (IATSE), becoming the second in-house visual effects group to join a union. The vote puts Disney's VFX artists in a prime position to push for fairer wages amidst an ongoing reckoning over working conditions in Hollywood.
In an election held by the National Labor Relations Board, Walt Disney Pictures' VFX artists voted 13-0 to unionize with IATSE. A number of senior VFX workers at Disney spoke about the historic nature of the unionization. "For so long we've wanted the same protections as everyone else, but there was no hope in sight," Disney VFX artist Mack Robinson said in a statement. "Winning this election was a long fight, but I'm proud to say it's been won by each and every VFX worker wanting a brighter, sustainable future." Mark Patch, IATSE's VFX organizer, added:
"Today's unanimous victory shows that VFX workers everywhere have a clear path to winning a meaningful say about their working conditions and quality of life. We'll be continuing our work to win a great contract, but we need to bring every studio and vendor in line to bring those union standards to all VFX workers."
The vote marks a major labor victory for Hollywood's often-overlooked VFX artists. While most crew members, such as production designers, makeup artists and propmasters have been represented by IATSE, VFX artists have historically been non-union employees. It appears that this is beginning to change, however, as the Walt Disney Pictures vote comes weeks after Marvel Studios – which is itself a subsidiary of The Walt Disney Company – voted to unionize with IATSE, becoming the first major VFX house to do so. Walt Disney Pictures followed Marvel's lead by submitting a request to unionize weeks later.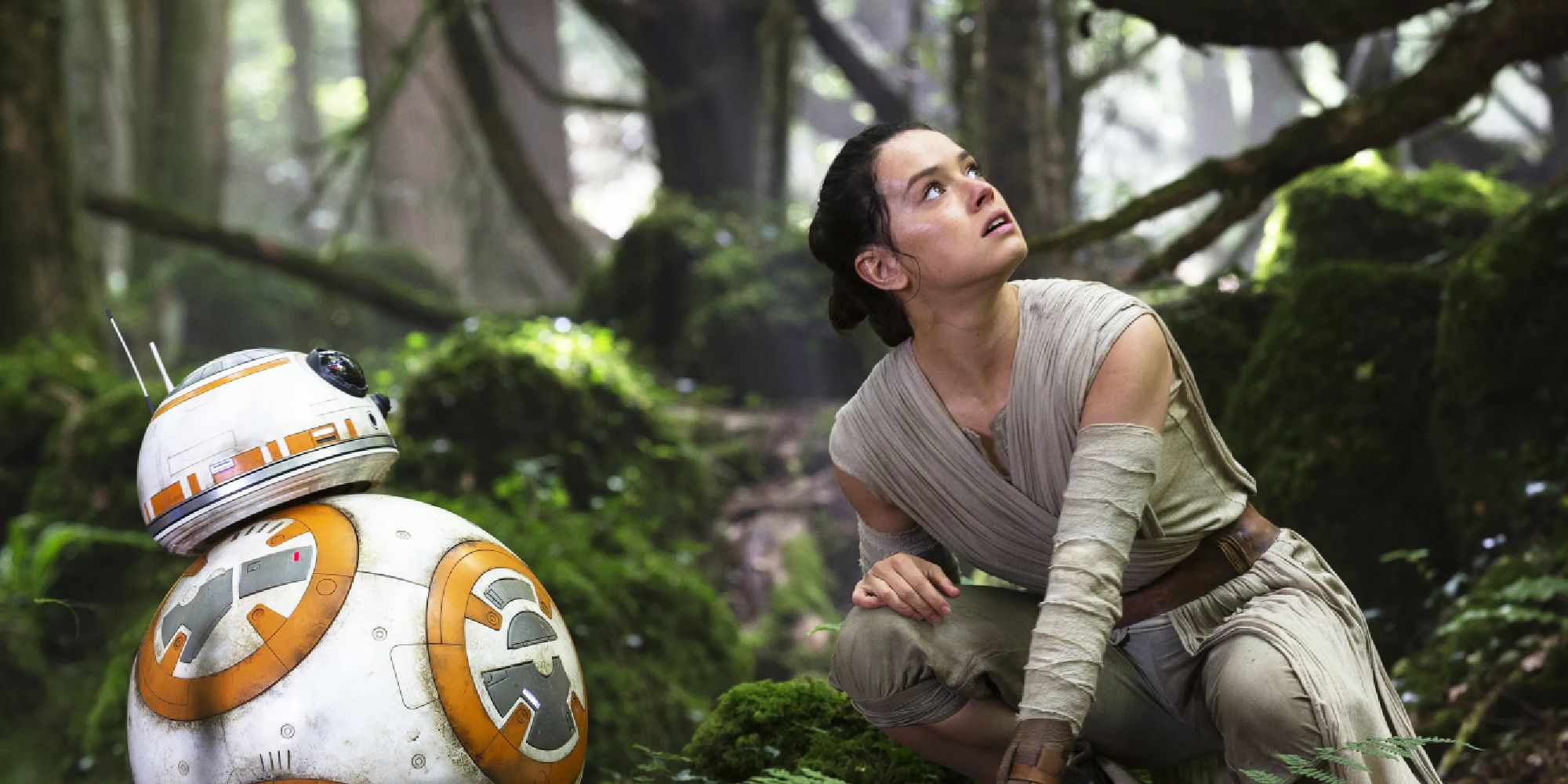 VFX Workers Have Been Pushing for Fairer Labor Conditions
The decision by Disney workers to unionize reflects major questions that have been raised about overall labor and pay in Hollywood. VFX artists have gotten in on the action by pushing for higher wages, retirement benefits, additional healthcare and insurance benefits, and other benefits afforded to unionized workers. An IATSE survey released this past March showed that a vast majority of VFX workers would vote to unionize if given the opportunity, a statistic apparently corroborated by the actions of Marvel and Disney workers. The latter group has been responsible for the visual effects on a number of Disney's recent live-action reboots, including The Lion King, Aladdin and The Little Mermaid.
While the WGA strike may have ended after five months, SAG-AFTRA remains on the picket lines, and the decision by Disney's VFX workers to unionize appears to show that the actors have backup when it comes to pressing for fairer working conditions. Given that VFX workers have largely gone un-unionized since the dawn of visual effects with the Star Wars films, the unanimous vote to join IATSE likely bodes well not only for VFX artists, but for people throughout the entertainment industry.