Solly McLeod and Colin Morgan also star in the period drama.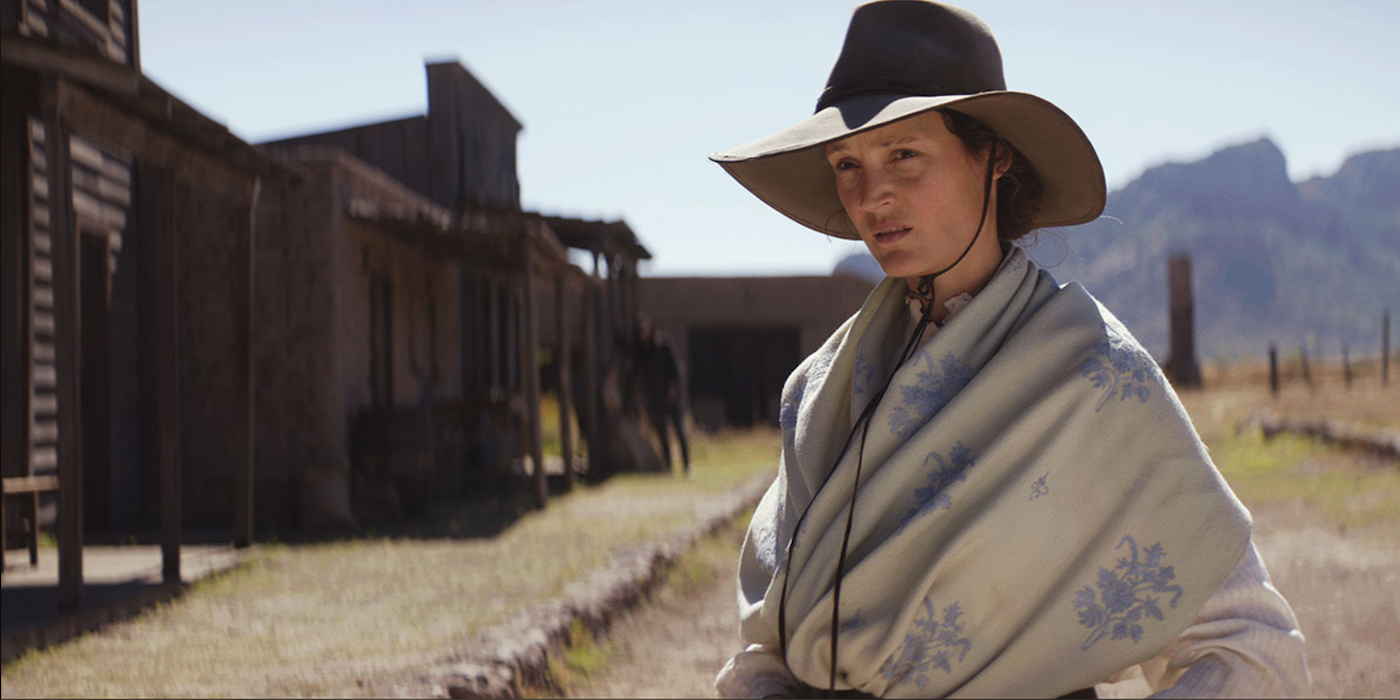 The Big Picture
Viggo Mortensen's new film, The Dead Don't Hurt, tells the story of star-crossed lovers navigating the challenging western frontier in the 1860s.
The film explores themes of separation, corruption, and resilience as the characters face the challenges brought on by the Civil War and the corrupt Mayor of Elk Flats.
The intense close-up poster featuring Viggo Mortensen and Vicky Krieps sets the tone for this emotional drama, premiering at the Toronto International Film Festival.
A new poster for Viggo Mortensen's new film The Dead Don't Hurt has just been released ahead of its premiere at the Toronto International Film Festival later this week. The film stars Mortensen, who also serves as writer and director on the film. The film was approved for the SAG interim agreement, allowing the film's cast to speak about the film during its run at TIFF, alongside a handful of other films.
A Glimpse into a New Western Drama
The Dead Don't Hurt tells the story of two star-crossed lovers who are trying to find their place within the rugged landscape of the United States' western frontier during the 1860s. Vicky Krieps stars as Vivienne Le Cloudy, a woman who sets off on a relationship with a Danish immigrant named Holger Olsen, played by Mortensen. The two meet in San Francisco but move to the quiet Nevada town of Elk Flats. But when the country breaks out into a Civil War, the two lovers are separated after Olsen decides to fight for the Union.
Alone in the town of Elk Flats, Vivienne will have to fend for herself in a town set under the thumb of the corrupt Mayor, Rudolph Schiller, played by Danny Huston, and his business partner Alfred Jeffries, played by Garret Dillahunt. And while Olsen is son, Alfred's son Weston, played by Solly McLeod sets off to pursue the vulnerable Vivienne. But when Olsen returns home, all is not well, as both partners have to confront the changes brought on by their extended separation.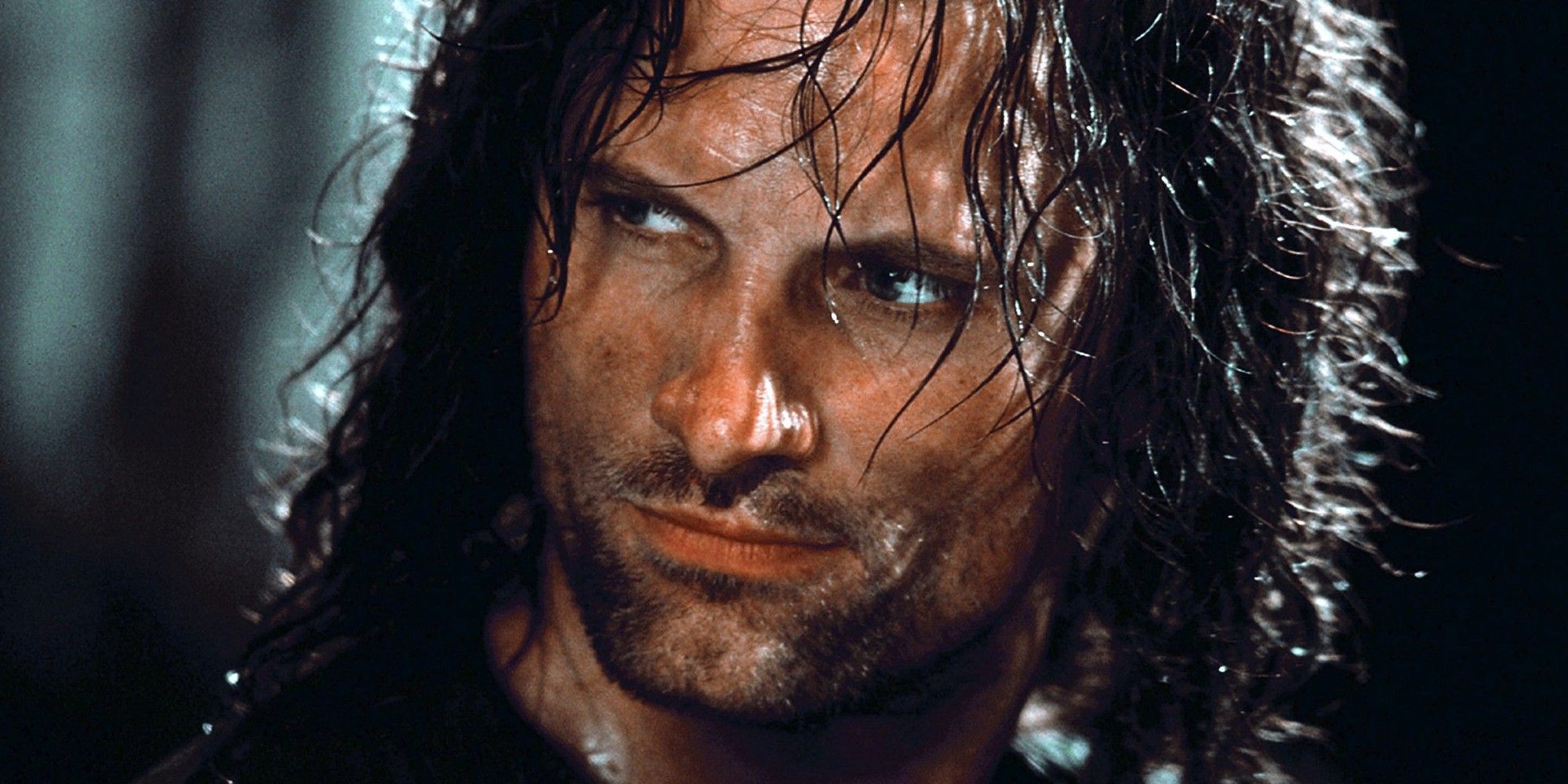 The new poster shows an intense close-up of Krieps and Mortensen. He stands behind her, and she looks over her shoulder, the ribbon on her hat tied into a bow under her chin. Krieps, Mortensen, and Atlas Green will be in attendance at the Toronto International Film Festival to promote the film. The film is set to premiere at the festival on September 8. Check out the poster below: