This holiday season is going to be the perfect time to curl up in your favorite blankets and grab a mug of hot coffee next to your TV screens, because Titanic has finally arrived on 4K Ultra HD and Blu-ray. It's available to pre-order now on Amazon and Walmart, almost 25 years after it was first released in cinemas.
James Cameron's 1997 classic remains the fourth highest-grossing film at the worldwide box office to this date. Titanic was a big phenomenon back in the day, and in addition to holding the record for some time for the highest-grossing film at the worldwide box office, the film bagged 11 Academy Awards. The film starred Leonardo DiCaprio and Kate Winslet and touched on many themes of romance, class and social equality, courage, tragedy, and fate.
'Titanic's 4K Blu-ray Features 15+ Hours of Bonus Content
The Titanic 4K Blu-ray also promises a lot of bonus content. It includes over 15 hours of additional material for die-hard fans and cinephiles alike — including a new documentary titled Titanic: Stories from the Heart, which will feature fresh interviews with Cameron himself, Jon Landau, and Winslet. But that's not it — there's also going to be a fan art gallery, three audio commentaries, and more.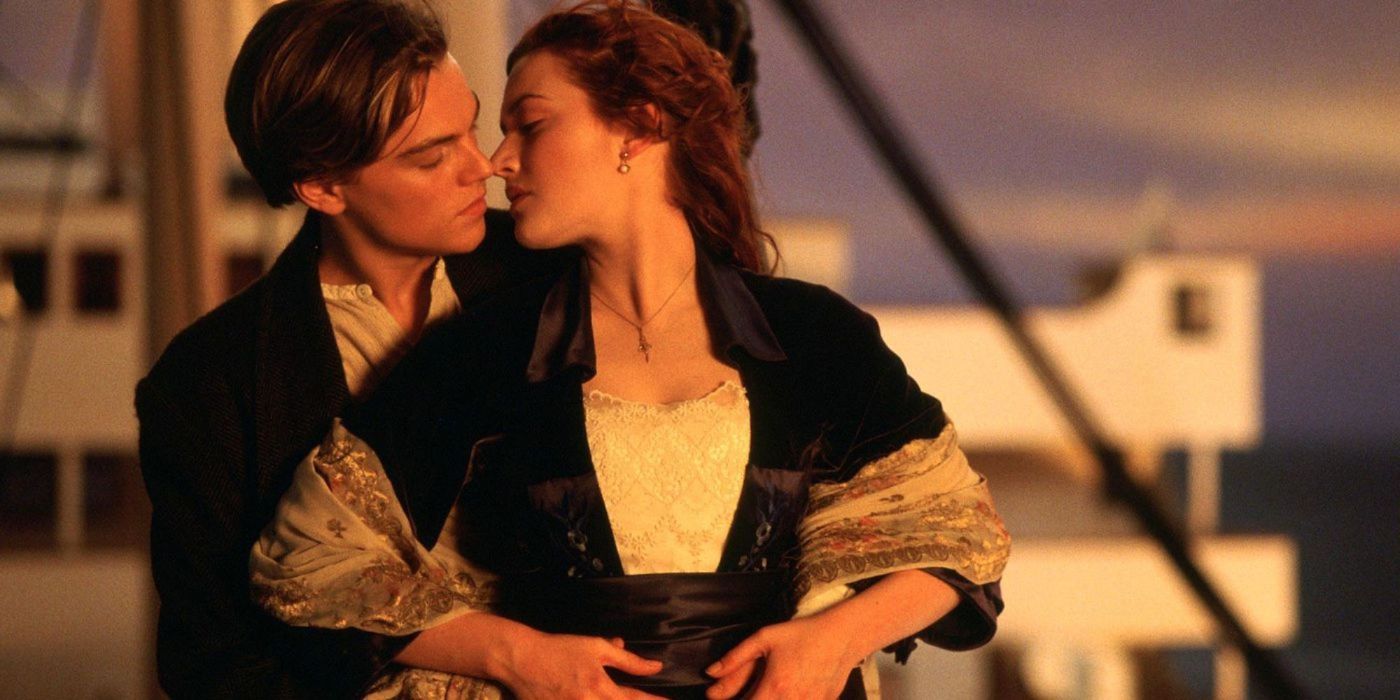 Better yet, with the 4K release, every detail, from the intricate designs of the ship, striking visuals from the accident, the nuanced expressions of its characters, and masterclass performances — will all come to life in stunning clarity. The material will also include the 25th anniversary special, Titanic: 25 Years Later With James Cameron, which is a recent feature that explores a variety of scenarios from the film. The new footage from the 25th anniversary special particularly explores the sad, long-debated door problem — questioning if there truly was more room for Jack. Well, numerous factors come into play, and this 25th anniversary special explores them in detail.
The film was helmed, written, and produced by Cameron himself. If you want your copy available in time for the holidays, Titanic is now available to pre-order in 4K Ultra HD and Blu-ray.