Jason Statham returns as Jonas Taylor in the action sequel.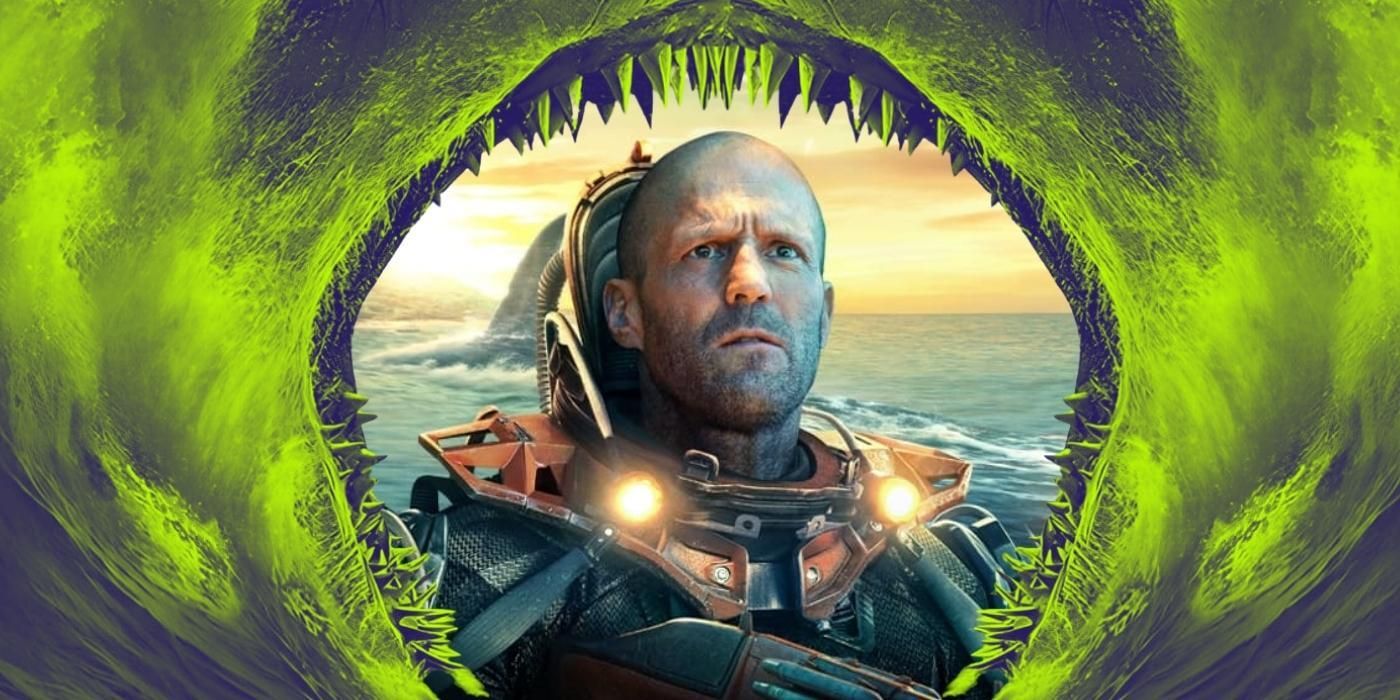 The Big Picture
Meg 2: The Trench will be available for streaming on Max on September 29, offering audiences a chance to explore the secrets of the ocean depths.
Jason Statham returns as Jonas Taylor, who must face a dangerous mining operation and the potential threat of Megalodons endangering nearby beaches.
Despite a slower start at the box office, Meg 2 gained popularity in China, earning around $390 million worldwide and potentially paving the way for future sequels.
The depths of the ocean hide many secrets, and audiences will be able to discover them once Meg 2: The Trench is available for streaming on Max on September 29. The streaming platform has just announced the date when audiences will be able to enjoy the action sequel as a part of their catalog, featuring the return on Jason Statham as Jonas Taylor. Even if the protagonist already had some experience with fighting creatures that were already supposed to be extinct, nothing could've prepared him for what he had to face during his second story as a hero.
Five years after his first encounter with the giant, prehistoric sharks, Jonas is asked to return to humanity's confrontations with these creatures after he runs into an illegal mining operation near one of the entrances to the Trench. Knowing that the presence of a mining company could damage the entire ecosystem, Jonas worries about the status of the creatures who lived inside it, until some of them manage to escape. If there's something that's not safe during a trip to the beach is the potential of a Megalodon showing up along the shoreline. Thousands of people from nearby beaches were now in mortal danger.
Even if fighting Megs was already a difficult challenge on its own, Jonas had to learn how to get through it while taking care of Meiying (Shuya Sophia Cai), the step-daughter he had taken care of after the first installment. With the two characters going from multiple accidents throughout the plot of the sequel, it was clear that they had to find a solution before the mysterious sea creatures could hurt anyone else. Luckily for Warner Bros., the story of Jonas turned out to be a big success all over the planet.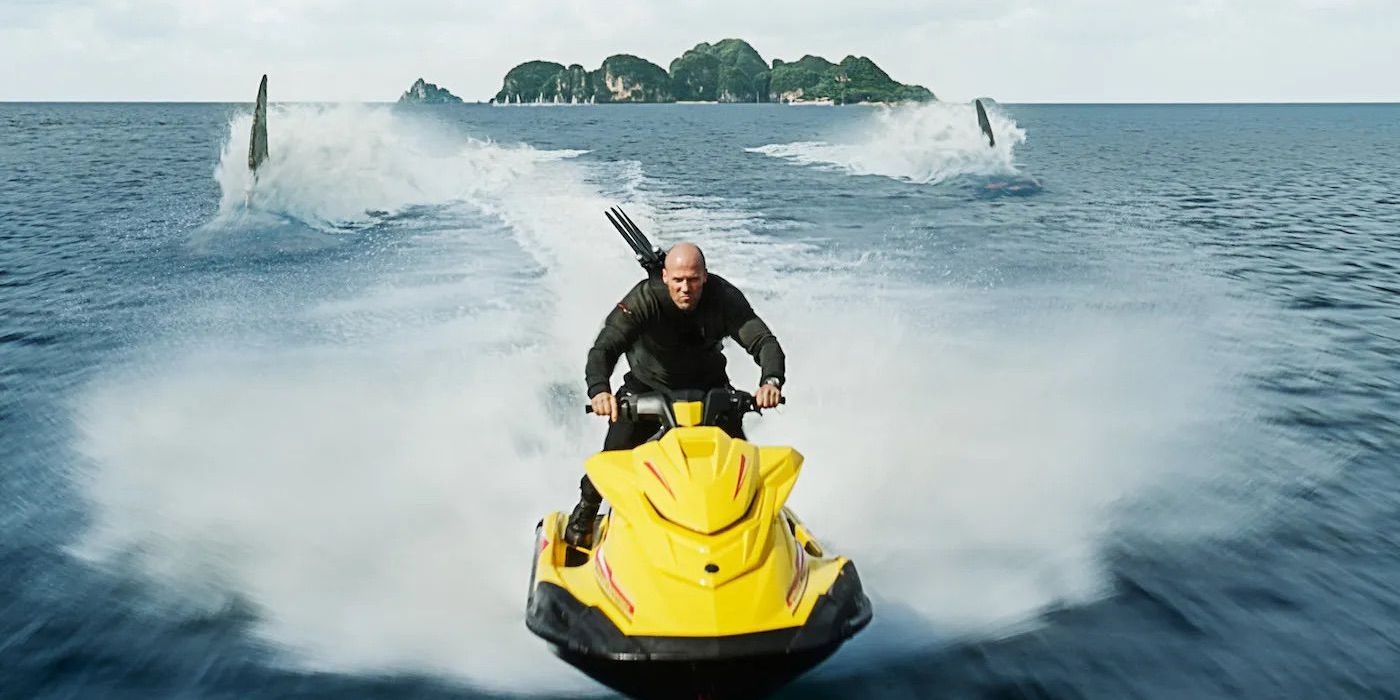 'Meg 2' Takes a Bite Out of the Box Office
When Meg 2: The Trench was released in theaters this summer, it didn't have a spectacular debut at the box office. But the sequel's popularity grew a considerable amount in China while the weeks carried on, allowing the movie earn around $390 million from movie theaters worldwide. Given how the source material where Jonas Taylor was pulled from includes a wide collection of novels, Warner Bros. has plenty of possibilities to continue the franchise if they decide to pursue another sequel.
You can check out Collider's interview with Jason Statham below, before Meg 2: The Trench is available for streaming on Max on September 29: