The cast of the animated film includes Michelle Yeoh, Sandra Oh and Lucy Liu.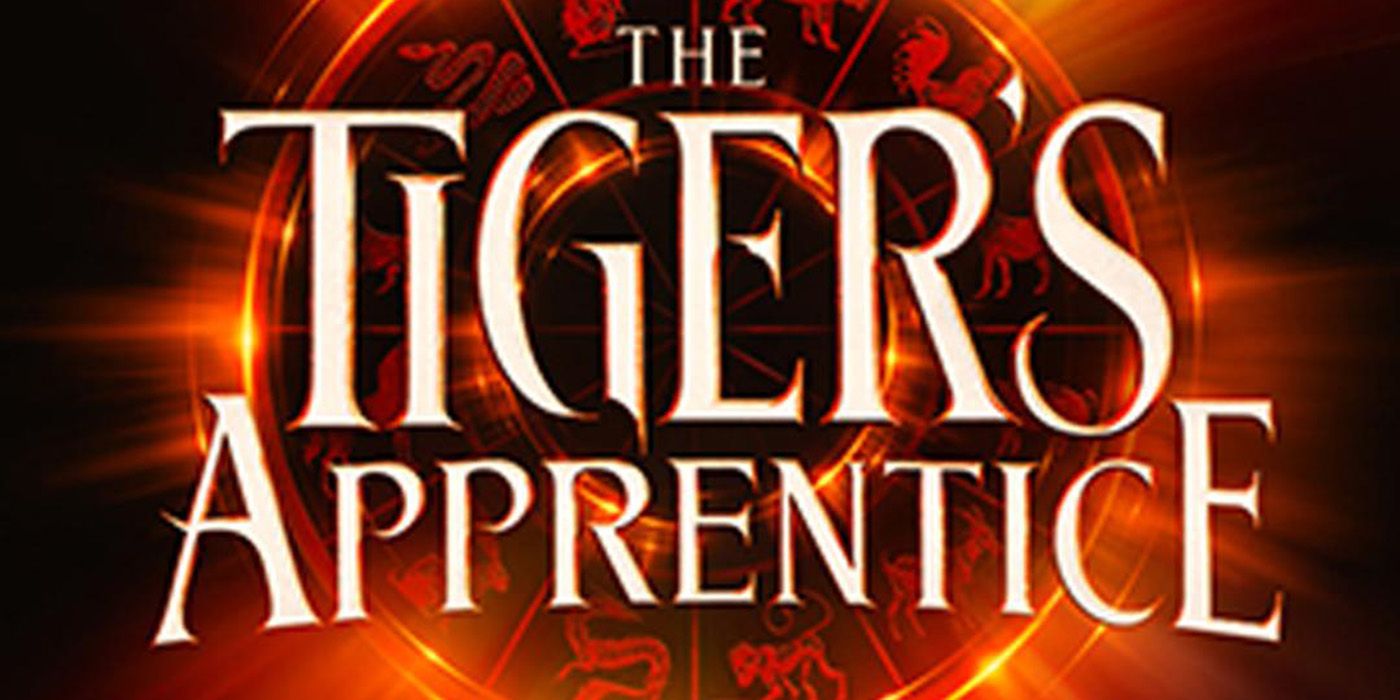 After going through a very long development process, The Tiger's Apprentice will be headed to Paramount+ when it's time for it to premiere. The animated book adaptation gathered a special voice cast, including Michelle Yeoh, Sandra Oh and Lucy Liu. The project was previously scheduled to debut in theaters on January 19, 2024, but it looks like the studio has changed its plans for distributing the movie. The story counts with magical elements, in an emotional plot about a young boy destined for greatness.
Based on the 2003 book by Laurence Yep, the movie follows the story of Tom Lee, a young boy who receives magic training lessons from his grandmother. Throughout his journey, he will meet various characters based on different elements of Chinese mythology, including a tiger, a monkey and a dragon. Every major player involved in the story will be useful for Tom's journey, allowing him to become a better person while trying to honor the legacy his grandmother prepared for him.
The Tiger's Apprentice went through a very complicated development process, with the rights to adapt the book first being purchased by Cartoon Network in 2008. After that iteration of the movie didn't see the light of day, the project remained paused for a couple of years, until Paramount Pictures decided to try to work on Tom's journey. The result was the upcoming adaptation, which is meant to introduce audiences to how the protagonist went from a young boy that didn't think about his future to someone with plenty of experience with magic.
Who Is In 'The Tiger's Apprentice'?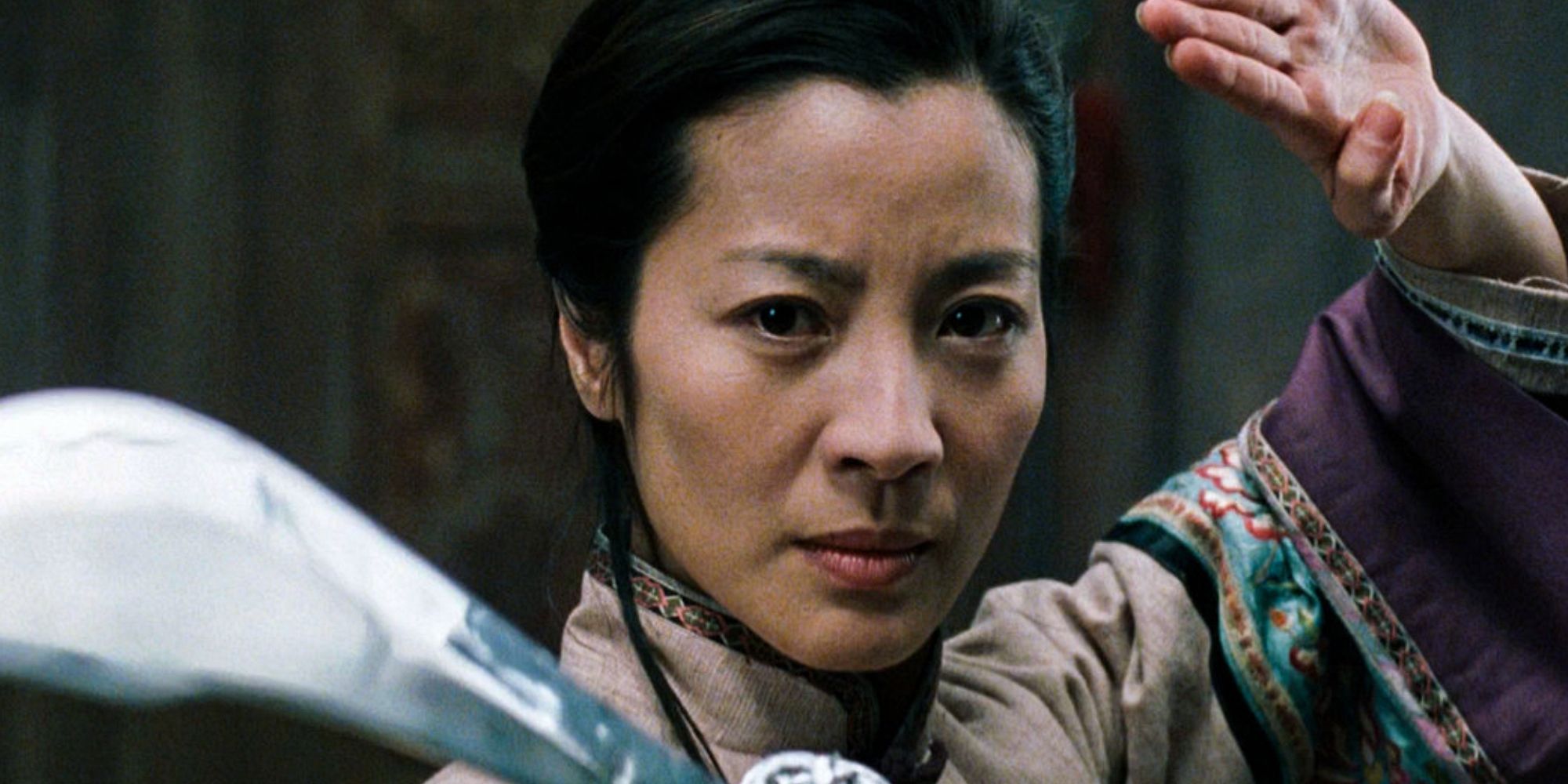 In addition to Yeoh, Oh, and Liu, The Tiger's Apprentice will also star Brandon Soo Hoo as Tom, as well as Henry Golding, Sherry Cola, Leah Lewis, Bowen Yang, Patrick Gallagher, Deborah S. Craig, Kheng Hua Tan, Giullian Yao Gioiello, Rachel Rath, and Ryan Christopher Lee. If The Tiger's Apprentice turns out to be a success for Paramount, the studio could expand the movie into a franchise because the original book had two sequels that followed Tom's journey as he kept learning more about his powers.