The Big Picture
Christopher Walken's cult trilogy of fallen angel horror movies, The Prophecy, is getting a 4K Blu-ray release.
The box set will include all three films remastered in 4K UHD with High-Dynamic-Range and new special features.
Pre-order is available for $89 and the set is part of Vinegar Syndrome's monthly subscription. Don't miss Walken's signature performance!
Christopher Walken's cult trilogy of fallen angel horror movies, The Prophecy, is coming to 4K Blu-ray. Vinegar Syndrome will release a box set of the three films later this year.
The set will contain 1995's The Prophecy and its two sequels, 1998's The Prophecy II and 2000's The Prophecy 3: The Ascent. All three films have been remastered in 4K UHD, presented in High-Dynamic-Range, and will be packaged in a custom-built diagonal split magnetic box set. The set will also include a number of all-new special features, including interviews with the directors, cast, and crew; these have yet to be announced. The set will retail for $89; it is available as part of Vinegar Syndrome's monthly subscription, and also for pre-order on their website.
What is 'The Prophecy'?
The Prophecy concerns a detective (Elias Koteas) and a teacher (Virginia Madsen) who get caught up in a potential Biblical Armageddon when they encounter the angel Simon (Eric Stoltz) and his evil adversary, the angel Gabriel (Walken). Walken steals the film with one of his signature performances, although a pre-Aragorn Viggo Mortensen comes close with a showy small role as Lucifer. The film was a hit on VHS, acquiring a cult following, and spawned two direct-to-video sequels. In The Prophecy II, Gabriel attempts to destroy the nephilim offspring of an angel (Russell Wong) and a human (Jennifer Beals) with the assistance of a resurrected teenager (Brittany Murphy), but he finds himself opposed by the Archangel Michael (Eric Roberts). In the trilogy's final installment, The Prophecy 3: The Ascent, a human Gabriel must repent and stop the now-grown nephilim before he can overthrow God; the film also stars horror veteran Brad Dourif. Apart from Walken, the only actor who appears in all three films is Steve Hytner (Seinfeld's Kenny Bania), as wisecracking coroner Joseph. Two Walken-less sequels, The Prophecy: Uprising and The Prophecy: Forsaken, were released in 2005; they will not be included in the set.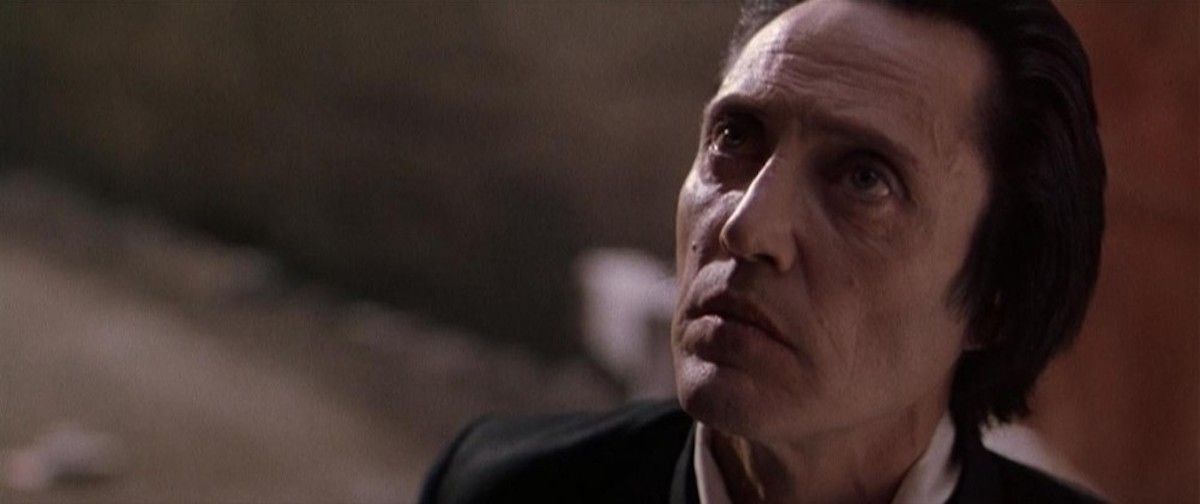 The Prophecy was written and directed by Gregory Widen, the writer of Highlander and Backdraft. Greg Spence, who went on to produce Game of Thrones, The Nevers, and The Last of Us, directed the sequel, while The Ascent was directed by Patrick Lussier, director of Dracula 2000, My Bloody Valentine 3D, and Drive Angry.
Vinegar Syndrome's The Prophecy box set can be pre-ordered now. Stay tuned to Collider for future updates, and watch the trailer for The Prophecy below.