The Broadway phenomenon is coming to theaters for the first time this December.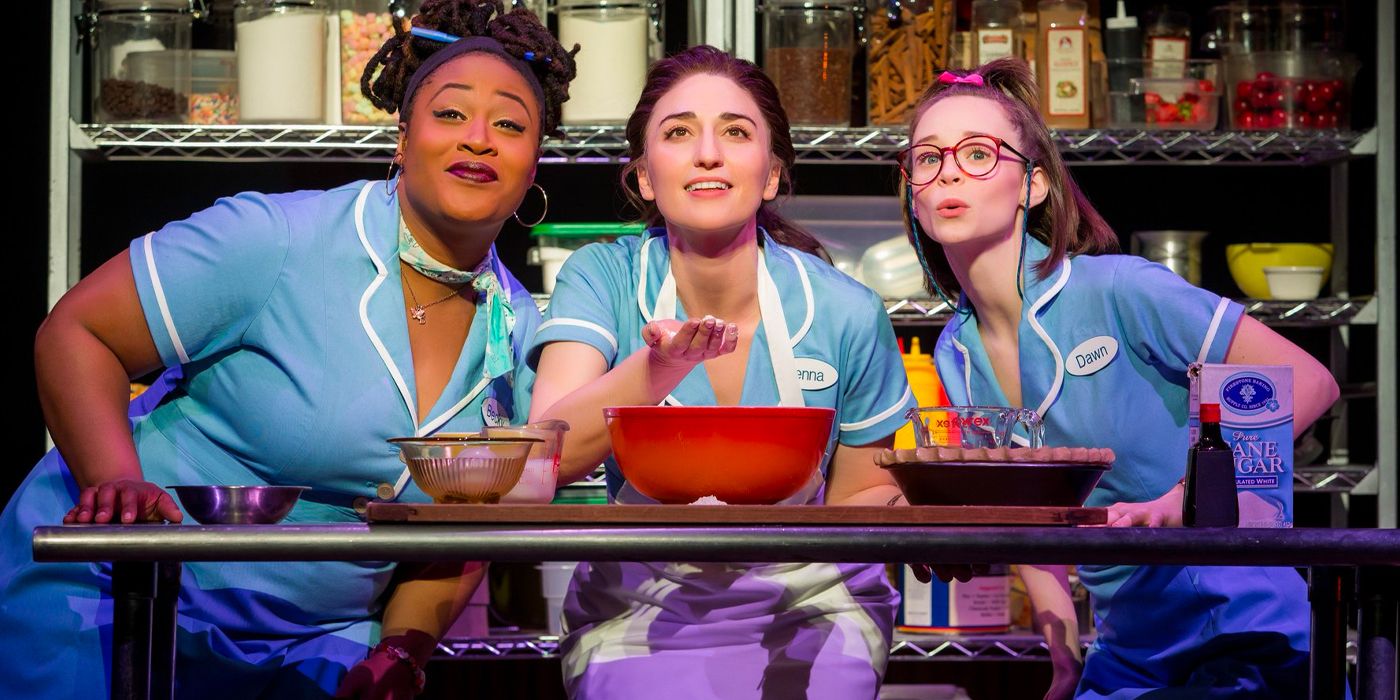 This December is shaping up to be an exciting one for movie-goers with an interesting mix of entertainment already line-up to set the tone for everyone's favorite time of the year. There's something for everyone it seems and no one is left out, even lovers of live stage performances. Get ready to sing and dance along as Bleecker Street and Fathom Events are teaming up to bring to theaters for the first time ever the Tony Award-winning Broadway phenomenon, Waitress: The Musical. Ahead of this exciting theatrical release, a new trailer has been released offering a look at the musical through the screens.
A heart-warming tale that highlights the benefits of chasing one's dreams, Waitress: The Musical follows the story of Jenna, a waitress and skilled pie-maker confined to a small town and trapped in an unfulfilling marriage. Her life takes a dramatic turn when a baking competition in a neighboring county presents her with a chance at freedom, compelling her to rediscover a neglected part of her identity. Though initially hesitant to grab this opportunity, she nudged on by the support of her fellow waitresses. As Jenna embarks on a long-forgotten dream, she not only finds the fulfillment that's been missing in her life but gets the unexpected icing on the cake in a new romance.
Waitress which initially debuted in April 2016 was one of the longest-running shows in recent Broadway history playing more than 1500 performances at the Brooks Atkinson Theatre. The show is based on the 2007 feature written by Adrienne Shelly and made history as the first Broadway musical in history to have four women in the top creative team spots.
The Creative Team Behind 'Waitress: The Musical'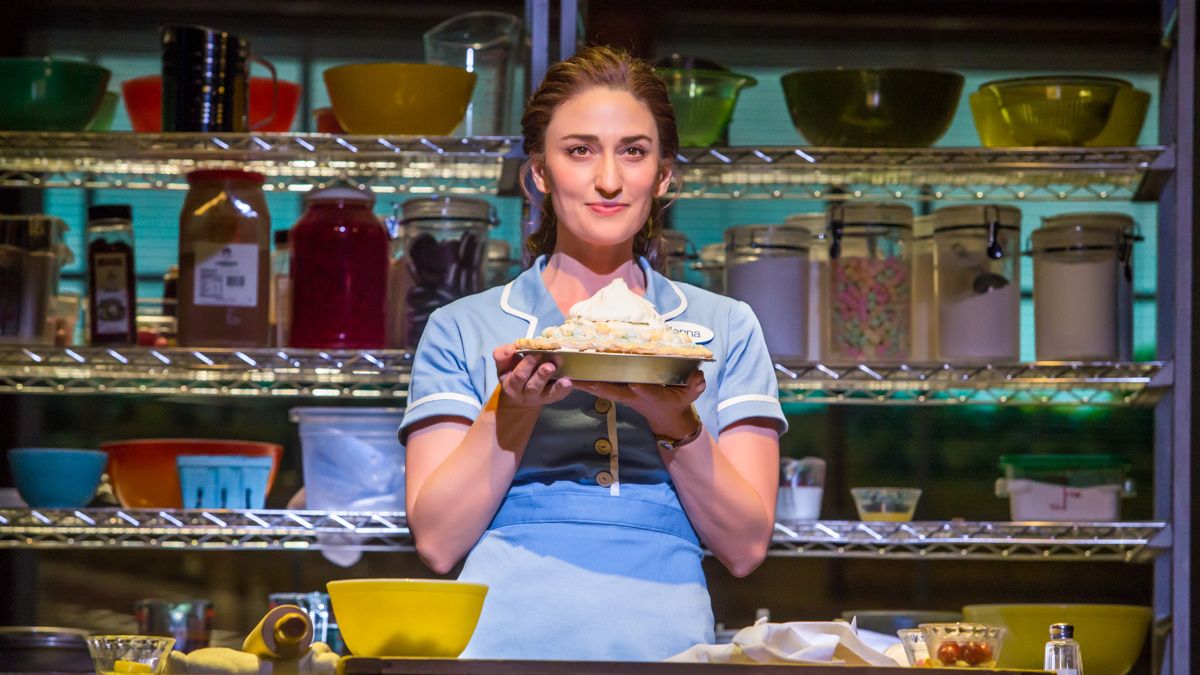 Waitress: The Musical was directed by Brett Sullivan, and made for the stage by Tony Award-winner Diane Paulus, while Jessie Nelson served as creative advisor. The movie stars Sara Bareilles as Jenna with a supporting cast that includes Eric Anderson, Charity Angél Dawson, Christopher Fitzgerald, Drew Gehling, Caitlin Houlahan, Dakin Matthews, and Joe Tippett.
The musical will have a limited theatrical release nationwide starting December 7. Tickets are on sale here. Check out the trailer below: