Audiences will return to North Shore High School in a different way, with The Hollywood Reporter stating that Mean Girls: The Musical will be headed to theaters on January 12, 2024. The upcoming film was initially meant to be released on Paramount+, but it looks like the studio has seen box office potential on the project. Twenty years after the original comedy became an essential part of contemporary pop culture, an adaptation of the Broadway musical will come to life on the big screen, with the characters viewers know and love bringing their best singing skills to the plot.
Angourie Rice will star as Cady Heron, the main character who has a tough time in her new school after moving from Africa. Even if she didn't have a lot of memories of living in the United States, her parents had decided that tit was time for them go home. Unfortunately, Cady had no idea of the people she would meet as soon as the school year started. The baddest girl in North Shore wasn't going to let anyone stand in her way.
Regina George (Reneé Rapp) had recently broken up with Aaron Samuels (Christopher Briney), but when she found out that Cady wanted to go out with him, she was ready to use her popularity to prevent that from happening. The fight suddenly became about something bigger than a boy, with Cady determined to ruin Regina's reputation built on making others feel bad about themselves. Adding music to the mix will only improve the amounts of drama contained in all of Mean Girls.
Who Is In 'Mean Girls: The Musical'?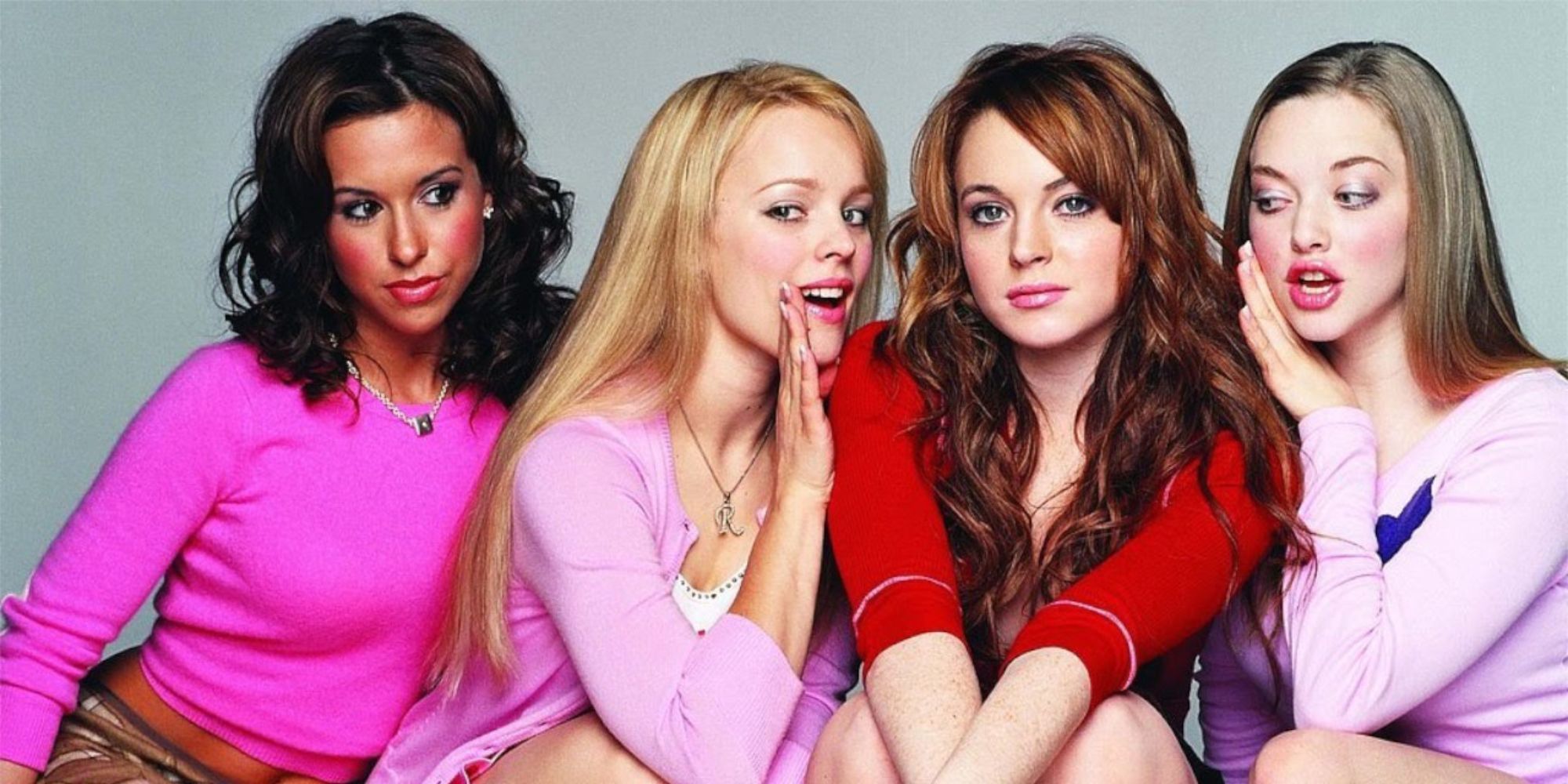 In addition to Rice, Rapp and Briney, Mean Girls: The Musical will also star Bebe Wood as Gretchen, Avantika as Karen, Auli'i Cravalho as Janis Ian, Jaquel Spivey as Damien, Jenna Fischer as Cady's mom, and Busy Philipps as Regina's mom. Additionally, Tim Meadows and Tina Fey, who starred in the original film as Principal Duval and Ms. Norberry respectively will be reprising their roles. Fey, who wrote the script for both the film and the original musical, also penned the screenplay for the film.
Mean Girls: The Musical is set to hit theaters on January 12, 2024.