The musical stars Aaron Jackson, Josh Sharp, and Megan Thee Stallion.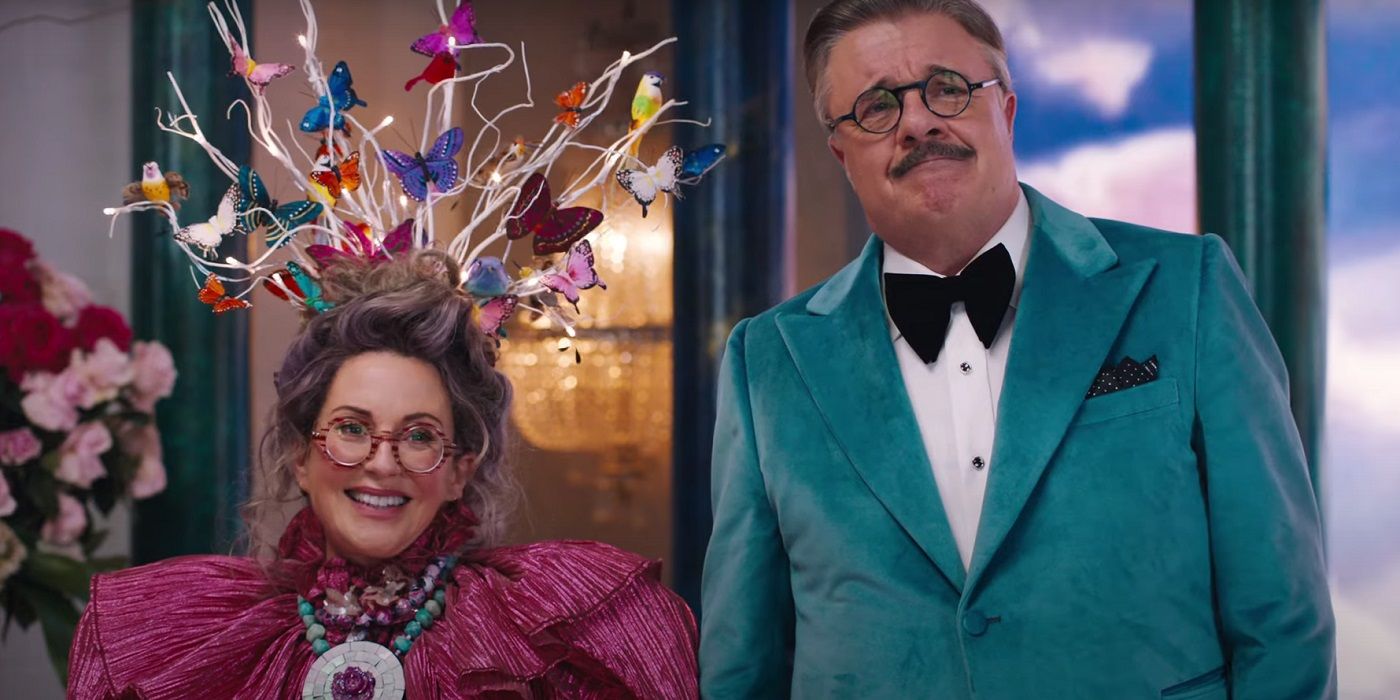 The Big Picture
A24's Dicks: The Musical premiered at the Toronto International Film Festival and will have a delayed release in select theaters on October 6, followed by a wider release on October 20.
The film, based on an off-Broadway musical, follows estranged twin brothers who plot to reunite their divorced parents through a series of absurd antics.
The R-rated comedy, directed by Larry Charles and produced by A24, features a star-studded cast and original musical numbers, including the recently released single "All Love Is Love."
A24's Dicks: The Musical recently made its world premiere at the 2023 Toronto International Film Festival. However, the rest of the world will have to wait a while longer than expected before they can witness the shenanigans between separated at-birth twin brothers Craig and Trevor. Originally slated for a widespread release on September 29, the film's premiere has been postponed by one week, with select theaters set to screen it on October 6, followed by a broader release on October 20, according to Deadline's report.
Based upon the off-Broadway musical titled Fucking Identical Twins by comedians Josh Sharp and Aaron Jackson both of whom wrote and star in the film adaptation, Dicks: The Musical centers on antagonistic businessmen Craig and Trevor who discover that they are long-lost twin brothers who were separated at birth. One brother was raised by their mother and the other by their father, who have long been divorced and are now leading separate but equally absurd lives. To celebrate their reunion, the twins hatch a clever plan to trick their divorced parents into getting back together.
While Dicks pays homage to the beloved 1998 family comedy Parent Trap, this R-rated version of a familiar story isn't poised to be a top pick for a family movie night, and the reasons are abundantly clear. A trailer that was released some time ago provided a sneak peek into the expected level of ludicrous mayhem, complete with musical numbers about male genitalia size. The film's unabashed coarseness is such a prominent aspect that it was the focal point in Ross Bonaime's review for Collider.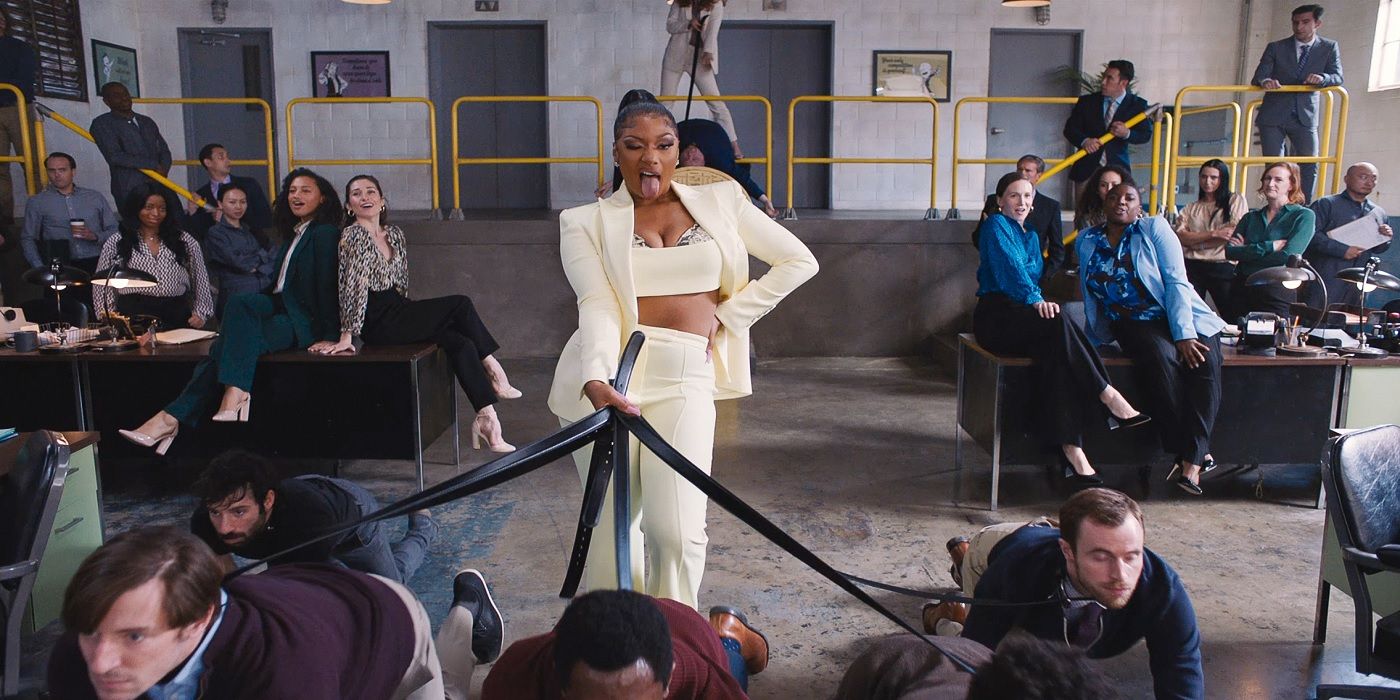 Who Is Behind Dicks: The Musical?
With Dicks, A24 makes history as the film marks its first foray into the comedy genre. The film is directed by Larry Charles (Borat) and is from the same producers behind The Greatest Showman. Dicks features a star-studded cast including rapper Megan Thee Stallion who makes her acting debut playing Craig and Trevor's boss. Broadway veteran Nathan Lane stars as the twins' father, Megan Mullally play their mother while Saturday Night Live alum Bowen Yang plays God. The movie features a bevy of original numbers including the recently released single "All Love Is Love" composed by Moulin Rouge's Marius de Vries and Karl Saint Lucy. A24 Music will release the movie's entire soundtrack featuring 27 songs on October 6.
Dicks: The Musical will premiere in select theaters on October 6 and will have its wide release on October 20.