The Big Picture
The cult classic film The Monster Squad is getting a 4K Ultra HD upgrade in a special three-disc set from Kino Lorber, releasing on November 28.
The new home media release includes bonus content like audio commentaries, deleted scenes, and a documentary called Wolfman's Got Nards about the film's cult following.
Despite initially being a box office disappointment, The Monster Squad has gained a cult following over the years and has become a staple of 80s cult classics, inspiring projects like Stranger Things.
The '80s cult classic is getting a brand-new upgrade as The Monster Squad will be heading its way to 4K Ultra HD in a special three-disc set from Kino Lorber. The remastered edition of the film hits shelves on November 28. The upcoming home media release will include a plethora of bonus content, such as two audio commentaries, the first with director Fred Dekker and cinematographer Bradford May, and the second including Dekker alongside actors Andre Gower, Ryan Lambert, and Ashley Bank. Also featured on the second disc are TV spots, the film's theatrical trailer, deleted scenes, an animated storyboard sequence, and a stills gallery.
In addition to the film's 4K remaster, which is scanned from the original 35mm camera negative, the upcoming home media release will also include a third disc featuring the 2018 documentary Wolfman's Got Nards, which serves as a look back on the film's cult following and cultural impact. The documentary is directed by Gower, who starred in the original movie, and features the appearances of Dekker, Shane Black, Seth Green, Adam Goldberg, Heather Langenkamp, Adam Green, and Chuck Russel.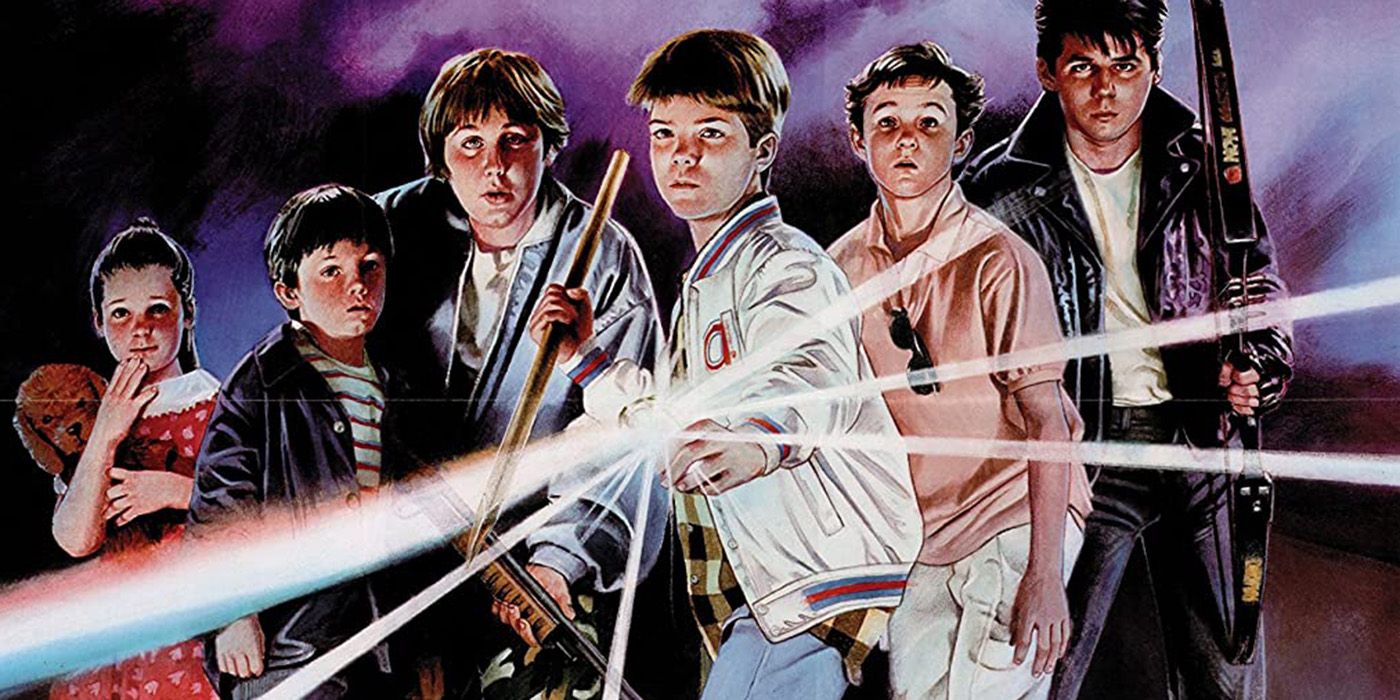 36 Years After its Release, 'The Monster Squad' Remains a Staple of '80s Cult Classics
Monster Squad centers on a group of kids obsessed with the classic Universal Monsters, who end up getting more than they bargained for when the famous monsters themselves, including Dracula, the Frankenstein monster, the Mummy, the Wolfman, and Gill-Man, rise from Limbo. When the renowned horror icons attempt to wreak havoc across their small town, the group of characters must team up to save their home from the evil forces at play.
The film initially debuted on the big screen in 1987 to little fanfare, becoming a disappointment at the box office. However, it managed to gain a cult following over the years, partially due to its tribute to the classic Universal horror films from the Golden Age of Hollywood. The movie has since then solidified its place as a classic of its genre and would continue to inspire other projects, such as Stranger Things. With the film set to make its long-awaited debut on 4K Ultra HD, both fans and a new generation of audiences can experience the movie in a way it has never been seen before when it haunts shelves this Fall.
The Monster Squad frightens its way to 4K Ultra HD on November 28. See the new box art below.