The Big Picture
PAW Patrol: The Mighty Movie claimed the top spot at the weekend box office, grossing an estimated $23 million and receiving positive critical reception.
Saw X, the 10th installment in the horror franchise, had a strong opening weekend with $18 million and is being hailed as the franchise's best entry in a decade.
The Creator, a science-fiction thriller, underperformed in its first weekend with a gross of just under $15 million, possibly impacted by mixed reviews and the SAG-AFTRA strike.
As expected, the animated sequel PAW Patrol: The Mighty Movie overtook Friday's champion Saw X to claim the top spot at the weekend box office. It was a crowded frame overall, with several new wide releases. Despite that, however, total business still fell short of the same window in pre-pandemic 2019, although it's an improvement over the same frame last year, and welcome relief after September's box office.
PAW Patrol 2 grossed an estimated $23 million over the weekend, after having skipped the customary Thursday previews. This is a major improvement over the $13 million that PAW Patrol: The Movie grossed in its opening weekend domestically a couple of years ago. The first PAW Patrol movie was also released simultaneously on the Paramount+ streaming service, and ended its domestic run with $40 million, a solid total for a mid-pandemic release. But the future looks brighter for PAW Patrol 2, which is riding a wave of positive critical reception — it currently sits at a "fresh" 81% score on review aggregator Rotten Tomatoes and earned an encouraging A CinemaScore from opening day audiences. If the post-pandemic era has proven one thing, it's this: younger audiences are severely underserved, and any worthwhile release will usually do excellent business. The last great children's hit was The Super Mario Bros. Movie, followed by The Little Mermaid — both Spider-Man: Across the Spider-Verse and Teenage Mutant Ninja Turtles: Mutant Mayhem were aimed at slightly older audiences.
Saw X, the 10th installment in the long-running horror franchise, claimed the second spot after topping Friday. With an estimated $18 million debut, the film also registered the best opening weekend for the series in over a decade. But more remarkably, it's become something of a critical darling, a possibility that perhaps nobody would've entertained even a week before its release. Saw X currently sits at a "certified fresh" 84% score on review aggregator Rotten Tomatoes, and was good enough for Collider's Chase Hutchinson to call it the franchise's best entry in a decade.
Three New Releases Dominated the Top Five List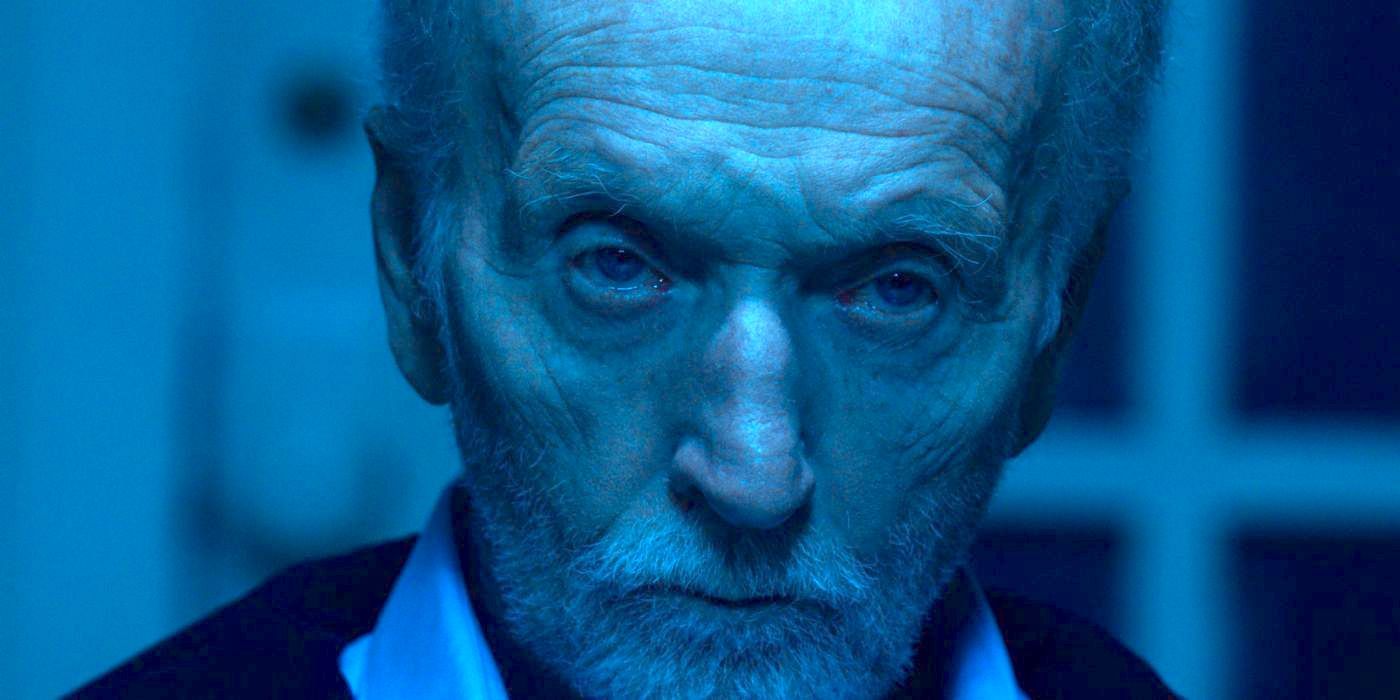 Underwhelming in third position, 20th Century Studios' science-fiction thriller The Creator is estimated to have grossed under $15 million in its first weekend, which isn't what anybody involved would've hoped for. Produced on a reported budget of $80 million, the film opened on the back of huge buzz for director Gareth Edwards' near-guerilla production, which took small crews to several locations across the globe instead of shooting the entire thing in-studio. But reviews have been mixed, and a lack of star-driven publicity because of the SAG-AFTRA strike could've impacted its opening.
The fourth and fifth spots went to two holdovers — The Nun II and Dumb Money. While the latest Conjuring Universe entry is estimated to have grossed around $4.7 million in its fourth weekend, taking its running domestic total to around $75 million, director Craig Gillespie's comedy drama about the GameStop short squeeze from 2021 grossed around $4 million. Stay tuned to Collider for more updates.