The Marvels have released a new sneak peek which sees Brie Larson, Kevin Feige, Nia Dacosta, Teyonah Parris, Zawe Ashton, and Iman Vellani discussing the upcoming superhero movie. The new preview also teases several funny and quirky moments in the film. The Marvels, set to release in theaters on November 10, is the 33rd film of the MCU and will give a home to several of the narratives that will take center stage Phase Five.
Captain Marvel (played by Larson), Ms. Marvel (played by Vellani), and Monica Rambeau (played by Parris), are all set to team up in the upcoming Captain Marvel sequel which connects several Marvel films and shows. The Sharmeen Obaid Chinoy-directed Ms. Marvel ended with Kamala and Carol swapping places in the post-credits scene. This came as a shock to many viewers, but it's exactly what set the stage for The Marvels.
The first trailer of The Marvels clarified what fans can expect from the movie.The antagonist, Dar-Benn (played by Ashton), seemingly has a similar bangle to Jersey City's Kamala (Ms. Marvel) and has manipulated the light powers Kamala, Monica, and Carol use leading to the trio swapping places anytime they use their powers. Now the unlikely team, must team up to figure out how to save themselves and the universe as The Marvels. "It's been a long time coming. I think there are a lot of fans who have been patiently waiting to see what has Marvel been up to," says Feige in the new The Marvels featurette.
'The Marvels' Cast Had a Fun Time Teaming Up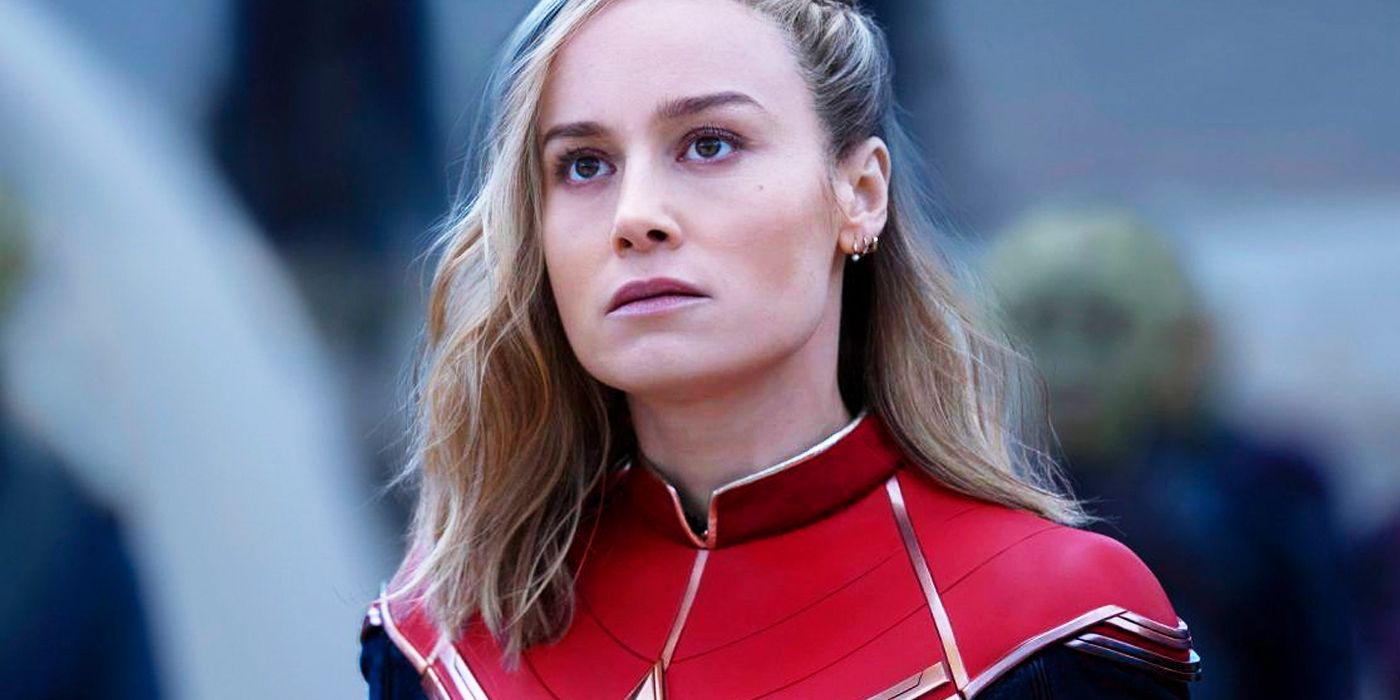 While Larson gives a little backstory and shares context about Carol Denvers' mindset in The Marvels, the featurette also shows that director Dacosta, Parris, Larson, and Ashton had a blast filming the superhero sequel. The chemistry the ensemble shares in the trailers and teasers is also evident. Even Ashton, who plays the villain, states, "I feel like I'm winning at life at the moment." As Vellani's Kamala Khan says in the new featurette, "I'm feeling so many feelings right now."
The Marvels flies into theaters on November 10 and tickets are now available for sale. Check out the new featurette below: