Brie Larson, Iman Vellani and Teyonah Parris return in the upcoming sequel.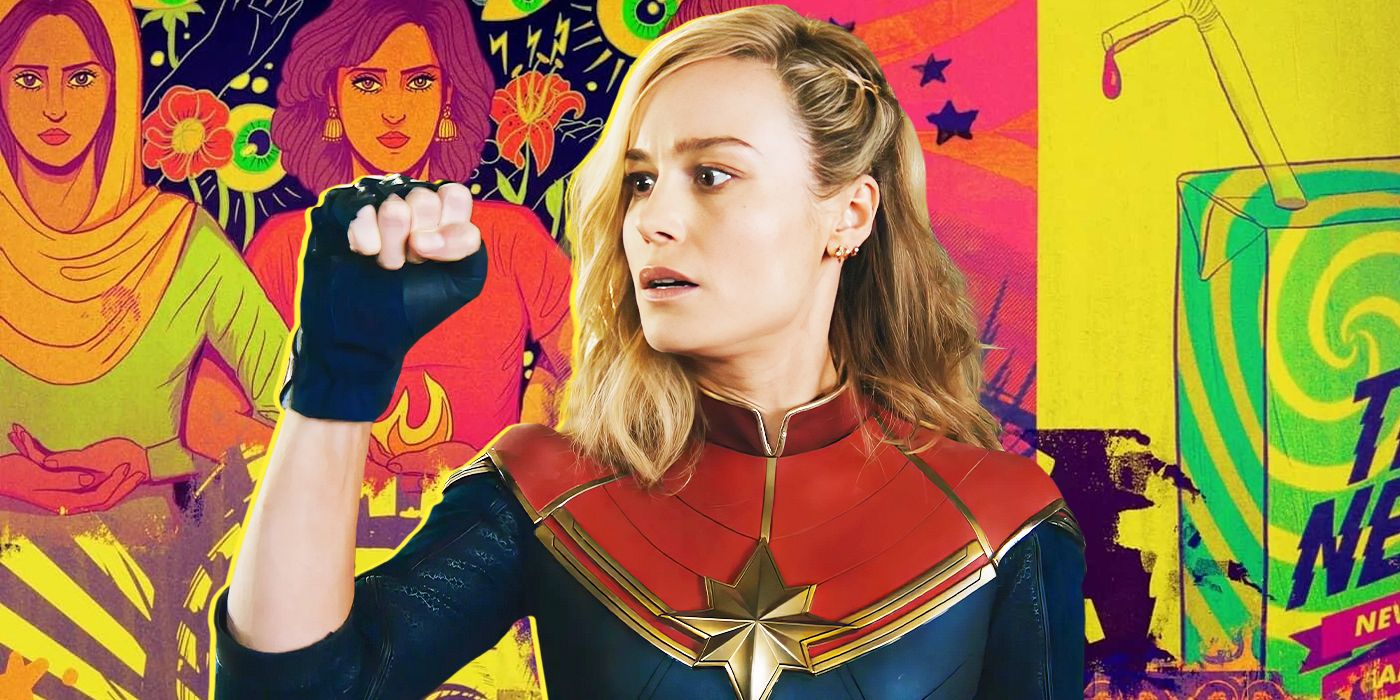 The Big Picture
A new featurette promotes The Marvels, highlighting the main characters' backstory and their need to team up in a unique adventure.
Carol Danvers, the powerful Captain Marvel, must confront her past and accept help to overcome new enemies.
The introduction of Kamala Khan adds another layer of complexity as the trio must work together and solve the mystery of their powers.
A new featurette prepares audiences for the upcoming release of The Marvels, reminding viewers of where the main characters have been ahead of their return in the upcoming sequel. Nia DaCosta directed the project, which is set ot bring three heroes from the Marvel Cinematic Universe together for the first time, in an adventure that will use an unconventional dynamic to keep them engaged in their fight. After years of fighting evil across the galaxy on her own, Carol Danvers (Brie Larson) will need to admit that she needs help in order to get rid of the multiple enemies life throws at her.
When Danvers was introduced in her own movie, she was established to be a former member of the U.S. military who was brainwashed by the kree to turn her into a weapon of mass destruction. However, when Carol recovered her memories, she decided that she was done fighting a war that didn't concern her, opting for trying to find her own identity in a constantly expanding universe. Captain Marvel as the introduction of one of the most powerful characters in the franchise, opening the door for the infinite potential Carol represented for Kevin Feige's storytelling.
One of the most important people Carol met as part of her journey was Monica Rambeau (Teyonah Parris), who was only a little girl when Captain Marvel made her way to our planet after being kept in space for years. However, when Carol decided that she would dedicate her life to protecting the entire universe, Monica felt devastated when her hero left her planet without establishing contact with her. In addition to their lack of communication, Carol wasn't present when her best friend, Maria (Lashana Lynch) passed away. Monica and Carol are clearly meant to have a significant conversation in the upcoming sequel.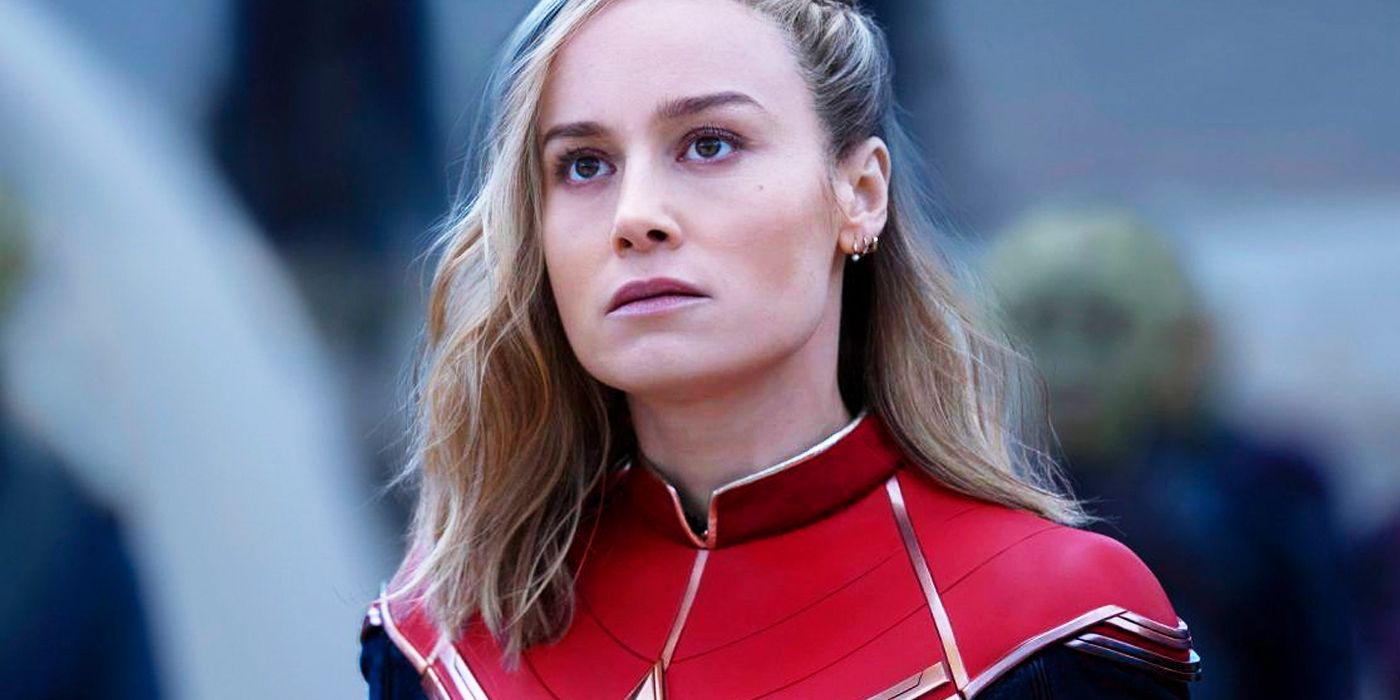 The Youngest Member of the Trio
Kamala Khan's story was one of the origins that could be explored within the Marvel Cinematic Universe thanks to the television series the franchise releases on Disney+. After admiring the Avengers throughout most of her life, Kamala received powers thanks to bracelets she wears. While the origin of the devices remains unknown, Kamala's powers allow her to take care of her community in ways no one else can. Everything will get complicated for the three characters when they realize using their powers causes them to change locations. They must stick together until they can solve the mystery, in an adventure that will function as the last MCU movie of the year.
You can check out the new featurette from The Marvels below, before the movie flies into theaters on November 10: