The live-action remake stars Halle Bailey, Javier Bardem, and Melissa McCarthy.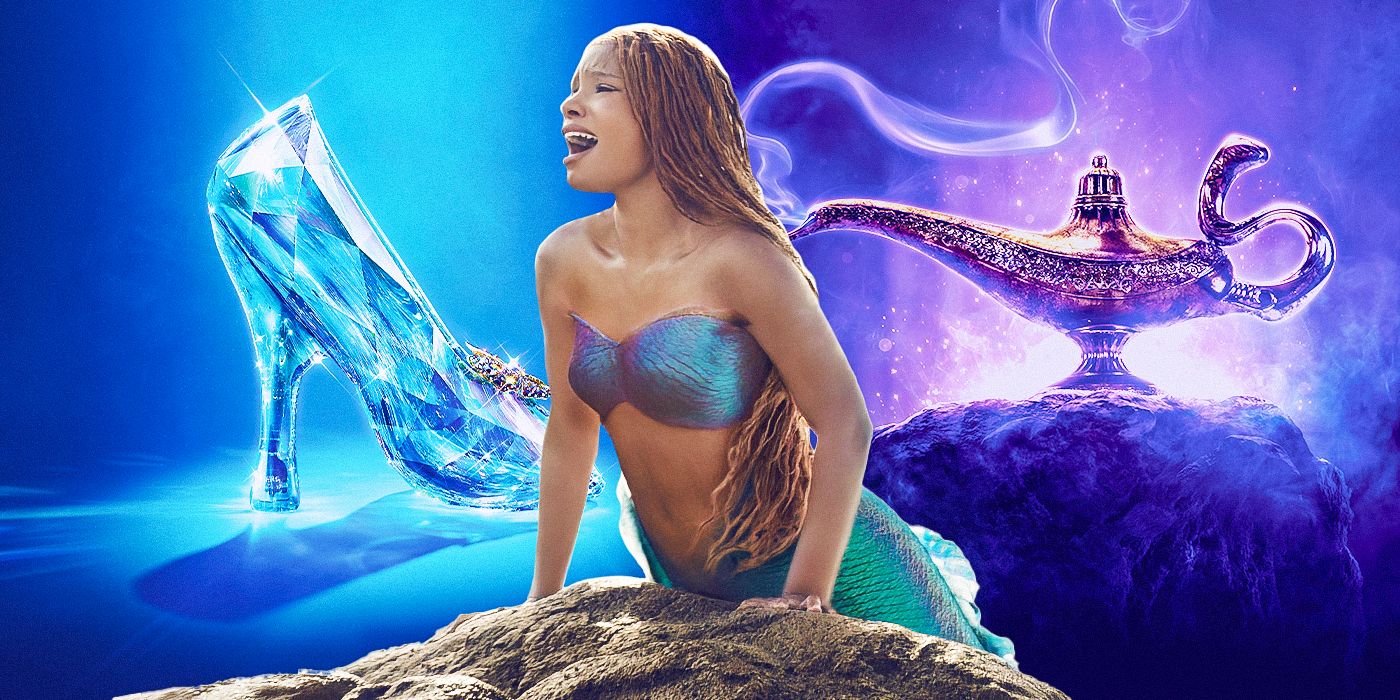 The Big Picture
The live-action remake of The Little Mermaid has become Disney+'s biggest premiere since Hocus Pocus 2, with 16 million views in its first five days.
Star Halle Bailey's performance as Ariel has been a major factor in the remake's success, with her angelic voice and charismatic on-screen presence captivating audiences.
The positive reception of the film in theaters and the beloved nature of the original have translated to a strong performance on Disney+, where the remake continues to attract viewers.
After making a splash at the box office in May, The Little Mermaid swam home to Disney+ early this month. The live-action remake of the 1989 animated classic has been on the streamer for just under a week. Now, in just five days, Little Mermaid has become Disney+'s biggest premiere since Hocus Pocus 2 last fall. The Little Mermaid has collected 16 million views in its first five days of release. To put that in even more perspective, the latest Star Wars series Ahsoka's debut episode reached 14 million views in its first week.
The Little Mermaid had a huge holiday opening weekend of $118 million and, despite some major competition throughout its theatrical run, the film managed to catch a $569 million worldwide total. It had great sea legs thanks to the positive word of mouth and the general beloved nature of the original. That surely has had an effect on the remake's performance on Disney+ as well.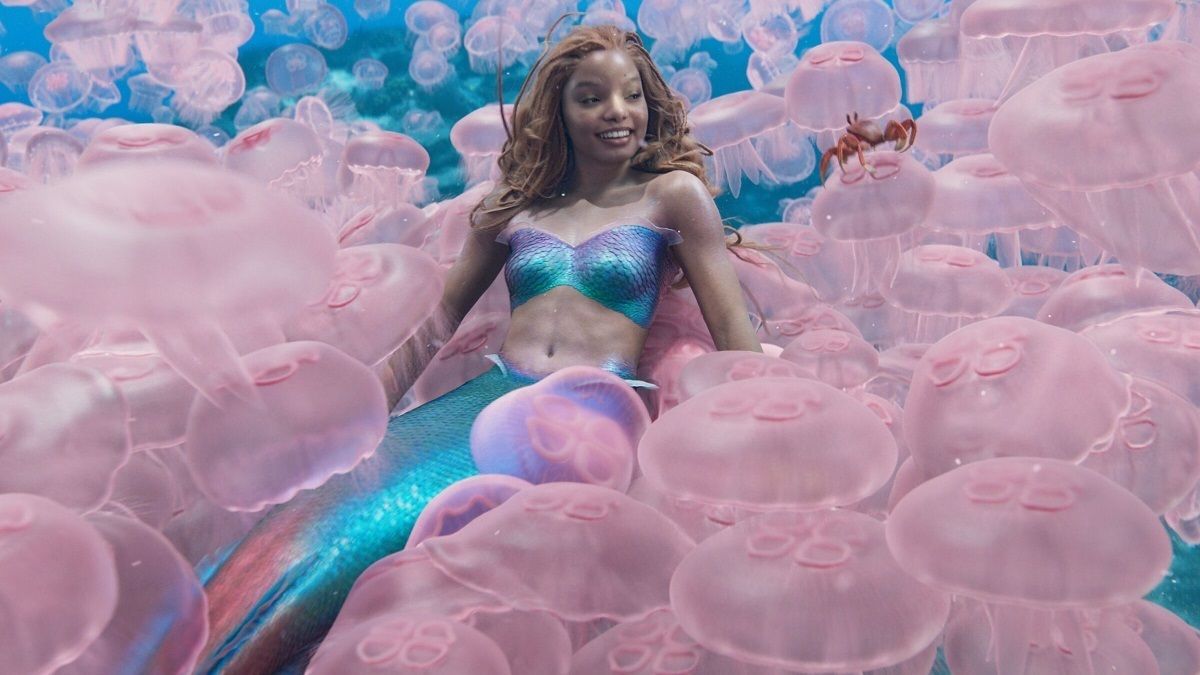 Halle Bailey Is the Perfect Live-Action Ariel in 'The Little Mermaid'
The big reason the remake was such a success, besides the fact that director Rob Marshall made a stunning-looking film, was star Halle Bailey. To say she was the perfect Ariel would be an understatement — with the voice of an angel Bailey gave the character and her legendary songs new life. The effortless charisma and charm Bailey displayed on screen paid homage to the classic Disney character with a few neat twists here and there truly making Ariel her own. She's why Disney fans feel the need to watch this film over and over again. That is no doubt helping these historic Disney + numbers, but there are still a ton of people who haven't seen the film yet. After months of The Little Mermaid swimming in a sea of praise, its Disney+ debut has given even the most cynical Disney-remake viewer a reason to take in the magic. Beyond Bailey's awe-inspiring performance, whether it was Melissa McCarthy's Ursula, the compelling backstory added to Prince Eric's arc, or the new songs like "For the First Time", Disney has struck gold with this remake.
Both the live-action remake and the original The Little Mermaid are streaming now on Disney+.