The Big Picture
The Killer has garnered significant excitement and attention due to its thrilling premise and the involvement of renowned talents like Michael Fassbender and David Fincher.
The new teaser trailer offers a glimpse into the character exploration of Fassbender's portrayal of The Killer, showcasing his preparation for hit jobs and the internal conflicts he faces.
The movie, based on a graphic novel, delves into moral conflicts and features a talented ensemble cast, contributing to the anticipation surrounding its release in theaters and on Netflix.
One of the hotly anticipated movies among critics and fans is David Fincher's neo-noir action thriller The Killer starring Michael Fassbender as the titular assassin. The movie made its world premiere at the recently concluded Venice International Film Festival and got rave reviews. It marks Fincher's return to the director's chair after his Academy Award-winning movie, Mank, and will have a short theatrical window for awards consideration, before hitting the Netflix in November.
But before that, The Killer will have another screening at the upcoming New York Film Festival's Spotlight section and a new teaser trailer has been released to mark the event. The new teaser showcases the preparation that the assassin undertakes for his many hit jobs, interspersed with the shots of internal moments where the character reminds himself to "stick to the plan" come what may. The new teaser also gives us a brilliant insight into the inner world of the Fassbender's character, who is referred to simply as The Killer.
The movie is based on the graphic novel of the same name by written by Alexis "Matz" Nolent and illustrated by Luc Jacamon and follows the titular Killer facing numerous challenges. He's cold, and methodical as he chases his next target around globe, things change when his conscience begins to get in the way and he turns to face his inner demons and indecision, which can very well be the end of him.
There Is Significant Excitement for 'The Killer'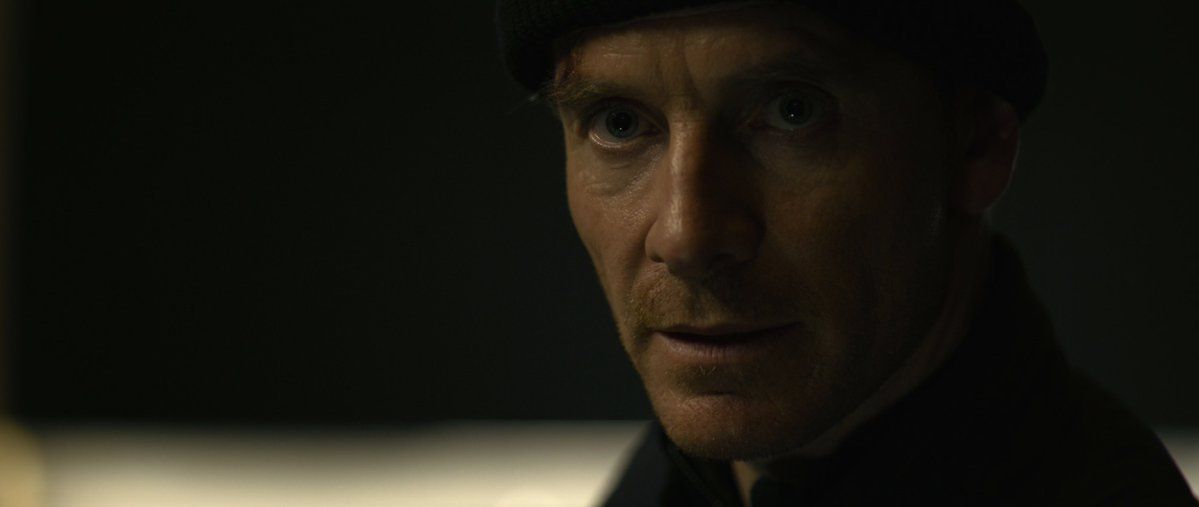 With the thrilling premise and powerhouse talents like Fassbender and Fincher, the film already has all eyes on it. The promotional material points to themes of moral conflicts that's further enhanced by slick cinematography and exciting action pieces. The character exploration seems thought-provoking as Fassbender brings The Killer to life.
The movie has a talented star cast including Charles Parnell as Hodges – the Killer's handler, Kerry O'Malley as Dolores – an office administrator, Sophie Charlotte as Magdala – the Killer's love interest alongside Sala Baker and Tilda Swinton playing assassins – The Brute and The Expert, respectively. Further rounding off the cast are Arliss Howard, Emiliano Pernía and Gabriel Polanco in undisclosed roles.
The Killer will screen during NYFF's Spotlight selection at the Paris Theater NYC on October 14 and at Lincoln Centre on October 15. It will arrive in theaters for a limited theatrical release on October 27 before hitting Netflix on November 10. You can check out the new teaser below: