Leave the cape at home for this one!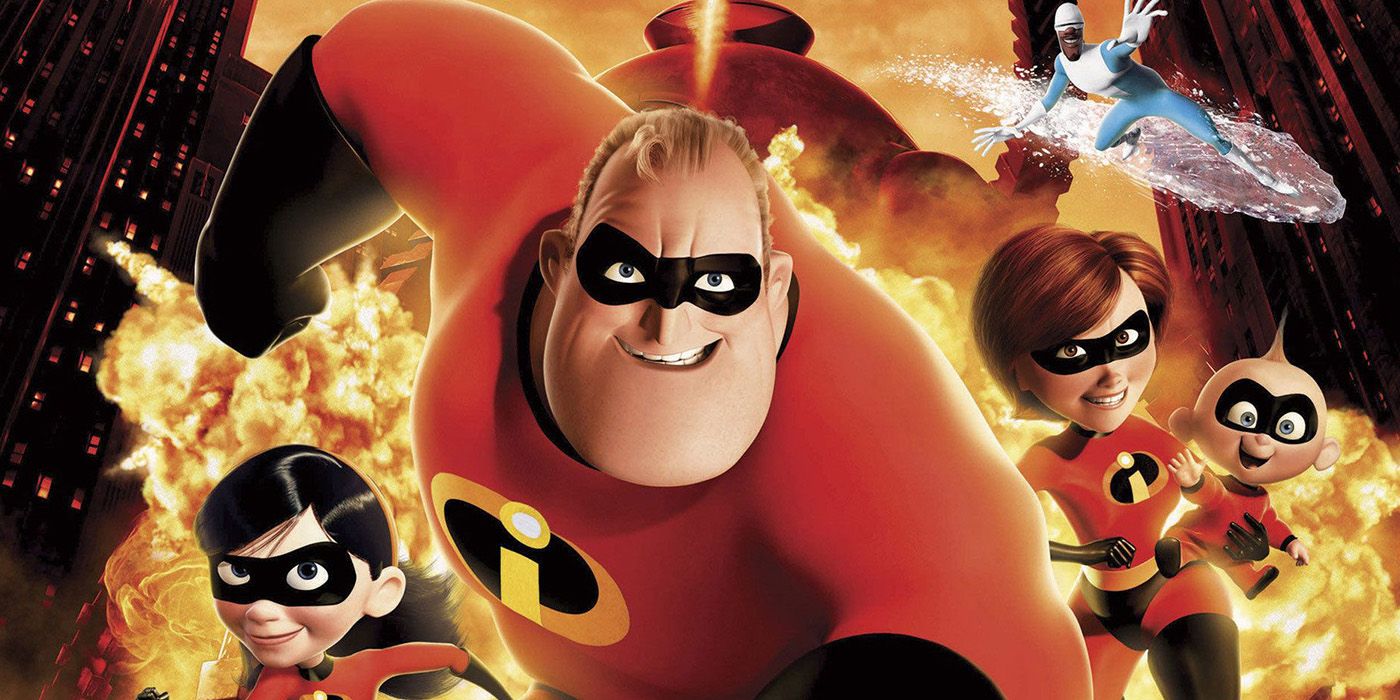 The Big Picture
The Incredibles is returning to theaters for two weeks starting September 1 to celebrate Disney's 100-year anniversary.
In 2004, The Incredibles was a commercial success, earning $632 million worldwide and winning Best Animated Feature at the Oscars.
The Incredibles follows the story of a retired superhero and his superpowered family as they come together to defeat the supervillain Syndrome.
For the celebration of Disney's 100-year anniversary, the House of Mouse is bringing back some of its best features to the big screen along with some classics coming out of the vault. Continuing the ongoing celebration, the 2004 animated movie The Incredibles is returning to theatres for two weeks starting September 1. The movie written and directed by Brad Bird went on to bag four Oscar nominations and even win Best Animated Feature and Best Sound Editing. The Incredibles made numerous waves with its $632 million worldwide box office to become the fourth-highest-grossing film of 2004. While commercial success is one thing, the movie went on to get fans' and critics' appreciation alike for its performances, direction, animation style as well as it's innovative plot that looks at the superheroes with a fresh perspective.
What Is 'The Incredibles' About?
Set in a time when the government bans all "supers" from using their powers in public and forces them into hiding, the movie follows Bob, a retired superhero possessing superhuman strength and endurance who loves his family but also yearns for some superhero action in this new world. Things change when Bob is assigned a new mission that he needs to keep a secret from everyone, including his wife Helen, who possesses the ability to shapeshift her body like rubber. Together they have three superpowered children and when things go south and Bob is captured, his family bands together to defeat the evil Syndrome, who at one point was a super fan but turned to supervillainy when he was rejected as Mr. Incredible's sidekick.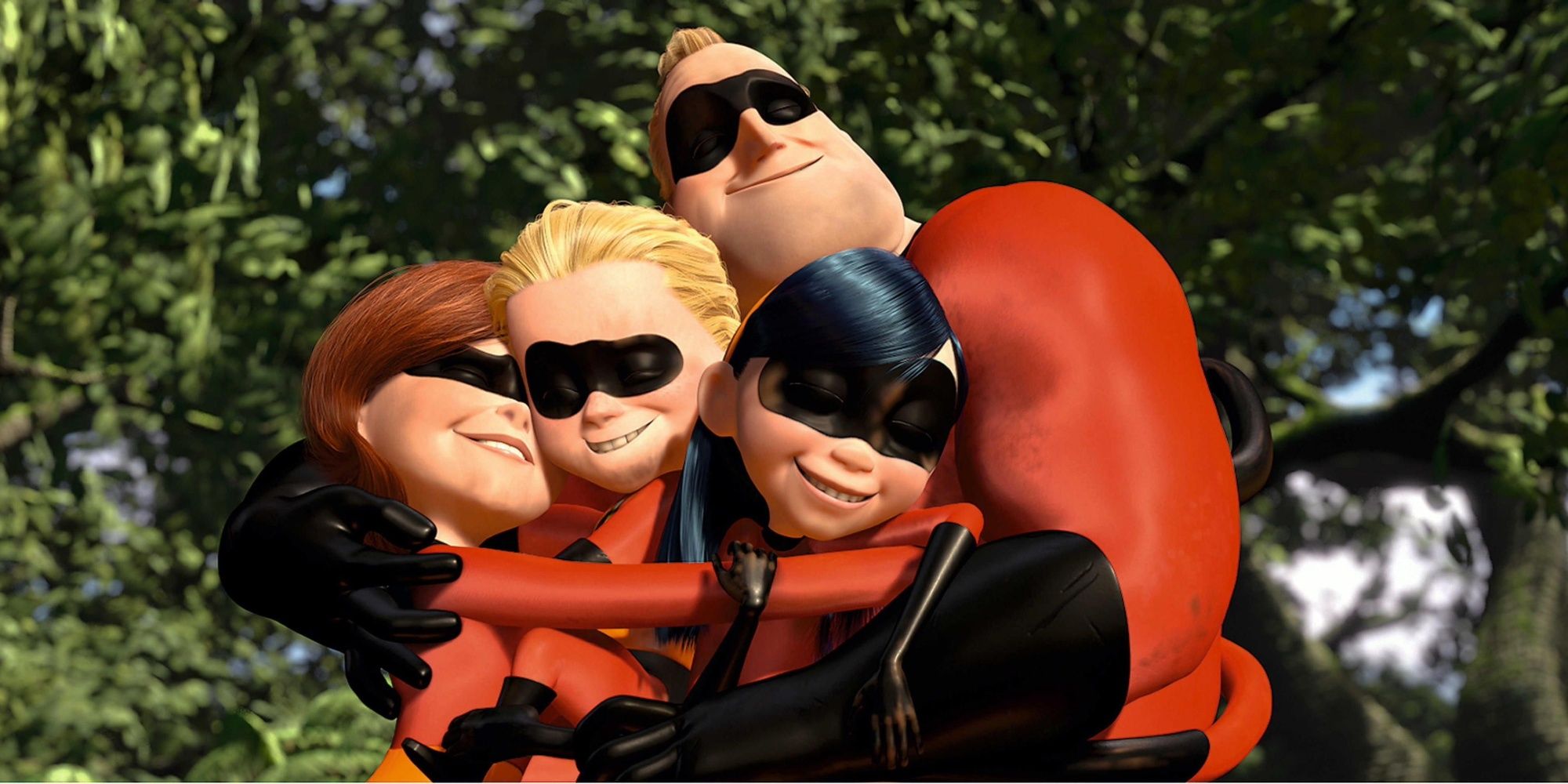 The stacked voice cast includes Craig T. Nelson as Bob aka Mr. Incredible, Holly Hunter as his wife Helen aka Elastigirl, Sarah Vowell plays their daughter Violet, and Spencer Fox as Dash, their second child. Further, rounding off the cast are Jason Lee as antagonist Syndrome, Samuel L. Jackson as Bob's best friend Lucius Best aka Frozone, Elizabeth Peña as Mirage, and Brad Bird as Edna.
The Incredibles will be in select theaters between September 1 to 14. You can book your tickets now and check out the trailer below: