The film struggled to recover from poor reviews.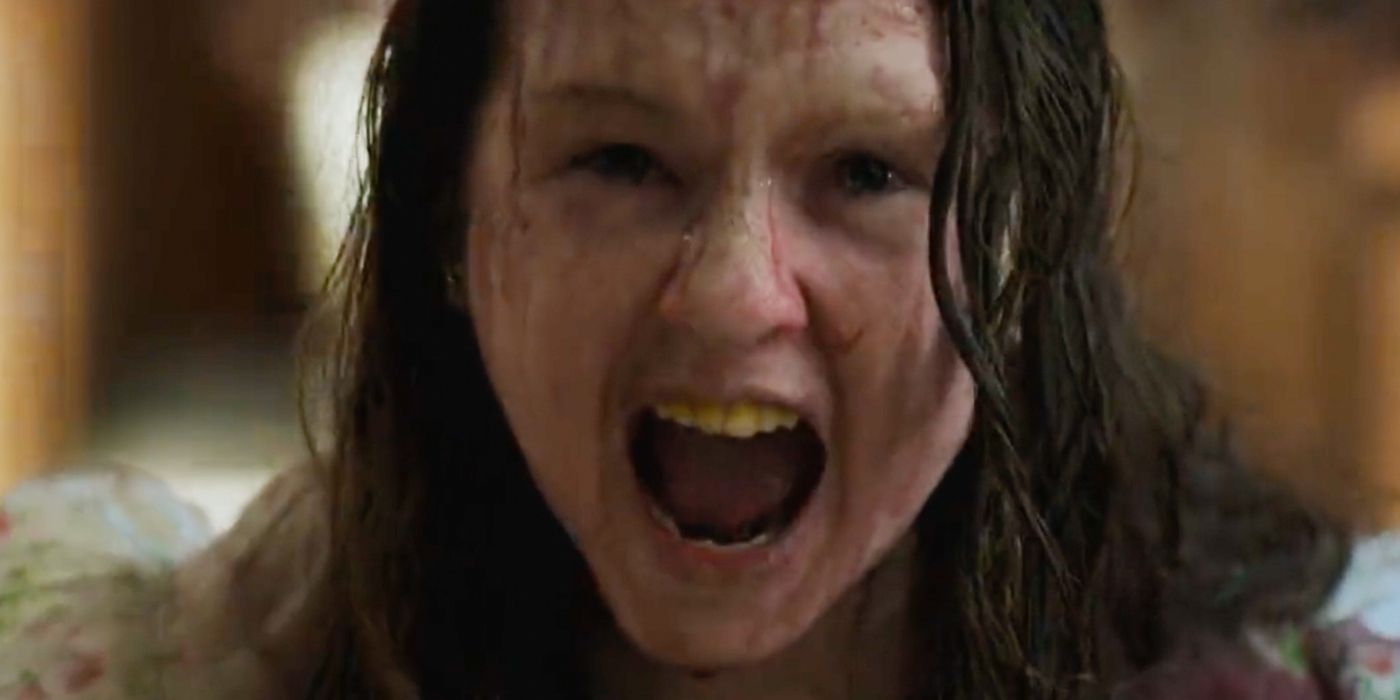 It's nowhere near the king's ransom that Universal shelled out for the rights to the franchise, but the studio has a reason to celebrate this weekend, with The Exorcist: Believer finally passing the coveted $100 million mark at the global box office. Now having played in theaters across the world for over two weeks, the horror reboot also crept past the $50 million mark domestically this weekend.
While the movie was produced on a reported budget of around $30 million, which means that it has more than recovered production costs already, Universal paid a reported $400 million for the rights to the franchise. Of course, this allows the studio to monetize the series beyond theatrical movies, of which it has two more lined up. The Exorcist: Deceiver has already been dated for 2025.
But considering the critical and commercial performance of Believer, the studio might want to consider going back to the drawing board. Directed by David Gordon Green, who most recently helmed a trilogy of Halloween reboots for Universal, the film opened to toxic reviews and, likely as a result of that, lukewarm box office reception. It grossed $26 million in its opening weekend, and then registered a hefty 59% drop in weekend two.
The Film Wasn't Able to Match the Success of the Original Exorcist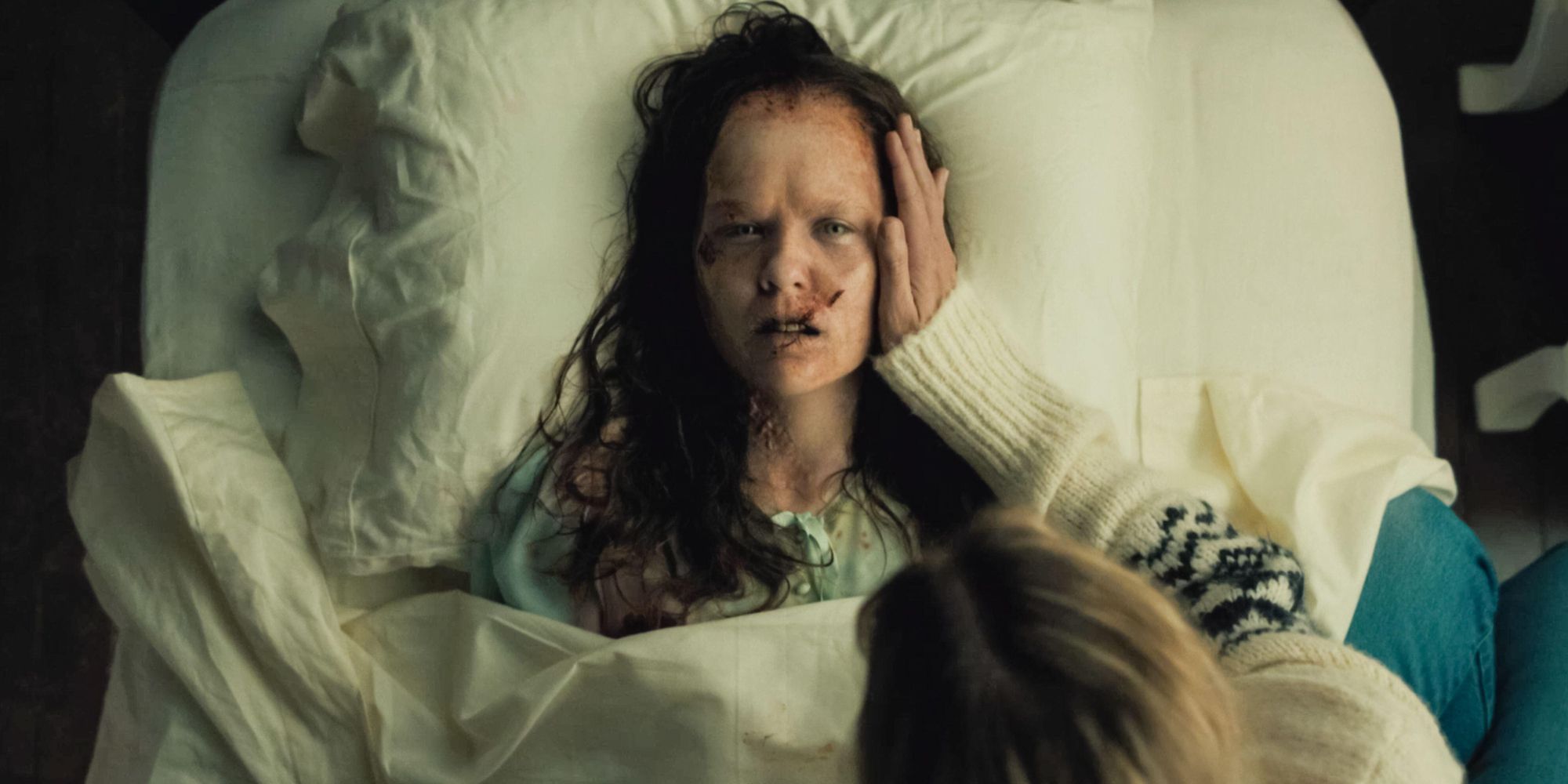 Believer has since made $54 million domestically and $53 million from overseas territories, for a running global haul of $107 million. While this is enough to make it the second-biggest installment of the franchise, it's nowhere near the staggering $440 million that the original Exorcist grossed in 1973. Adjusted for inflation, this amounts to roughly $2 billion in 2023 dollars. The Exorcist spawned a series of sequels that ranged from the downright detestable to arguably underrated. A spinoff television series ran for two seasons between 2016 and 2017. Believer brought back the original film's star Ellen Burstyn, alongside franchise newcomer Leslie Odom Jr.