The Big Picture
Director David Gordon Green successfully balances scary and over-the-top effects in his new sequel to The Exorcist, staying true to the original film's spirit.
Green's film pays tribute to the original's simplicity and effective scares, avoiding relying on cheesy effects.
The Exorcist: Believer features two young girls gripped by demonic possession, seeking help from the only person who's been through it before – Chris MacNeil. It hits theaters on October 6th.
When making a successful horror film, there are a lot of rules to follow. One of the most important is walking the fine line between scary and over-the-top effects. In his latest film, The Exorcist: Believer, director David Gordon Green had his work cut out for him in more than one way. Taking on the monumental task of creating a new sequel to William Friedkin's classic 1973 feature The Exorcist while also staying true to its original spirit was a daunting one. As any fan will tell you, one of the best parts about The Exorcist was how simple yet effective the scares were. Without relying on cheesy effects, Friedkin brought a terrifying demonic possession to the masses. In an interview with Collider's Steve Weintraub, Green explained how he and the rest of the creative team managed to pack the same punch without going overboard.
"First of all, to credit my editor, Tim Alverson, who was very studied in the original film and the beautiful sound design work, that on Friedkin's film, they had those hard edits, those outs without seeing the reaction or the response, sometimes in the middle of a sound. Abrupt and jarring edits I thought were really effective and keep you uncomfortable through that experience. He brought that concept to this film."
On top of sound, Green knew that nailing those eerie and haunting moments that carried the original film so well was also something he'd need to achieve. "In terms of the demons, this is not a big jump scare movie in terms of the contemporary tropes of jump scares because we're looking at the original film again. There are a couple of startling moments with Ellen [Burstyn] in the attic in the original film or those almost subliminal Pazuzu shots that they drop into it at the most horrifying times." Using this method as a jumping-off point, he says, "So we're studying that, expanding on it a little bit, making sure that this film is designed for a contemporary audience, and finding what that line is of when you can linger in the world of character development and the slow burn of it, and when you need to punch them in the gut and twist."
What isThe Exorcist: Believer About?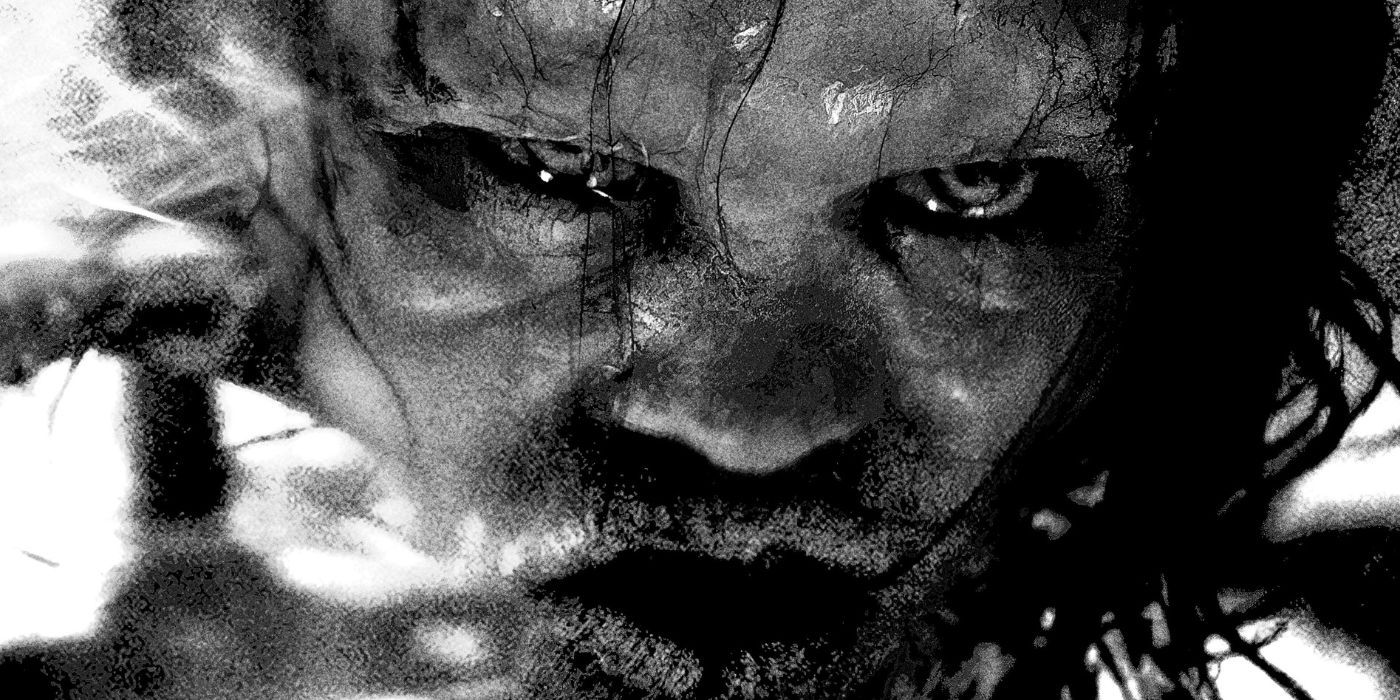 Green's fresh telling will see not one but two young girls gripped by demonic possession. With no one to turn to, the girls' parents seek out the aid of the only person who's been in their shoes before – Chris MacNeil (Burstyn). Also starring in Believer is a cast that includes Leslie Odom Jr., Jennifer Nettles, Ann Dowd, Norbert Leo Butz, Lidya Jewett, and Olivia Marcum.
The Exorcist: Believer begins possessing theaters on October 6.