The movie, which stars Denzel Washington, is now available to buy or rent digitally.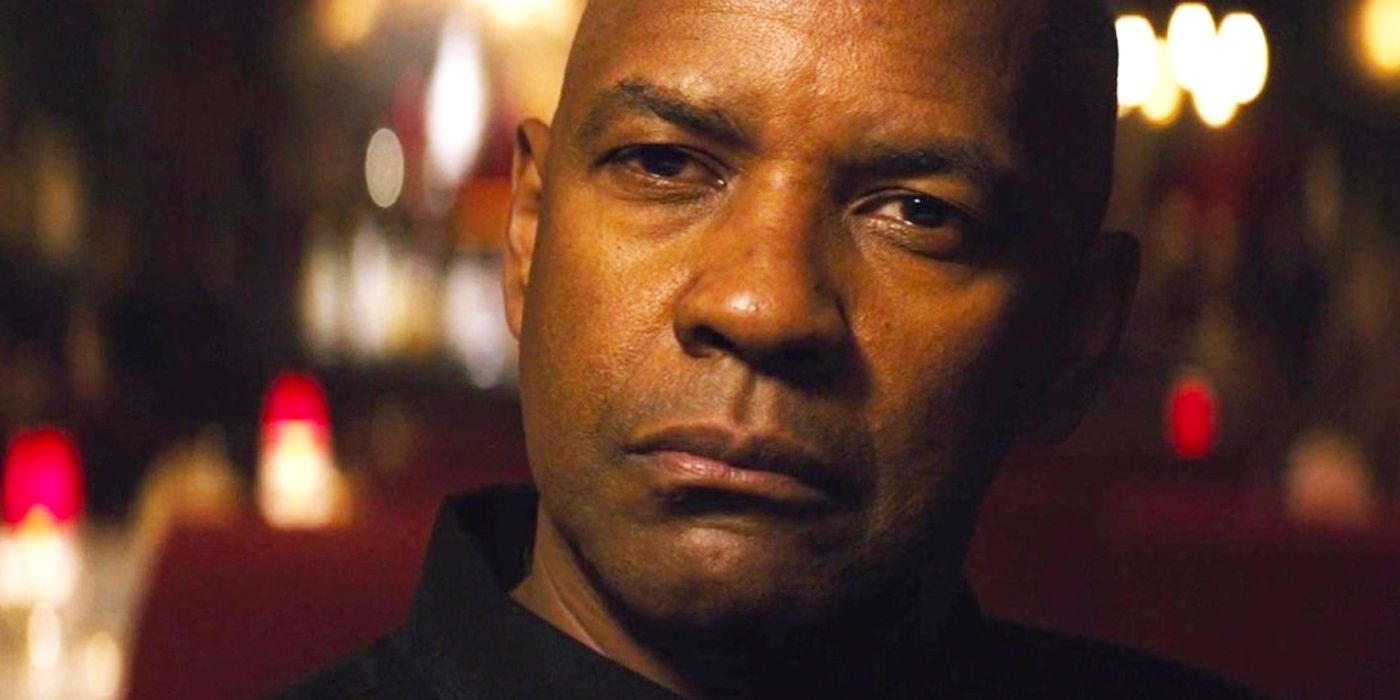 The Big Picture
The Equalizer 3, led by Denzel Washington as Robert McCall, has been a hit at the box office, drawing loyal fans to witness their favorite retired spy in action once more.
The first ten minutes of the movie set the tone with a thrilling opening scene, showcasing McCall's deadly skills and establishing the conflict that will drive the plot.
This installment takes place in Italy and features picturesque locations, as McCall tries to distance himself from his violent past but is compelled to protect a mother-daughter duo from the local mafia.
Danzel Washington-led The Equalizer 3 has had a good box office run, as the actor returns as Robert McCall, loyal fans poured to theaters around the globe to see their favorite retired spy take down the bad guys, probably in his last outing. The feature is now available to buy or rent as well so that fans can enjoy all the action from the comfort of their homes, and to mark the occasion makers have released the first ten minutes of the movie.
The extended preview opens with picturesque scenery of Italian vineyards and does not waste time in turning the scenic environment into a grave situation as we, along with a mafia boss, enter a vineyard that is full of dead men as Robert McCall awaits. His kill count only increases from that point onward. The thrilling opening scene lays out the conflict that will carry throughout the movie, setting the tone of what to expect from the action-packed sequel.
The first two movies of the franchise were based on McCall running from the ghosts of his past and protecting his loved ones. The latest feature sees him in Italy trying to distance himself from the brutality of the days gone by and making new friends. However, things take a turn when a mother-daughter duo, whom he cares about, are threatened by the local mafia. Washington's Robert McCalls feels the need to protect them at all costs. The movie brings back its signature action but darker and more brutal this time around as seen in the first ten minutes of the feature. Fans can also expect to see a lot of picturesque locations along with the Italian setting. For fans of the character, this is the one that bids farewell to Washington's stint with a bang.
Who Else Stars in 'The Equalizer 3?'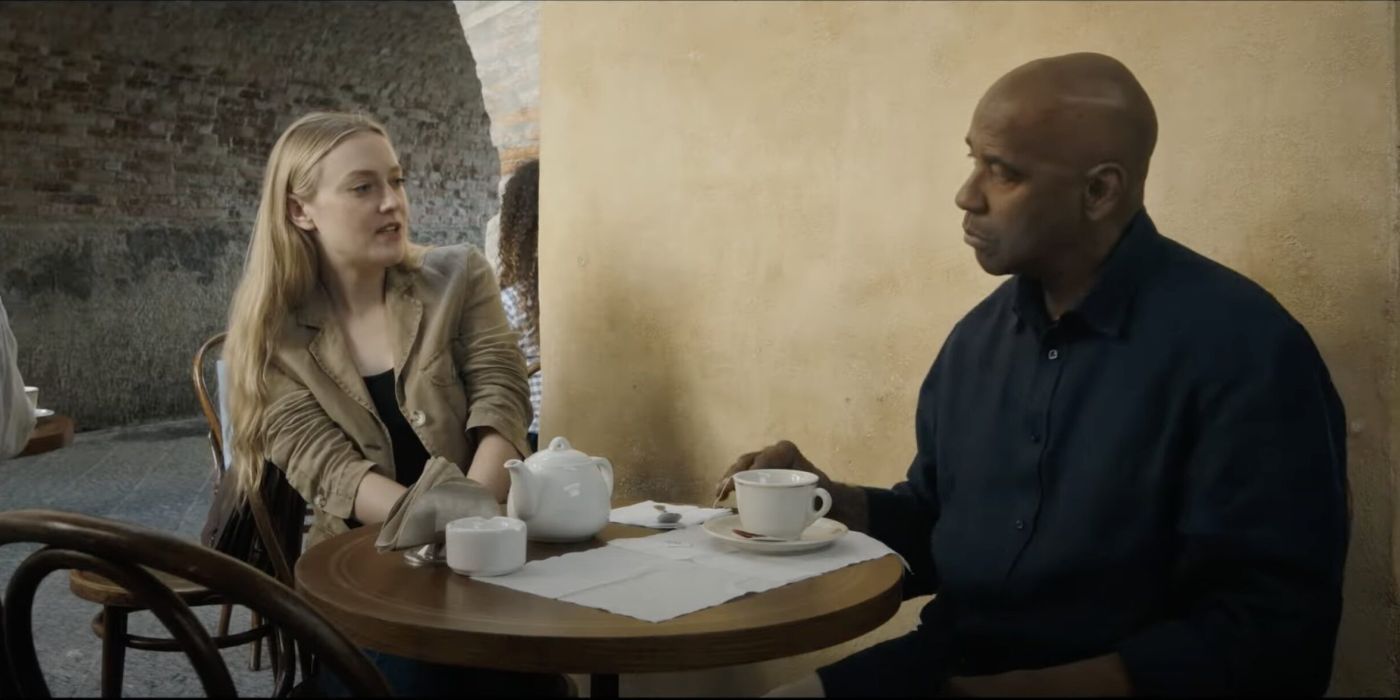 The movie casts Dakota Fanning as Emma Collins, Eugenio Mastrandrea as Gio Bonucci, David Denman as Frank Conroy, Sonia Ben Ammar as Chiara Bonucci, Remo Girone as Enzo Arisio and Gaia Scodellaro as Aminah. Further rounding off the cast are Andrea Scarduzio as Vincent Quaranta, Andrea Dodero as Marco Quaranta, Salvatore Ruocco as Salvatore, Alessandro Pess as Vichingo and Bruno Bilotta as Lorenzo Vitale. Antonie Fuqua directs from a script by franchise writer Richard Wenk.
The Equalizer 3 is in theaters and is also available to buy or rent. You can check out the new clip below: