The Equalizer 3, starring Denzel Washington, has accumulated $182.6 million worldwide after being in theaters for nearly two months. The film's overall domestic cume is now $91.5 million while internationally, the film has grossed $91.1 million. This weekend, the sequel grossed an additional $2.6 million overseas while playing on over 3,700 screens across 50 markets.
On Friday, October 20, The Equalizer 3 came in at No. 11 at the domestic box office, the same spot it nabbed the week prior, with a gross of $140,000 at the end of the business day. The Equalizer 3 surpassed both Barbie and Oppenheimer, which came in at No. 13 and No. 14 respectively at the domestic box office this Friday. This comes after a stellar debut during Labor Day weekend, where The Equalizer 3 came in at No. 1 with $42 million.
The Equalizer 3 is performing impressively when you consider the fact it's been out for almost two months and is already available on digital; however the box office crown goes to Taylor Swift: The Eras Tour which is still holding on to the No. 1 spot, pulling in $10.4 million domestically on Friday alone. Martin Scorsese's Killers of the Flower Moon debuted at No. 2, pulling in over $9 million on its first day in theaters.
Who Stars in 'The Equalizer 3?'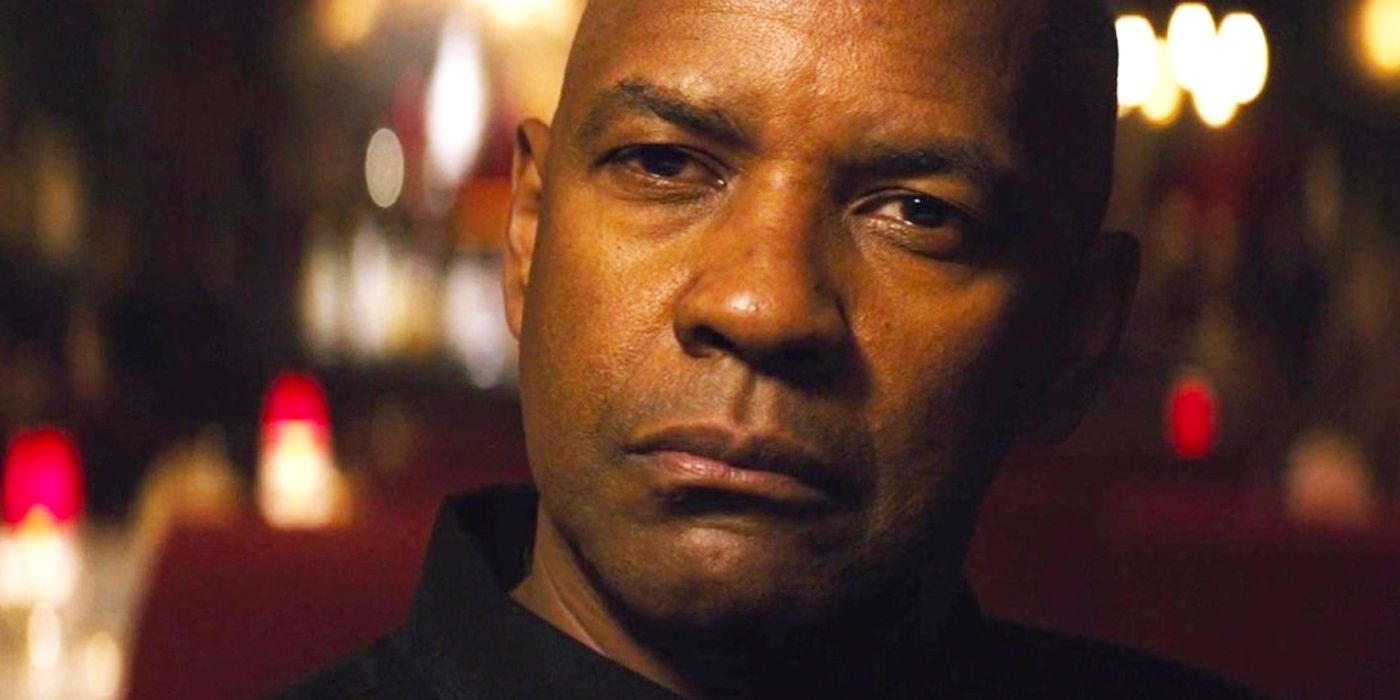 The Equalizer 3 follows Washington's Robert McCall as he tries to protect his newfound chosen family in southern Italy from mafia bosses. The film is directed by Antoine Fuqua from a script by Richard Wenk. In addition to Washington, the sequel stars Dakota Fanning, Eugenio Mastrandrea, and David Denman.
The Equalizer 3 has a reported budget of $70 million, making the movie fairly profitable. The film is rated R for strong bloody violence and some language, and clocks in at an hour and 49 minutes. The first film in the franchise was released in 2014 while a sequel, The Equalizer 2, was released in 2018. The Equalizer film franchise is based on the famed series from the '80s of the same name created by Michael Sloan and Richard Lindheim. Stay tuned to Collider for updates.