Both Aquaman and the octopus will return to the big screen in December.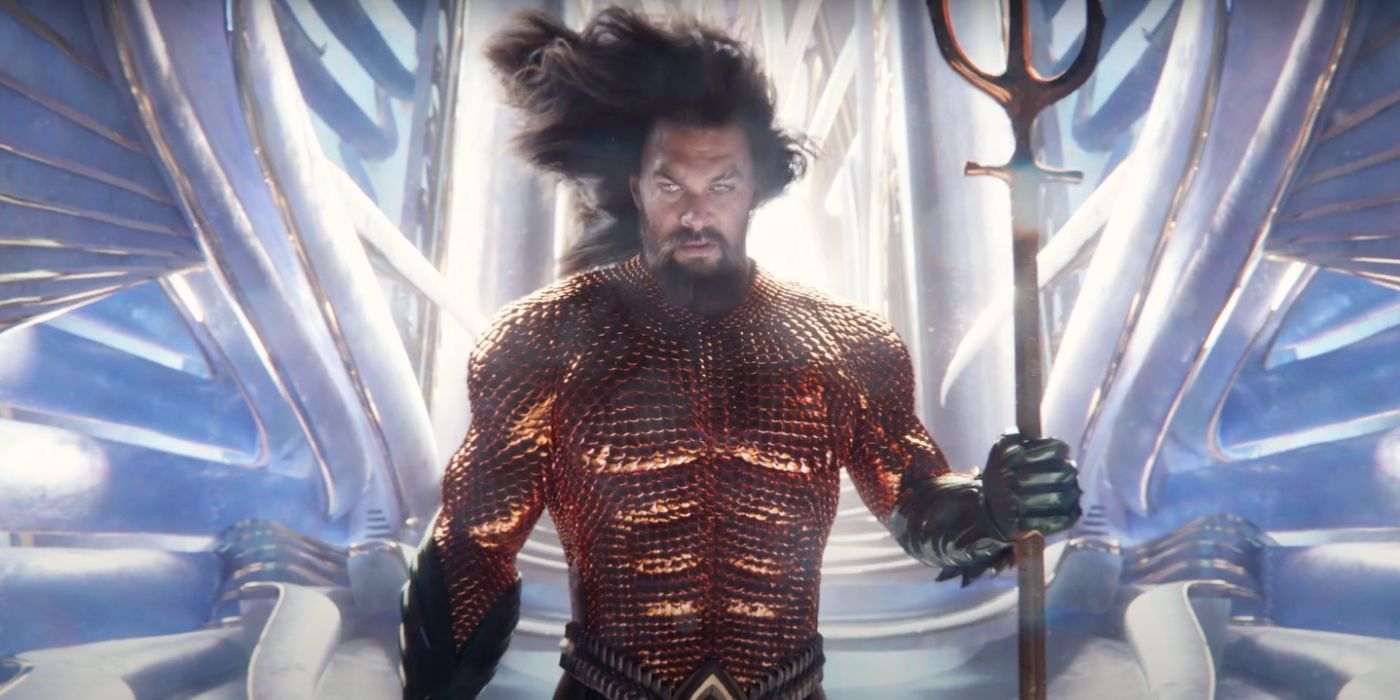 One of the breakout stars from 2018's Aquaman is returning for the sequel. In an interview with Empire, director James Wan confirmed that the drumming octopus will return in Aquaman and the Lost Kingdom. Wan also teased that the octopus will have a bigger role in the film. Aquaman and the Lost Kingdom is scheduled to be released on December 20.
In the first Aquaman movie, the octopus, named Topo, made a cameo appearance while playing the drums. The octopus appeared when Aquman (Jason Momoa) was about to fight his half-brother Orm (Patrick Wilson) for the first time in front of an audience of Atlanteans. According to Wan, Topo will have a more important role in Aquman's story in the sequel. "Topo is a real character in this one!" said Wan. "In the comic, he's a big part of Arthur's life – a sidekick, pet, friend. So, we're leaning into that." In the comics, Topo was first introduced in Adventure Comics #229 in 1956.
Wan also talked about the process of bringing Topo back to the big screen. This included using a puppet so that Momoma had something physical to react to while performing. "I love the relationship Jason had built with this octopus. It was really fun to watch him 'act' with Topo," said Wan. "Sometimes we would have an actor standing in by 'muppeting' a goofy stick puppet – watching Jason play off that was so funny. I think people are going to enjoy Arthur and Toro's relationship."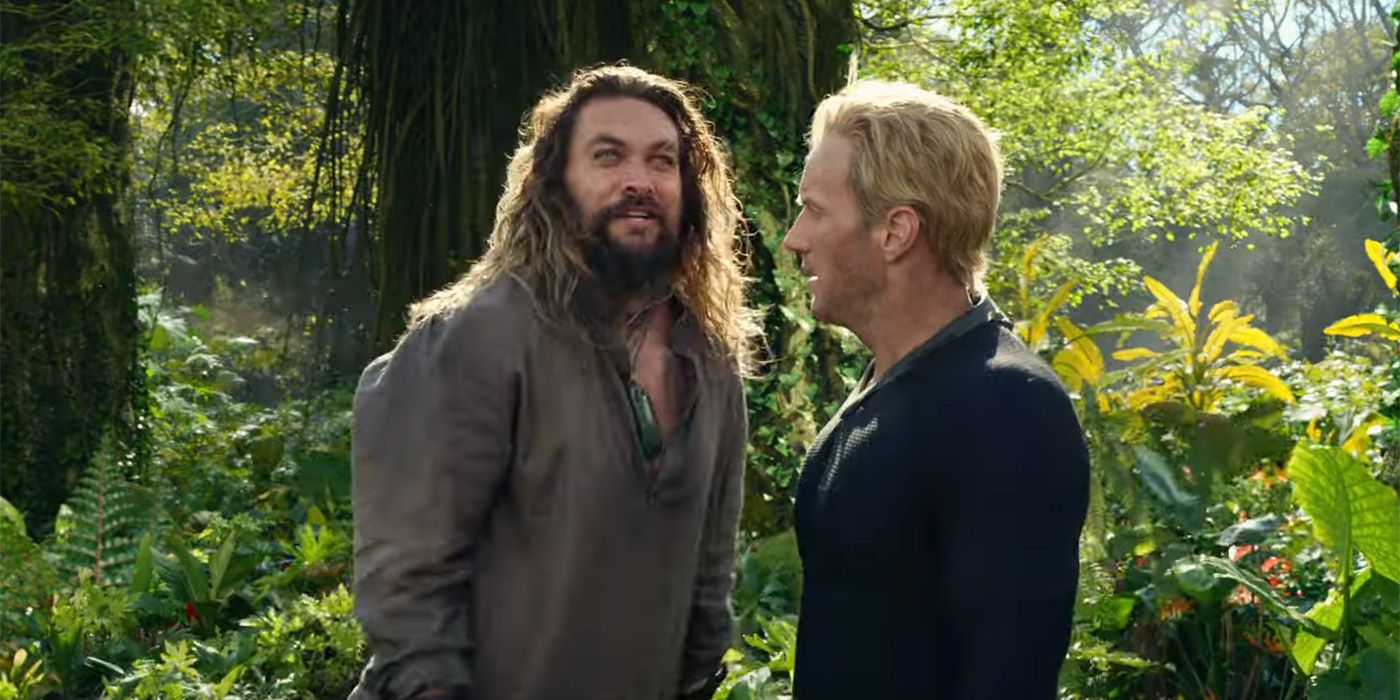 'Aquaman 2' Will End an Era of DC Movies
Aquaman and the Lost Kingdom will be the final film set in the DC Extended Universe. DC Studios co-CEOs James Gunn and Peter Safran have been planning a new DC Universe that will be a reboot of the franchise. The new DCU will begin with the animated series Creature Commandos. The first DCU movie will be Superman: Legacy, which will star David Corenswet. Although Aquaman's future in the upcoming franchise is currently unknown, many fans have been hoping that Momoa will play Lobo in the DCU.
Aquaman and the Lost Kingdom will be released in theaters on December 20. In the meantime, check out the trailer for the film below: