The Big Picture
Martin Scorsese's experience with big studios like Warner Bros. during the making of The Departed was a difficult and ongoing battle that impacted the creative process of the film.
Scorsese ultimately got to make The Departed the way he wanted it, but the experience convinced him to avoid mainstream studio projects to retain creative control of his films.
Scorsese's decision to work independently after The Departed was influenced by the studios' desire for a franchise film, while he wanted to maintain artistic integrity and avoid making movies that way.
When you look at industry legends like Martin Scorsese, you'd think that they are the type of artist who can ask for anything and a studio would give it to them. However, in an interview with The New Yorker to promote his new movie Killers of the Flower Moon, the filmmaker revealed that that's not the case at all. During the interview, Scorsese talked about how getting involved with big studios can seriously impact the creative process of moviemaking, and that became abundantly clear to him with one of his most popular films, The Departed.
The director revealed that making the Leonardo DiCaprio and Matt Damon thriller "was a knockdown, drag-out fight all the way from Day One to the end" because Warner Bros. wanted to interfere in the story – for one, they wanted at least one of the characters to survive in order to be able to make sequels (the story is based on a South Korean trilogy of movies). Scorsese ultimately got to make The Departed the way he wanted to, but the fight to get there convinced him to avoid mainstream studio projects — he never anticipated that the movie would have such a passionate reaction from the public:
"Winning the award was—don't forget, it was thirty-seven years before an Oscar for Best Director, let alone Best Picture, which was a total surprise to me. But it's a different Academy from when I was starting. But, for me, that award was, it was inadvertent. I had made 'The Departed' as a sign-off. I was leaving and just going to make some small films, I don't know. And it just happened that 'The Departed' clicked. And it was a very difficult one to make, for many different reasons. That's a whole other story. But we fought our way out of it—through it, I should say. Through it, out of it. And, when I finally threw it up on the screen, people liked it. I don't mean I didn't think that it was good or bad. I just felt we had accomplished something. I didn't know it was going to be that way. I had no idea."
Scorsese Didn't Want to Turn 'The Departed' Into a Franchise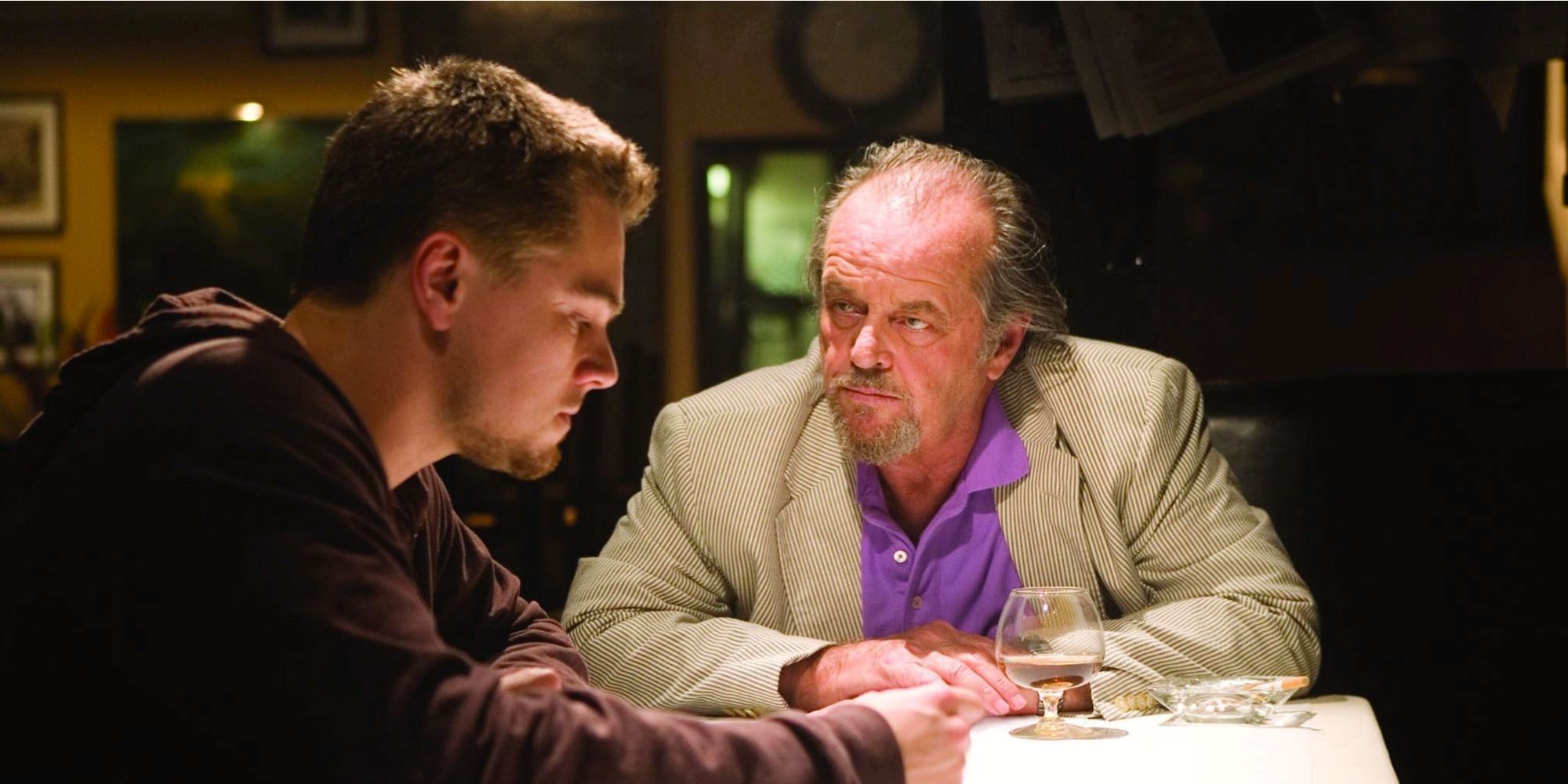 However, even with the overwhelmingly positive reaction from audiences, Scorsese decided that he couldn't stick with studios if he wanted to retain creative control of his projects. The director states there's no "ill will" between him and studio executives, but this is the reason why after his thriller Shutter Island, all of his films have "been independent to a certain extent." He said:
"But the thing about it was that in a way, after Departed, it was like I knew I could not make films for the studios anymore, because at that time—there's no ill will between us and the people who were at the studio at the time—but, even to this day, they wanted a franchise film, and I killed off the two guys. They wanted one to live. I didn't want to make films that way. And I realized there was no way I could continue making films. And so everything since then has been independent to a certain extent."
Killers of the Flower Moon premieres in theaters this Friday, October 20.