The Big Picture
The long-awaited remake of The Crow will finally be released in 2024 after a decade of development struggles.
The film has gone through numerous setbacks, including multiple lead actor changes.
With a new cast and director, the supernatural thriller is now in production and fans can look forward to seeing the iconic character of Eric Draven once again.
The remake of 1994's The Crow, which has been in development since 2008, is finally on the release calendar. The Bill Skarsgård-starring action horror film is now set to come out in 2024. Deadline reports that The Crow has been acquired by Lionsgate in an eight-figure deal; the Canadian production company has set a 2024 release date for the long-gestating supernatural thriller.
The film, based on James O'Barr's comic of the same name, will star Skarsgård as Eric Draven, a man who comes back from the dead to seek vengeance on the criminals who killed him and his fiancée. Directed by Rupert Sanders (Ghost in the Shell), The Crow will also star FKA twigs (Honey Boy), Danny Huston (Wonder Woman), Laura Birn (Foundation), Sami Bouajila (The Siege), and Jordan Bolger (The Woman King).
'The Crow' – A Long Journey Back From the Dead
The Crow films have been plagued by tragedy and disaster since their very beginning. Brandon Lee, the star of 1994's The Crow, was tragically killed in an on-set accident during filming. The film was a success, but its sequels, The Crow: City of Angels, The Crow: Wicked Prayer, and The Crow: Salvation, met with considerably less acclaim. A reboot of the series was first mooted in 2008, but the project lingered in development hell for over a decade, cycling through proposed leads like Mark Wahlberg, Bradley Cooper, James McAvoy, and even the current Crow's brother, Alexander Skarsgård. In 2016, it looked like the film was going to be made with Jack Huston in the lead, but Huston left the project and Relativity Media, who held the rights, went bankrupt. Jason Momoa was subsequently attached, but that too fell through. Cameras finally began rolling on the project with the current cast in Prague last year, and with a distributor attached, it looks like fans will have the chance to see Eric Draven rise from the grave once more.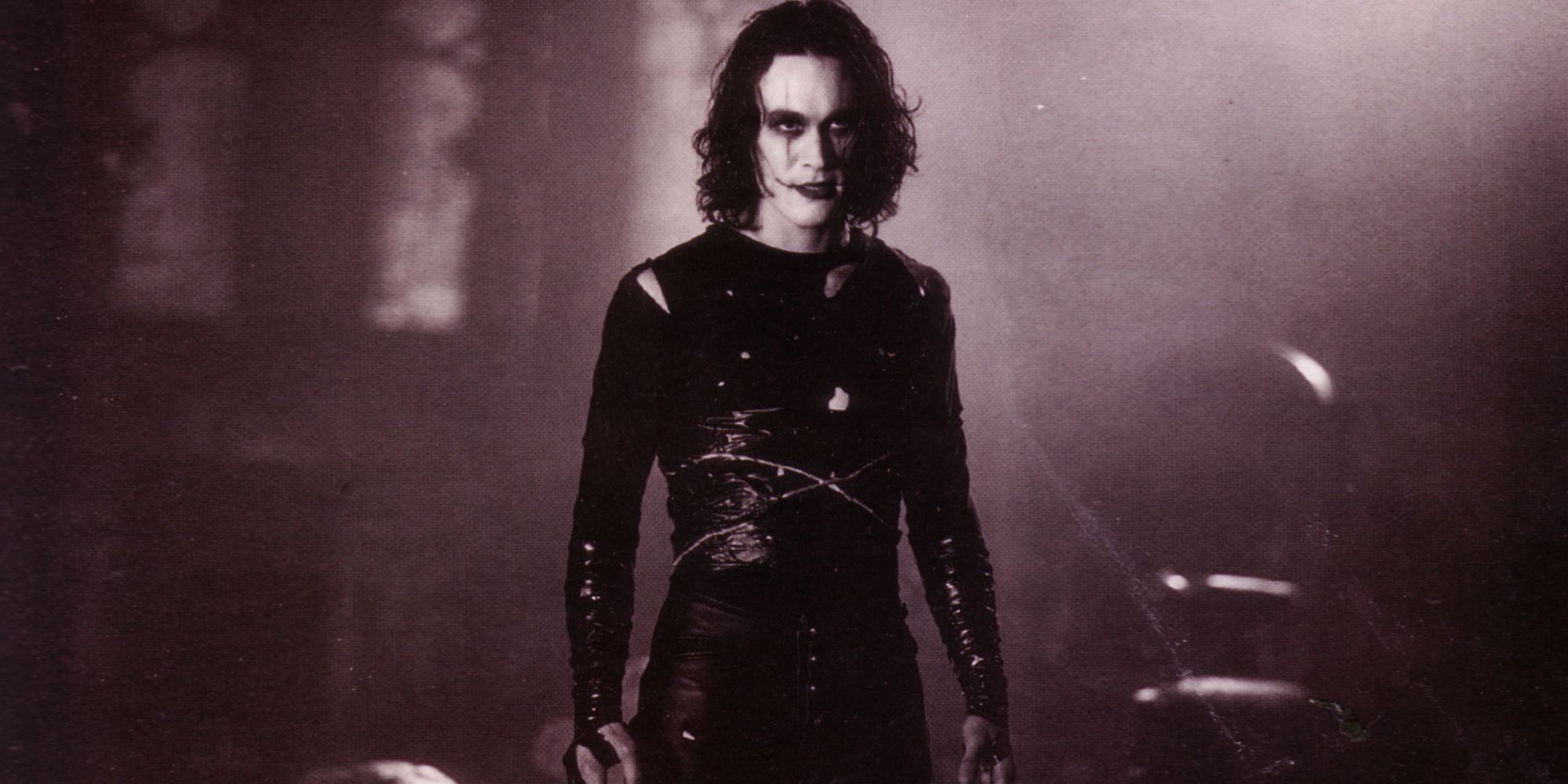 The Crow was written by Zach Baylin (Gran Turismo) and Will Schneider. Victor Hadida (Crimes of the Future), Molly Hassell (Rogue), John Jencks (SAS: Red Notice), Samuel Hadida (True Romance), and Edward R. Pressman (The Crow) produced the film; as an indication of how long the film has been in production, both Samuel Hadida and Edward R. Pressman have since died.
The Crow is (finally!) set to be released in 2024. Stay tuned to Collider for future updates, and watch the trailer for the 1994 original below.