20th Century Studios and New Regency's The Creator had all the makings of a sci-fi Hollywood tentpole, but has continually struggled to fill seats as a non-superhero, non-IP project. However, the film, which is now in its fourth weekend since release, has reached a significant milestone at the global box office, as The Creator has just passed $90 million worldwide.
The Creator has grossed $90.4 million worldwide, including $36.8 million domestically and $53.6 million overseas. Domestically, the film has seen pitfalls, with The Creator currently sitting at the number seven spot at the U.S. box office. It brought in an additional $2.6 million domestically this weekend, representing a 40% fall. Internationally, the film garnered $4.1 million this weekend and dropped an additional 52%. While the film is being outperformed in the United States, it remains strong in a number of international markets, including France, Germany, Australia and Spain. It also opened this weekend at number one in Japan, bringing in an additional $1.1 million.
The film had a reported budget of around $80 million. While it has since recouped this figure, it remains short of the $100 million estimate that most analysts were hoping for, and is still one of the year's notable box office bombs. This weekend in particular saw The Creator go up against stiff competition with Paramount's Killers of the Flower Moon, the Martin Scorsese-directed crime drama that debuted to significant praise.
The Creator Shows Off a World Against AI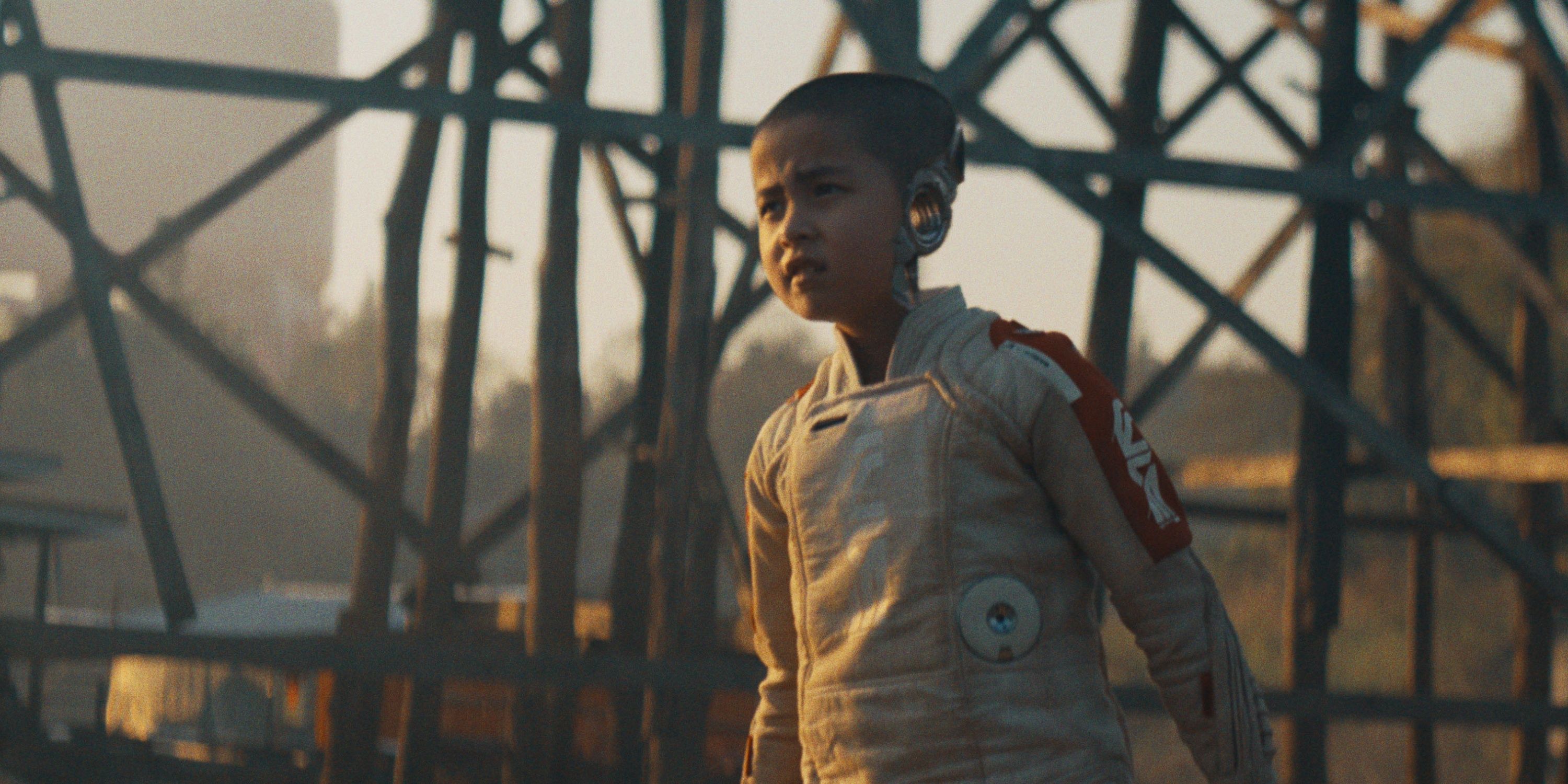 Coming from Rogue One: A Star Wars Story director Edwards, The Creator is set in 2070 and depicts a world in which humans are waging war against artificial intelligence after the latter detonated a nuclear bomb above Los Angeles. As the war continues, U.S. Army soldier Joshua Taylor (John David Washington) is tasked with locating and destroying a weapon that could turn the tide of the fight in favor of the AI. However, a wrench is thrown in the plan when Taylor discovers that the weapon is actually a young robot girl. The film also stars Gemma Chan, Ken Watanabe, Allison Janney, Sturgill Simpson and Madeleine Yuna Voyles.
Edwards directed the film from a screenplay he wrote alongside Chris Weltz. Edwards also produced the film with Arnon Milchan, Kiri Hart and Jim Spencer. The Creator comes from 20th Century and New Regency alongside Milchan's Regency Enterprises, eOne and Bad Dreams.