It's been a while since George Clooney's new movie The Boys in The Boat was announced, but now the time has finally come for us to kick back and start counting the days till the release. has unveiled the first trailer for the drama, which is slated to premiere this Christmas. The story centers around an underdog rowing team that competed for gold at the Summer Olympics in Berlin in 1936.
The trailer makes it clear that the movie will stress the era in which the story took place: With echoes of the Great Depression, a huge number of families in the U.S. were in debt, living in misery and with nothing to hope for. That's why the idea to band together and work towards a goal appealed to some of the members of the team, especially because joining meant they could count on scholarships, having a place to sleep and food on their plates.
The problem was, the team was composed mostly of inexperienced athletes, which led them to become a national joke — that is, until the country witnessed what they could do on a boat together and their passion in competitions. At the same time, another ominous moment was gearing up to take over the world as the Nazi party started to become increasingly popular in Europe and spread across the world.
'The Boys In The Boat' Is A Return-to-Form For George Clooney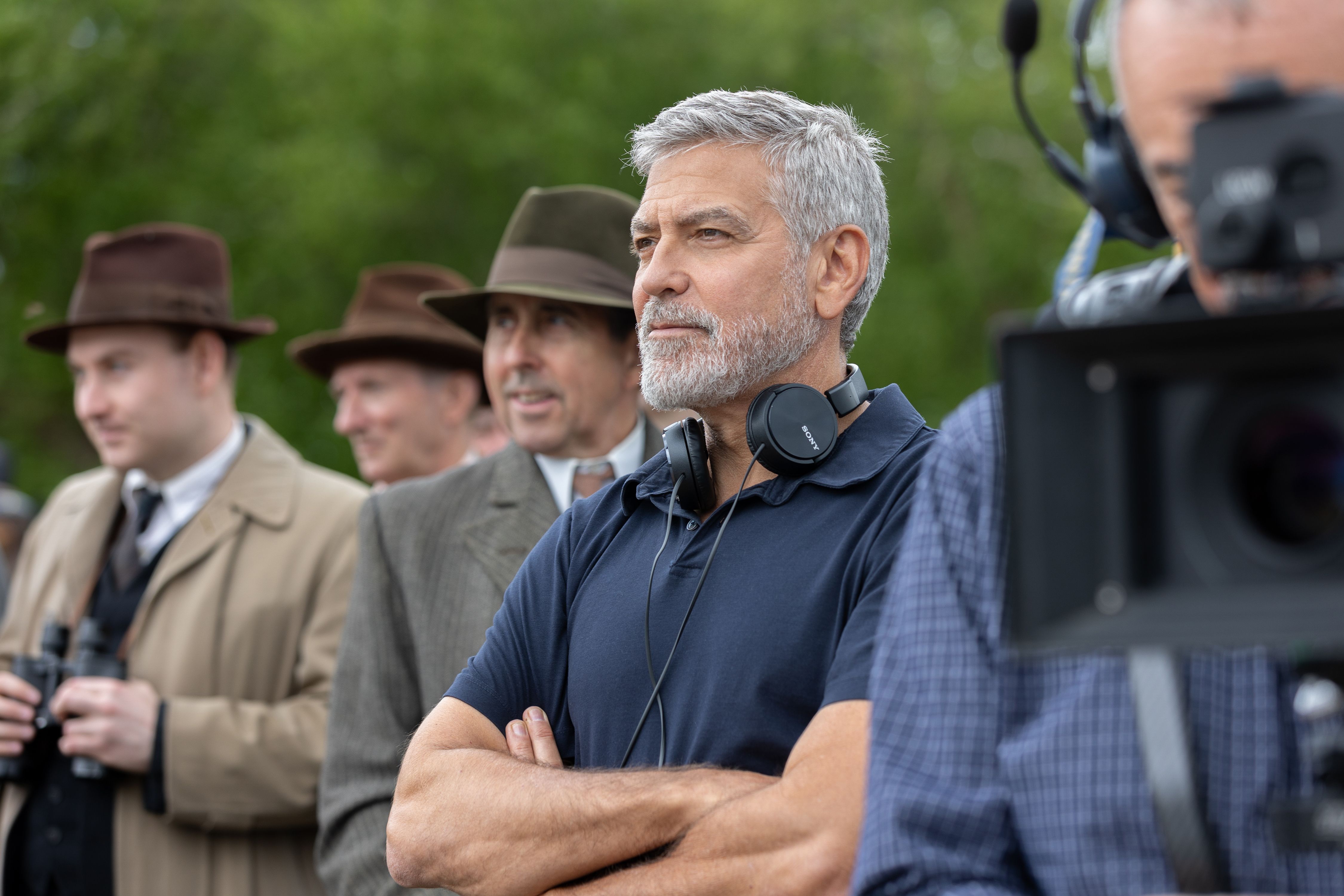 The Boys in the Boat is completely on brand with George Clooney's filmography as a director. Throughout his directing career, the international superstar has covered stories from different eras that have had both social and political impact, such as Good Night, and Good Luck and The Monuments Men. He also told a sports-related story in 2008's Leatherheads.
The cast of The Boys in the Boat features Joel Edgerton (Master Gardener), Callum Turner (Fantastic Beasts: The Secrets of Dumbledore), Peter Guinness (Jack Ryan), Sam Strike (Leatherface), Thomas Elms (Motherland: Fort Salem), Jack Mulhern (Pet Sematary: Bloodlines), Luke Slattery (The Post) and Chris Diamantopoulos (True Story). The screenplay is by Mark L. Smith (The Revenant), which he based on the book by author Daniel James Brown.
The Boys in the Boat premieres in theaters this Christmas. You can watch the trailer below: