Jodie Comer, Mike Faist, Norman Reedus, and Michael Shannon also star in the drama, coming to theaters this winter.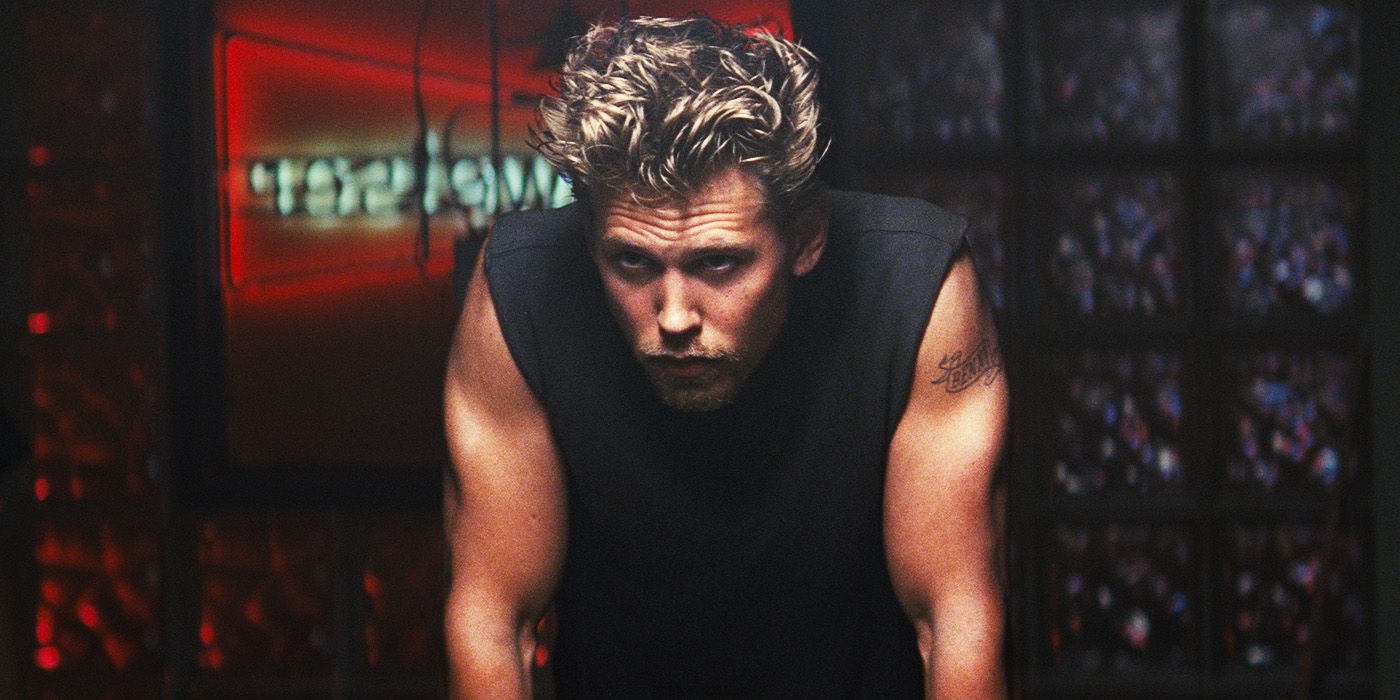 The Big Picture
Austin Butler and Tom Hardy star in The Bikeriders, a film set in the 1960s about a biker gang getting into dangerous and illegal activities.
The movie is directed by Jeff Nichols and is inspired by the photography book The Bikeriders by Danny Lyon.
The film features other well-known actors such as Michael Shannon and is set to be released in theaters on December 1.
Austin Butler and Tom Hardy will be bikers in one of their next films. 20th Century Studios has released a new trailer for the upcoming film The Bikeriders. The film is set in a fictional town in the 1960s and is scheduled to be released in theaters on December 1. The trailer begins with Johnny (Hardy) reminiscing to Benny (Butler) about starting the biker club called the Vandals, and how it became a family. It then shows Kathy (Jodie Comer) meeting Benny and falling in love with him. The two fall in love with each other and quickly get married, with Kathy hoping that she will be able to change him from his violent ways. However, the trailer shows Benny getting into a fight at a bar, which leads to Johnny and the Vandals burning it down. Throughout the trailer, the biker gang continues to get into more dangerous and illegal activities. The trailer also shows Johnny telling Kathy that she'll never be able to get Benny to stop being a biker.
The Bikeriders was directed by Jeff Nichols. Nichols' previous work includes 2016's Loving, Midnight Special, and 2012's Mud. Although the film tells a fictional story, The Bikeriders was inspired by the 1968 photography book of the same name by Danny Lyon. Earlier this week, the film debuted at the Telluride Film Festival to rave reviews. In October, it will be screened at the London Film Festival. Sarah Green, Brian Kavanaugh-Jones, and Arnon Milchan were producers for the film. Yariv Milchan, Michael Schaefer, Sam Hanson, David Kern, and Fred Berger were executive producers.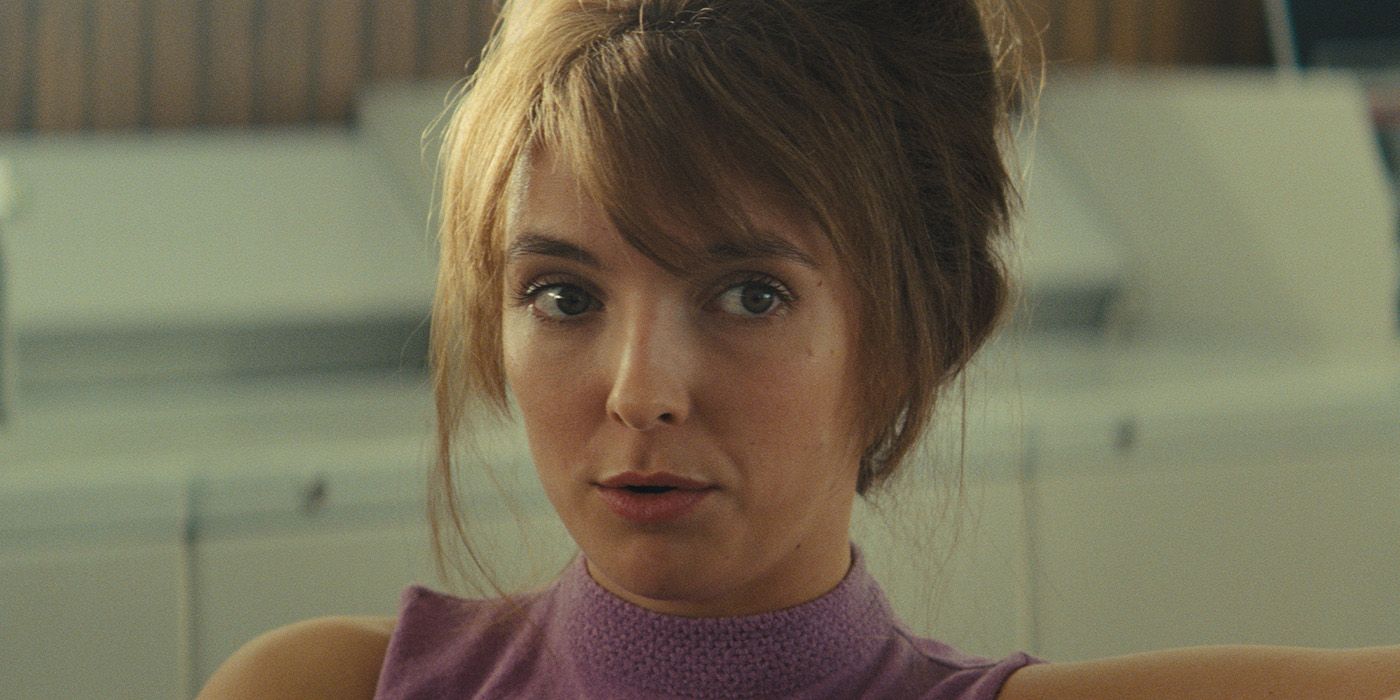 Who Else Is in 'The Bikeriders'?
The movie features many other well-known actors. The trailer shows Man of Steel and The Flash actor Michael Shannon as a member of the Vandals. Shannon has worked with Nichols on multiple films, including Midnight Sun and 2011's Take Shelter. The film will also star Mike Faist, Boyd Holbrook, and Norman Reedus.
The Bikeriders is scheduled to be released in theaters on December 1. In the meantime, check out the new trailer for the film below: