The Big Picture
The release of The Bikeriders has been postponed due to the ongoing SAG-AFTRA strike, causing uncertainty and unavailability for marketing.
The Bikeriders, which is based on Danny Lyon's iconic book of photographs, features a fictional biker gang in 1965 Chicago.
The ensemble cast includes Tom Hardy, Austin Butler, and Jodie Comer.
New Regency has postponed the release of Jeff Nichols' The Bikeriders, starring Tom Hardy, Austin Butler, and Jodie Comer. The film was initially slated for a December 1 release – giving the biker drama an empty playground to capture the post-Thanksgiving weekend. However, with the ongoing SAG-AFTRA strike, New Regency Productions has decided to push the release date.
Renaissance: A Film by Beyoncé, set for a December 1 release, will now offer theaters an opportunity to capitalize on the traditionally quiet movie-going weekend and shift that narrative. As for The Bikeriders, the release remains undated. However, the stakeholders are still rooting for it to make it to this year's awards season, as reported by THR.
Given the unexpected break down in discussions last week, the uncertainty surrounding the conclusion of the SAG-AFTRA strike, and the consequent unavailability of the talent for marketing, New Regency, in collaboration with 20th Century, felt compelled to rethink the film's calendar before initiating the promotional campaign.
'The Bikeriders' Characters Are Inspired by Real-Life Bikers Captured by Danny Lyon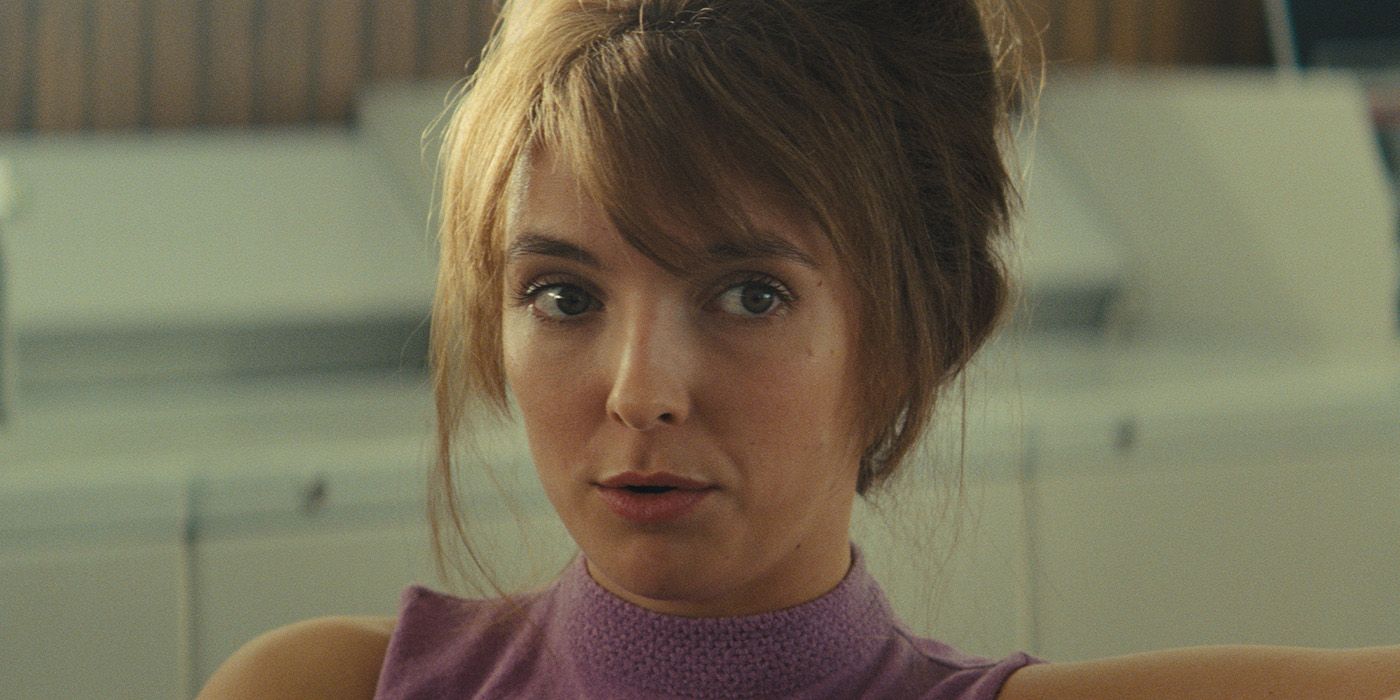 The Bikeriders is based on Danny Lyon's revered 1968 book of black-and-white photographs of the same name, directly drawing its inspiration from authentic biker portraits taken by Lyon. The movie jumps right into the lives of the Vandals, a fictional Midwestern biker gang reigning in 1965 Chicago. Mike Faist, who is seen channeling a version of Lyon, can be seen interviewing Kathy (played by Comer) in the trailer. She talks about her love for Benny (played by Butler) and the inner dynamics of the Vandals. Johnny (played by Tom Hardy) eventually expects Benny to take over and manage the biker club he built from scratch, but it seems things will not go as planned.
The ensemble cast also includes but is not limited to Michael Shannon, Boyd Holbrook, and Norman Reedus. The film is backed by the collaborative strengths of Regency Enterprises, Tri-State Pictures, and 20th Century Studios with Sarah Green, Brian Kavanaugh-Jones, and Arnon Milchan taking the reins as producers.
A new release date for The Bikeriders is yet to be announced, but stay tuned to Collider for more updates.