The world tour continues.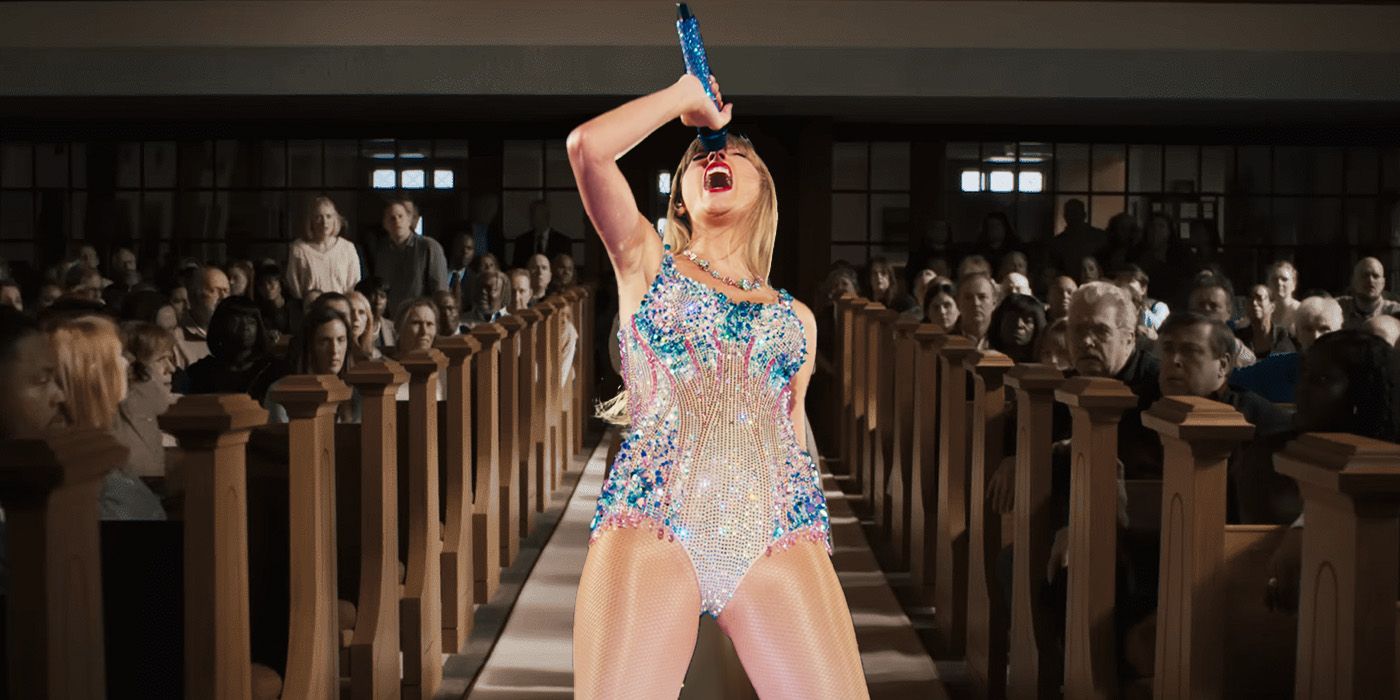 Swifties across the globe, rejoice! Taylor Swift's The Eras Tour concert film is going world worldwide. The news comes less than a month after it was announced that Swift's highly celebrated Eras Tour was coming to theaters in the United States, Canada, and Mexico on October 13. And following the announcement, many international fans were left bereft over the lack of international showings. But today Swift announced that Taylor Swift: The Eras Tour will be rolled out to theaters worldwide as well. And no, you won't have to wait for months after its North American release, as the international release will start (for most countries) on October 13.
The Whole World Gets 'Bejeweled'
In an announcement on Instagram, Swift wrote, "[t]he tour isn't the only thing we're taking worldwide[.]" Swift continued, noting that she has "[b]een so excited to tell you all that The Eras Tour concert film is now officially coming to theaters WORLDWIDE on Oct. 13!" Tickets for locations outside of North American will go on sale starting on September 26,, for most participating theaters.
Swift made history with her domestic Taylor Swift: The Eras Tour theatrical release announcement, bringing in record numbers in presales. For the domestic release, Swift partnered with AMC Theatres to release her film, bypassing studios. Recently, the Bejeweled songstress has seemed downright unstoppable. Earlier this month, Swift dominated MTV's Video Music Awards, and the upcoming Taylor's Version release of her iconic 2014 album 1989 is drumming up excitement among bona fide swifties and casual fans alike.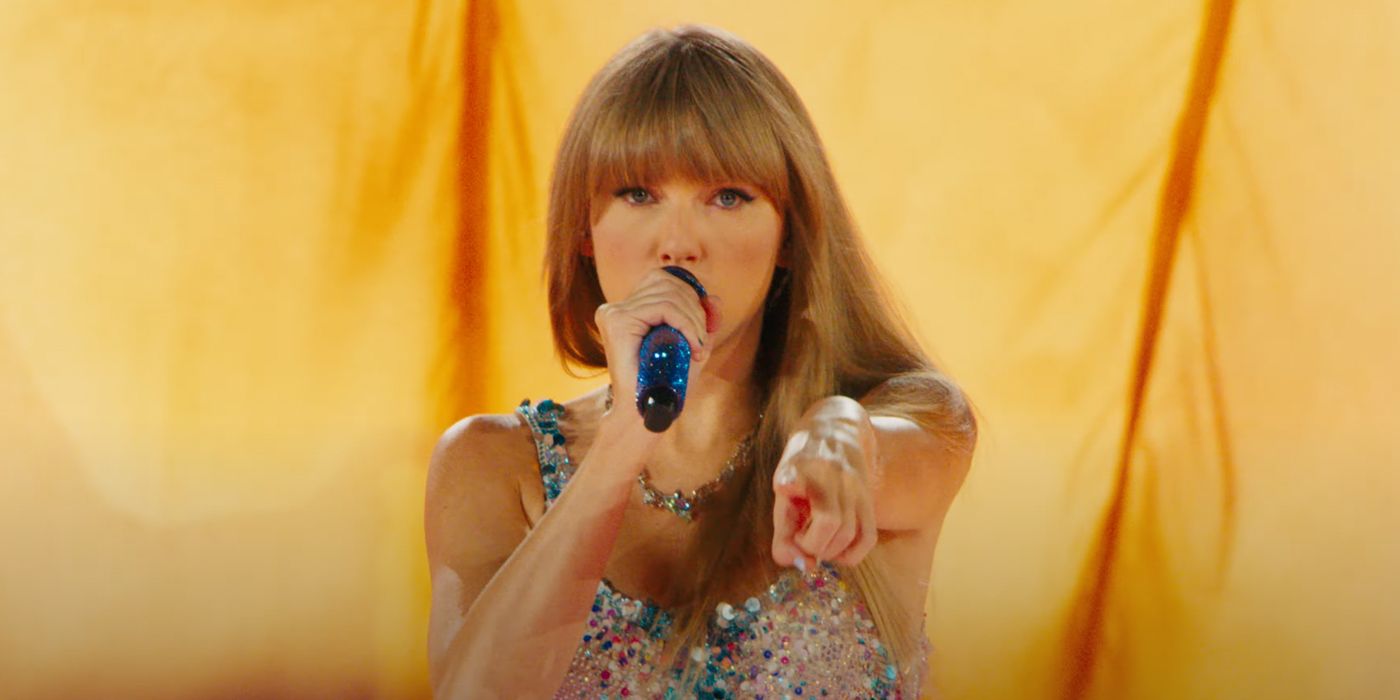 The North American release of Taylor Swift: The Eras Tour is set to bring in between $75 million and $100 million at its box office opening, an impressive showing for a concert film. The new international showings will certainly boost the film's release to a whole new level. It's looking like Miss Americana might just break another record with her new release. Even without the international release, the film was set to outdo the record for the highest-grossing concert film. The current title is held by the 2011 film Justin Bieber: Never Say Never. International tickets for Taylor Swift: The Eras Tour go on sale today.