The documentary will feature an exclusive interview with one of the plaintiffs involved.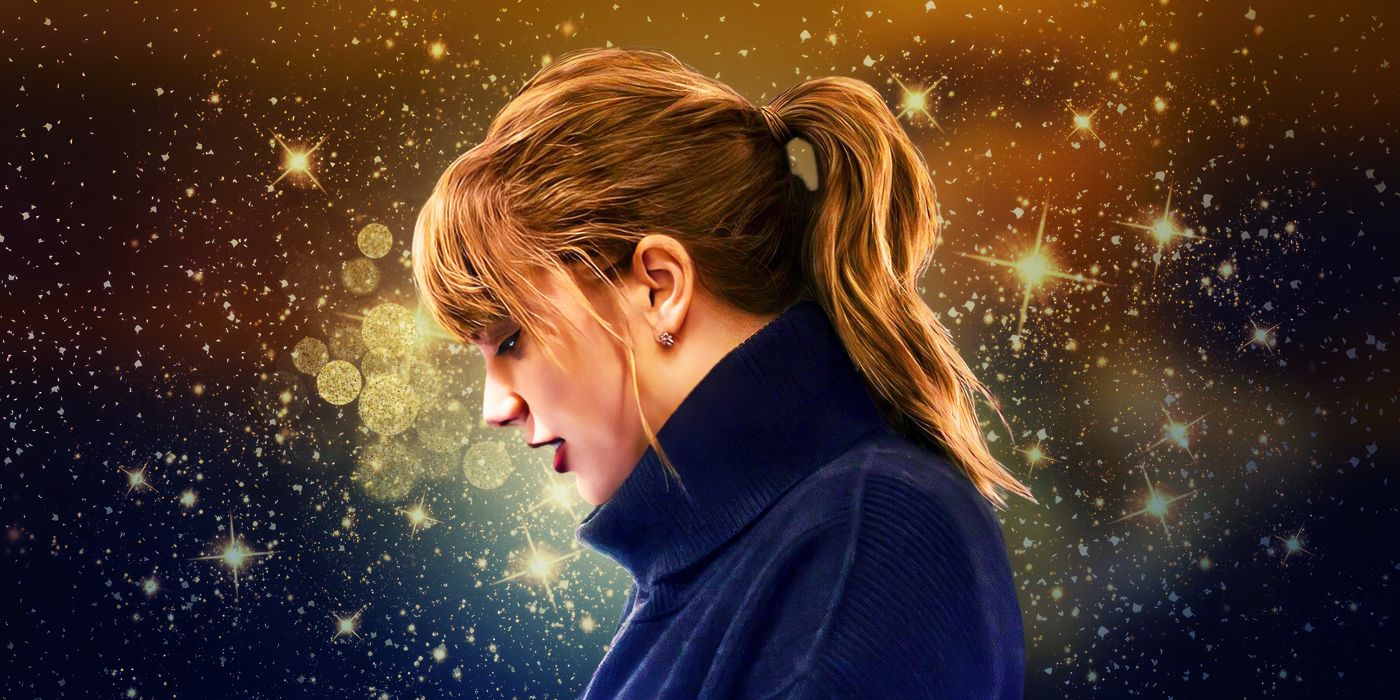 Hot off a hugely successful opening weekend for Taylor Swift: The Eras Tour, it seems Taylor Swift's time on screen isn't over yet, but not for the reason fans might think. Today, CNN has released a trailer for their new documentary Taking on Taylor Swift. The film explores the recent copyright lawsuit brought against Swift in regard to one of her hit songs.
The lawsuit, filed in 2017 and then settled and dismissed in 2022, was brought by songwriters Sean Hall and Nathan Butler about Swift's "Shake it Off." The pair alleged the song's chorus was a direct lift of "Playas Gon' Play" a 2000 song they wrote for 3LW. The documentary will investigate the lawsuit and explore "creativity, credit, and the hazy line between cultural appreciation and appropriation." It will also feature exclusive interviews including one with Hall, who has not made any official statements since he began legal action.
The trailer highlights how complicated the case was. There was a huge spotlight shined on everyone involved, due to how big of a star Swfit is. It was also complicated because of just how complicated copyright laws can be in cases like this. The outcome of the trial also posed to have huge repercussions on the music industry as a whole, regardless of whether Swift won or lost.
The Eras Tour is a Huge Hit For Theaters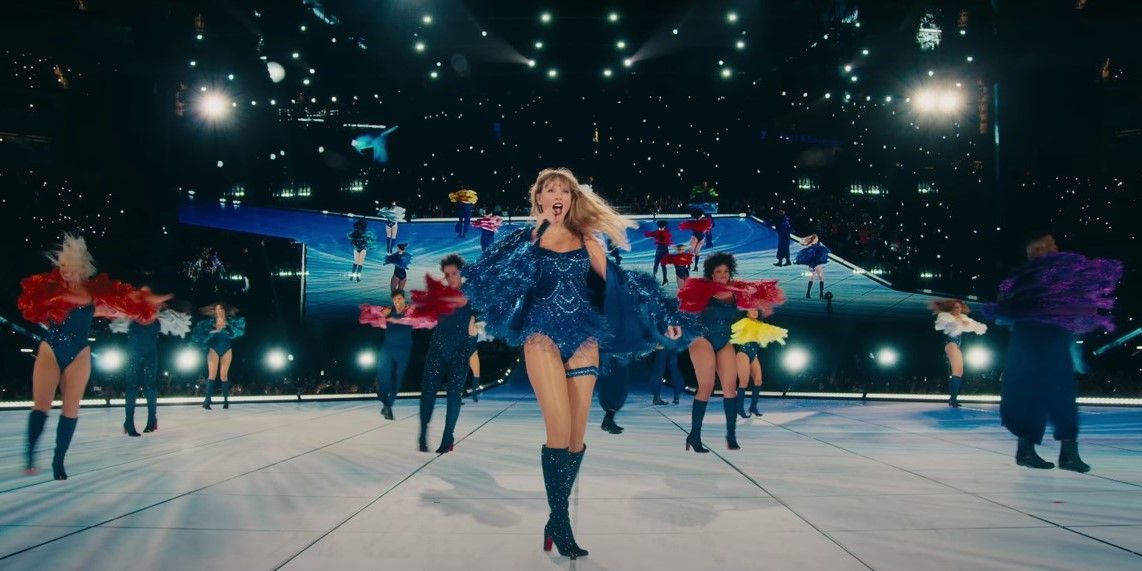 Swift has always been a huge hit in the music industry. And her record-breaking concert tour had heads spinning. So, it's really no surprise that she'd be just as huge of a success in the theaters. The Eras Tour is raking in the money at the box office as Swifties rush to see her perform on the biggest screen they can find.
Taking on Taylor Swift was made by CNN through their FlashDocs documentary unit, which was made with a focus on producing films and specials about timely pop culture stories. Eric Johnson executive produces while Emily Taguchi serves as supervising producer.
Taking on Taylor Swift will be available to stream on Max on October 20. Check out the trailer below: