Taylor Swift has established herself as a major force in the music business. A known songwriter with a knack for brilliant and vulnerable storytelling, the singer formerly ventured into new territory with her first film project, All Too Well: The Short Film, based on her "Red" album's emotional fifth track. Following announcements that the "Anti-Hero" hitmaker will be making her feature-length directorial debut, some big names in the industry have lauded Swift, including none other than Guillermo del Toro, calling her a "very accomplished director." As Swift prepares to direct her yet-untitled debut feature, another successful director Deadpool 3's Shawn Levy, confirmed Swift's abilities behind the camera, even comparing her instincts to Steven Spielberg's.
Levy, who had a brief appearance in the Sadie Sink and Dylan O'Brien-led All Too Well: The Short Film, shared that Swift has not consulted him about the upcoming directing project. Nevertheless, Levy can assure that the singer "has the makings of a hell of a director." In an interview with Entertainment Weekly — in connection with the premiere of his new series All the Light We Cannot See — the Deadpool 3 filmmaker calls the "Cruel Summer" singer a "generational voice and creative force" in the industry. He continued saying:
"Taylor, the depth of her vision for how she wants a creative piece to be, whether it's a lyric, a melody, a bridge, a concert tour, a video, it's profound. It's profoundly vivid, and she has the strength of her convictions. Spielberg was on the set of a movie he produced that I directed, called Real Steel, and I said to him, 'How do you know it's the right shot?' His answer was, 'The way you see it, that makes it right.' I feel like that's something Taylor Swift has figured out really well, because that's about trusting your instinct."
Taylor Swift Is Planning to Direct a Feature Film With Her Own Screenplay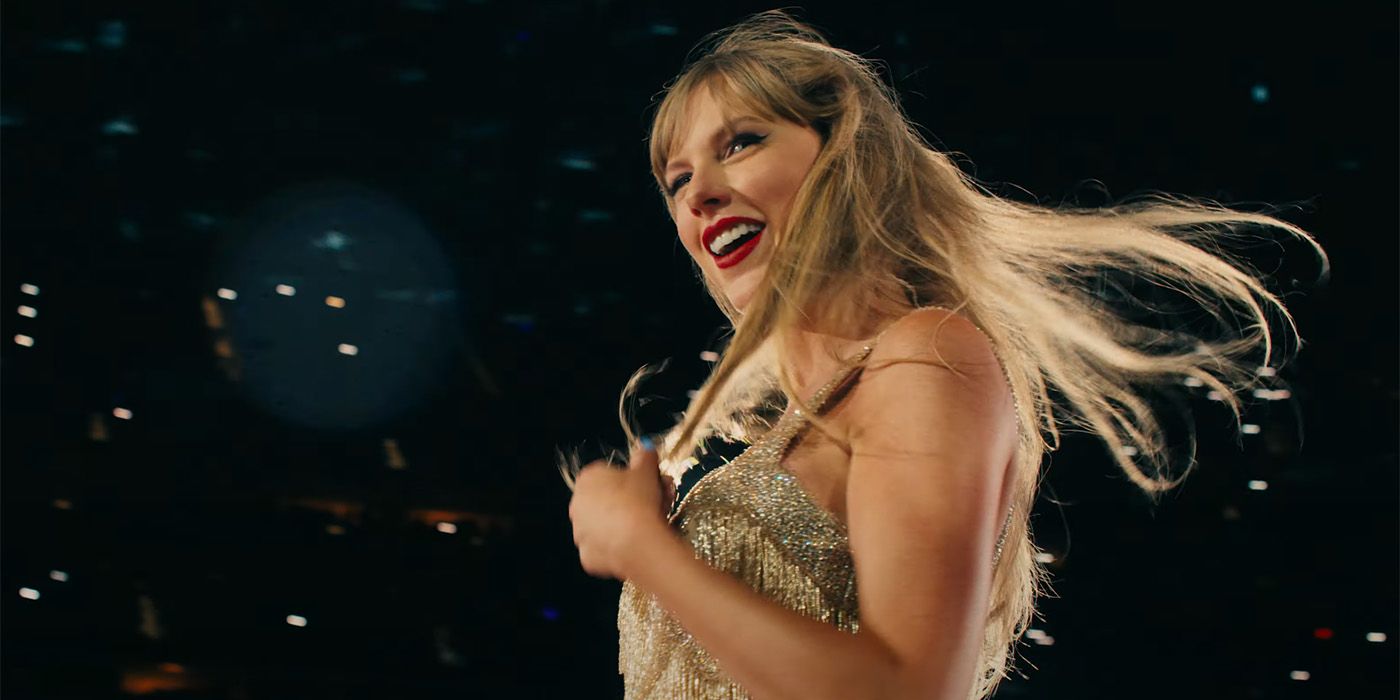 It was announced last year that Swift would be entering her directorial era, which will be solely based on a screenplay she wrote. But before the film that she will helm herself ushers in a new era, the singer previously announced the worldwide film release of her record-breaking The Eras Tour. The concert film will hit theaters on October 13.