For your own personal seance.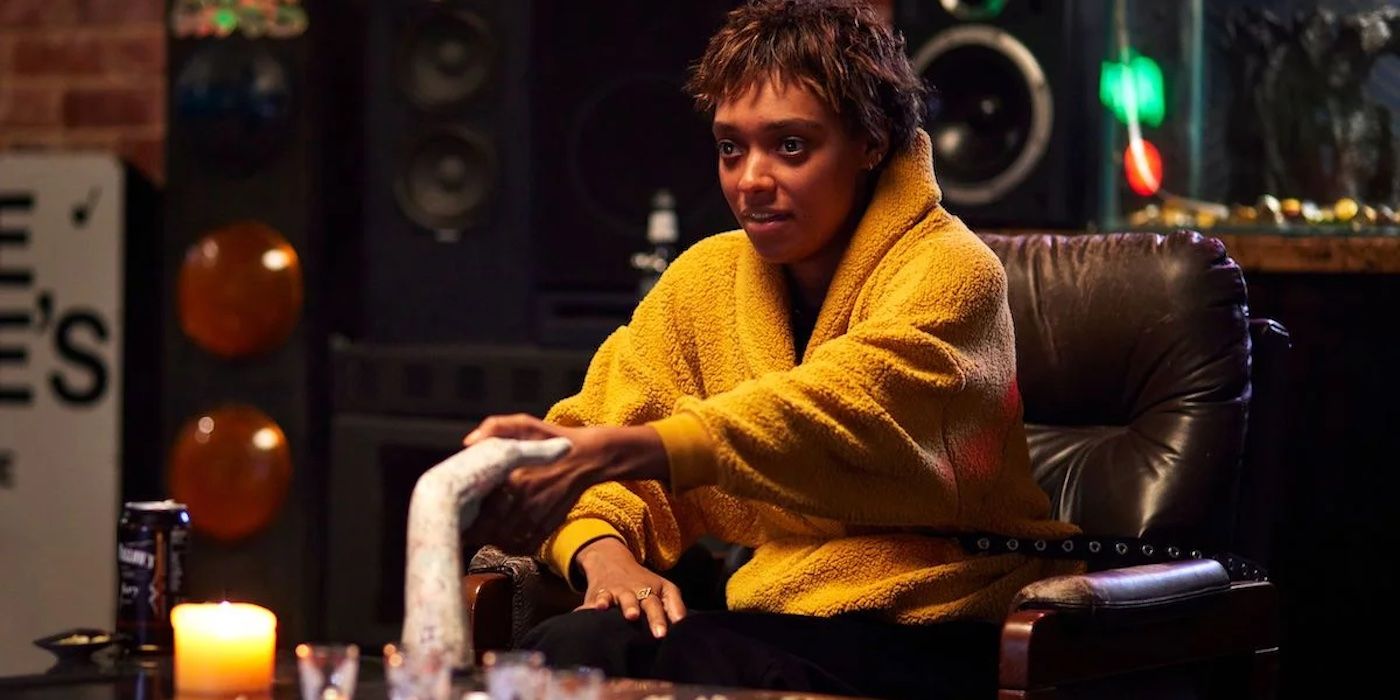 After Talk to Me followed a horrifying story on the big screen, A24 is making sure you can bring part of the horror home, with a new smoking device based on the movie directed by Michael and Danny Philippou. The collectible is meant to look like the fateful hand from the movie, while completely functioning as a smoking device. Encased in a special edition box based on the look of the horror story, the product will come at a price of $110, and it will be available for purchase through A24's official website. The hand will crawl out of the screen in an unexpected way with the studio's new collectible.
In the recent movie, Mia (Sophie Wilde) is struggling with the loss of her mother a couple of years after the event happened, with something completely unpredictable headed her way. Found by some of her friends in an unknown location, the severed hand prop had the ability of allowing spirits to possess whoever said the right words while holding it. However, as it usually happens with souvenirs with a direct connection to the afterlife, there are special rules to be followed in order to be protected from what the device could actually do if left unchecked.
The hand can't be used for more than ninety seconds at a time. Otherwise, it would allow the spirits approaching our world through the hand to take over the body of the person who was using it at the time. Since it was found by a bunch of irresponsible teenagers, it wouldn't take long for one of them to go over the time limit, with the most dangerous adventure of their lives coming from right around the corner. Everything gets even more complicated when Mia believes that the spirit of her mother is talking to her through a possessed Rhea (Alexandra Steffensen).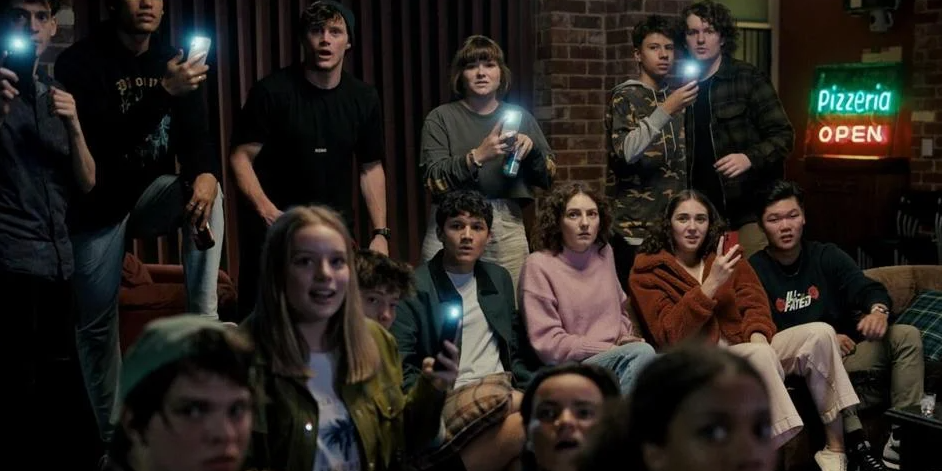 Could the Hand Make a Comeback?
After the success found by Talk to Me during its recent theatrical run, the possibility was wide open for the hand and its power of possession to return. In addition to the storytelling potential left at the ending of the movie, the filmmakers behind it have expressed interest in returning for yet another story. Over the course of the summer, Michael and Danny Philippou mentioned how they had written an entire backstory for the hand itself, and how it could be explored down the line in another project.