The Big Picture
Tales From The Darkside: The Movie is finally getting a 4K release, featuring the original ghoulish poster artwork on the Blu-ray & DVD combo pack.
Genre fans are currently experiencing a second wave of anthology horror, with franchises like Creepshow and Goosebumps seeing new iterations.
While Tales From The Darkside hasn't received a modern reboot, the 4K release could generate interest in an updated version of this cult classic.
When it comes to horror anthologies, the first terrifying thing to come to mind is likely Goosebumps or Creepshow. However, another underrated gem to come out of the 80s was Tales From The Darkside which scared audiences for nearly half a decade. Now, thanks to Scream Factory, Tales From The Darkside: The Movie is coming to 4K this November.
The new 4K Blu-ray & DVD combo pack release will feature the anthology's original ghoulish poster artwork. The special features haven't been announced yet, but given that Scream Factory released the film on Blu-ray previously, this new 4K should at least have all the special features from its first edition. Like all past Scream Factory Collector's Editions, Tales From The Darkside will come with an exclusive limited edition poster of its theatrical artwork if you pre-order the film through their website.
Anthology Horror Is Hotter Than Ever
While Tales From The Darkside was originally overshadowed by its other bigger anthology peers at the time, nowadays, it's considered a cult classic thanks to the involvement of genre legend George A. Romero who's best known for his Living Dead franchise. The late director wrote the film adaptation's screenplay with Beetlejuice's Michael McDowell which presented three short stories based on the works of Stephen King, Arthur Conan Doyle, and Lafcadio Hern. The stories were connected by a paperboy who gets kidnapped by a witch. The cast of this anthology horror was massive too with the likes of Christian Slater, Julianne Moore, Steve Buscemi, Debbie Harry, and James Remar giving the film a ton of spooky credibility.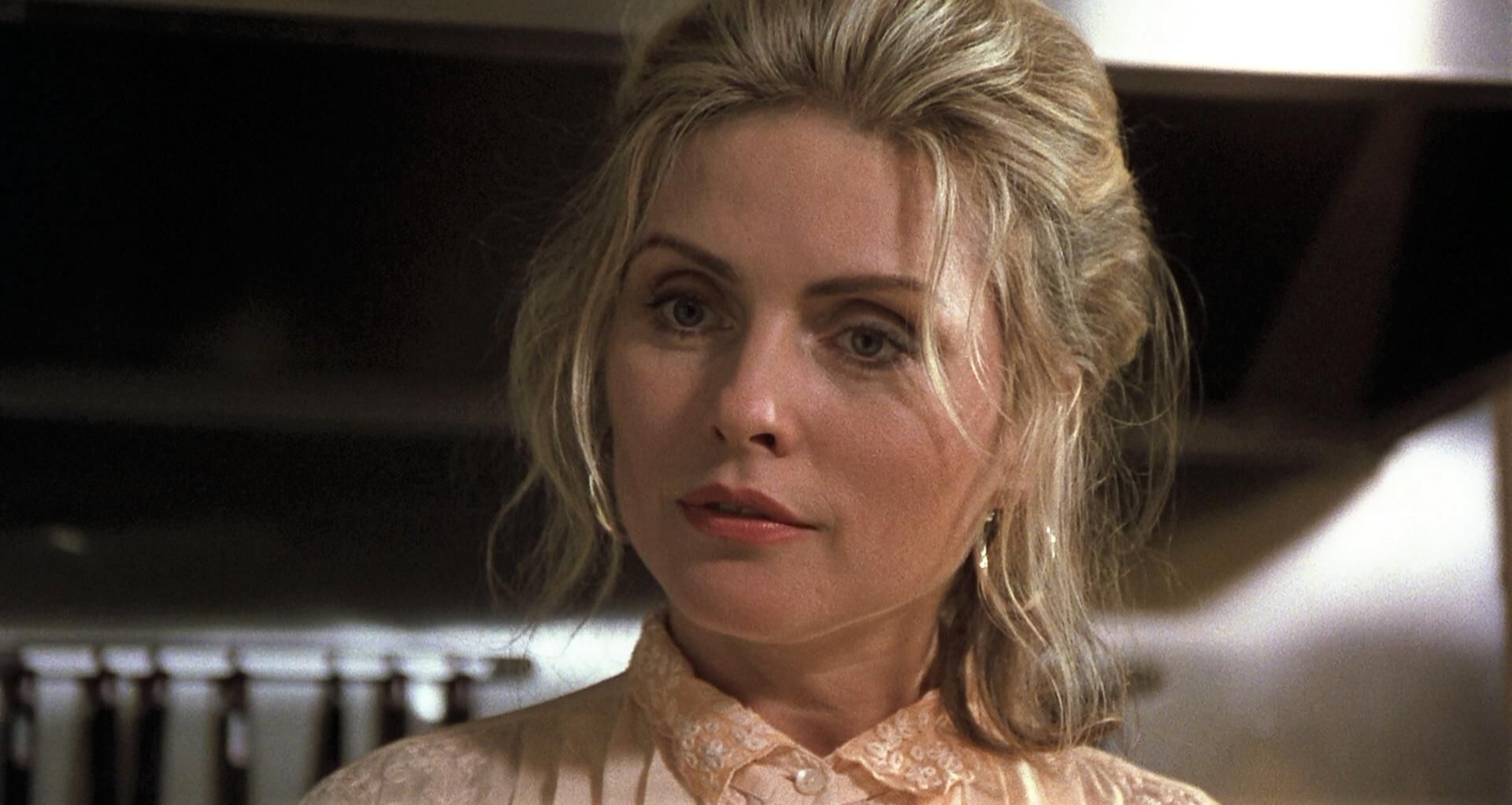 When we're talking anthology horror in 2023, it truly does feel like genre fans are in a second wave comparable to the subgenre's height in the 80s and 90s. Franchises like Creepshow, Goosebumps, and Are You Afraid of the Dark? have all seen new exciting iterations in recent years with newer IPs like V/H/S and Trick r' Treat keeping the subgenre fresh for newcomers. Tales From The Darkside is one of the few anthologies of its era not to see a modern reboot of any kind. However, maybe this 4K release can help show there's interest in an updated version of this entertainingly creepy series.
When Does 'Tales From The Darkside' Release on 4K?
Tales From The Darkside: The Movie releases on November 28, 2023. You can pre-order your edition on Scream Factory's website for $35.99. Check out the packaging for the new release below.