"I'm in the hope business."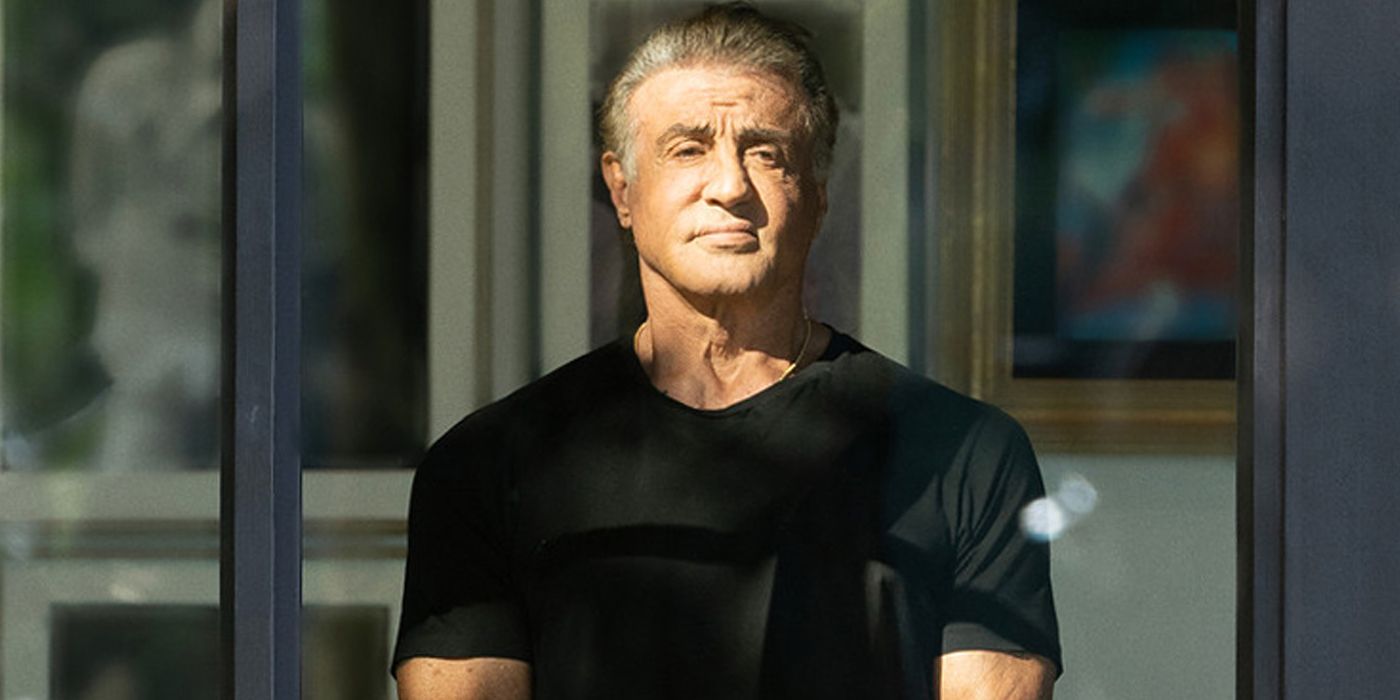 Sylvester Stallone undeniably stands as one of the most iconic stars of our era. The actor has established himself as a formidable talent both on and off-screen donning multiple hats as an actor, writer, poet director, and producer. While his ascent to stardom may appear meteoric when viewed from the outside, Stallone's fans are aware that much like his famous film character, Rocky, Stallone's life has been marked by enduring various trials. This fall, Netflix is casting the light on the action star through a new documentary that will pull back the curtains, unveiling his storied life and career.
The new trailer expands on the themes introduced in the first teaser trailer released a while ago. Stallone will take audiences on a retrospective journey baring out the details of the sacrifices he's had to make as well as the many life lessons he picked up through the years which still form an integral part of his life's philosophy. The trailer opens with an intriguing question from Stallone that conveys his enduring underdog spirit. Armed with the spirit of determination, Stallone was poised to carve a meaningful path for himself from day one and the rejections from Hollywood only served to fuel his spirit further.
Rejected for several roles just because he was deemed "uncastable," Stallone narrates how he resorted to the pen and began writing scripts. One of those was Rocky wherein he also got to star, showcasing an unforgettable performance that made him an overnight star. But stardom came with its own price which lured him into sacrificing the importance of family which he'd later come to realize was the most important and meaningful aspect of his life, not the movies or the fame he realized through them.
'Sly' Will Feature Sylvester Stallone's Friends And Family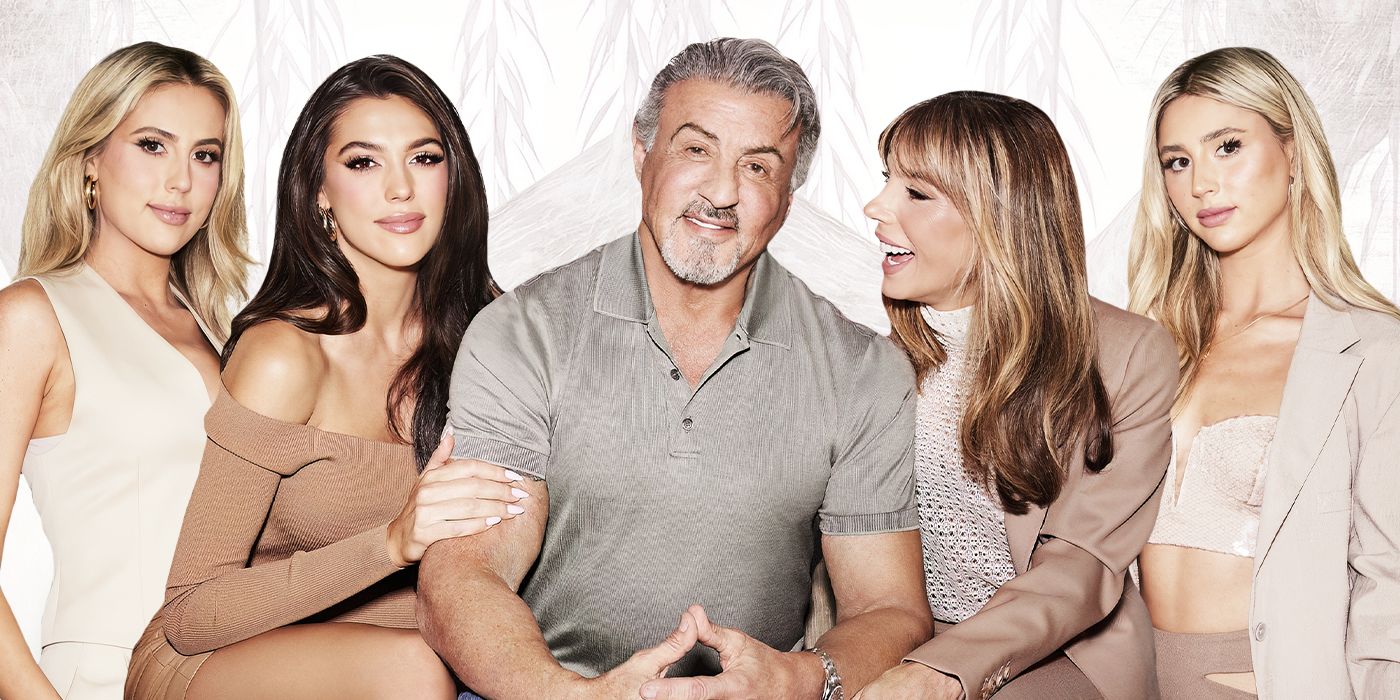 The intimate documentary will feature images of Stallone from times past as well as some never-before-seen clips of him through the years including scenes of him on that life-changing moment when Rocky screened in theaters for the first time. The trailer features Sly's family as well as some of his notable friends like fellow action hero, Arnold Schwarzenegger and filmmaker Quentin Tarantino. Sly is directed by Primetime Emmy winner Thom Zimny who has handled the documentary of equally famous stars including Bruce Springsteen, Johnny Cash, and Elvis Presley.
Sly releases on Netflix on November 3. Check out the new trailer below: