Horror fans, heads up! Tim Burton's classic tale of the demon barber Sweeney Todd makes its 4K Ultra debut in the new Paramount Scares: Volume 1 box set, Bloody Disgusting reports. The box set also contains four other notable horror features, like a remastered 4K version of Rosemary's Baby, Pet Sematary, written by Stephen King and directed by Mary Lambert, Sam Raimi's Crawl, and last year's surprise hit Smile. All the movies come with hours of bonus content and exclusive footage. Like with new Sweeney Todd versions fans also have access to behind-the-scenes looks, featurettes that explore the real history of the Demon Barber, Sweeney's London, the making of Sweeney Todd, and the Razor's Refrain, among others. The limited edition set also includes a Paramount Scares enamel pin, stickers, and access to a Digital copy of each film. The box set makes a perfect addition to the collection this spooky season.
The Legacy of 'Sweeney Todd'
The movie tells a melodramatic Victorian tale that follows Sweeney Todd (Johnny Depp), a wrongfully convicted English Barber by Judge Turpin (Alan Rickman) in a bid to steal his wife. Things take a gruesome turn when Sweeney returns and vows revenge on the judge. The musical slasher is directed by Burton from a screenplay by John Logan, based on the stage musical of the same name. Considered among the best musicals of our times, the movie was widely praised for its performance, costumes, production design, direction, and its faithfulness to the source material. Over the years Sweeney Todd has developed a cult following and is a must-watch for many during the spooky season.
Along with Depp and Rickman, the movie also cast Helena Bonham Carter as Sweeney's wife Nellie Lovett, Timothy Spall as Beadle Bamford, Sacha Baron Cohen as Adolfo Pirelli, Jamie Campbell Bower as Anthony Hope, Laura Michelle Kelly as Lucy Barker / Beggar Woman, Jayne Wisener as Johanna Barker, and Ed Sanders as Tobias 'Toby' Ragg.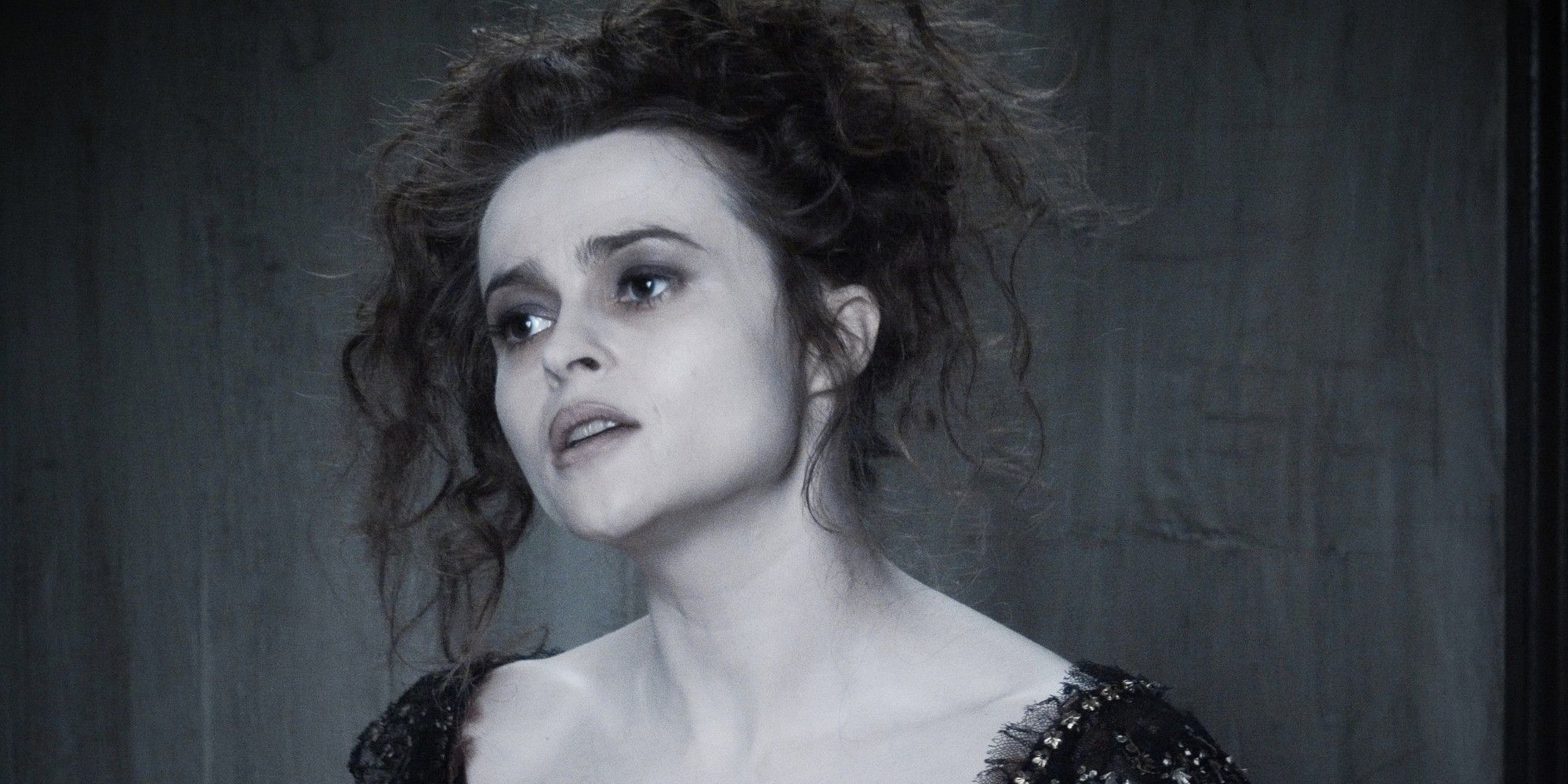 Paramount Scares: Volume 1 box set is available to order now for $99.99 USD and the movie is available on Showtime to stream.