The Big Picture
Swan Song will have a docuseries version that expands on the story of Karen Kain and the National Ballet of Canada's 2022 production of Swan Lake using unused footage.
The docuseries will be released on November 22 on CBC Television and will feature more characters and dancers than the feature version.
The film was originally envisioned as a series, and McMullan delivered both a four-part series and a feature version for the project.
Any viewers who leave this year's Toronto International Film Festival wanting more of Chelsea McMullan's ballet documentary Swan Song after its world premiere are in luck. As previously revealed, a docuseries version of the feature will be released that expands on the story of legendary ballet icon Karen Kain and the National Ballet of Canada by utilizing unused material from the 500+ hours of footage shot for the film. While attending the festival, McMullan, executive producer Neve Campbell, and the doc's main subject Kain sat down for an interview with Collider's Perri Nemiroff where they confirmed a November 22 release date for the series and teased what to expect.
Before becoming a feature bound for TIFF, Swan Song was originally envisioned as a series to cover more of the content McMullan and their team captured. Upon being asked why they chose the film format instead, however, they revealed that the original idea was never truly scrapped. "It actually is a four-part series as well," they said. "So, we delivered both a four-part series and a feature version." Both versions will detail the complicated artistic process behind the National Ballet of Canada's 2022 production of Swan Lake with its artistic director Kain as the choreographer for her final show before retirement.
As for where viewers can see the docuseries version, McMullan added "November 22nd it comes out on CBC." All four parts figure to take advantage of the massive cast of subjects the crew was working with. Although the focus is primarily on Kain, the ballet production boasted 70 cast members who the director says all have compelling stories to tell and who were all personally interviewed for the project. Television offers far more space to flesh out those stories while reformatting the experience to fit that of other acclaimed docuseries, creating something unique and greatly expanded from the feature version. "So yeah, there's a series with more characters, more dancers, who are also all amazing, and I'm really proud of both. I think both are really compelling. One is in more of a televisual language, and one is more cinematic to sort of fit the format."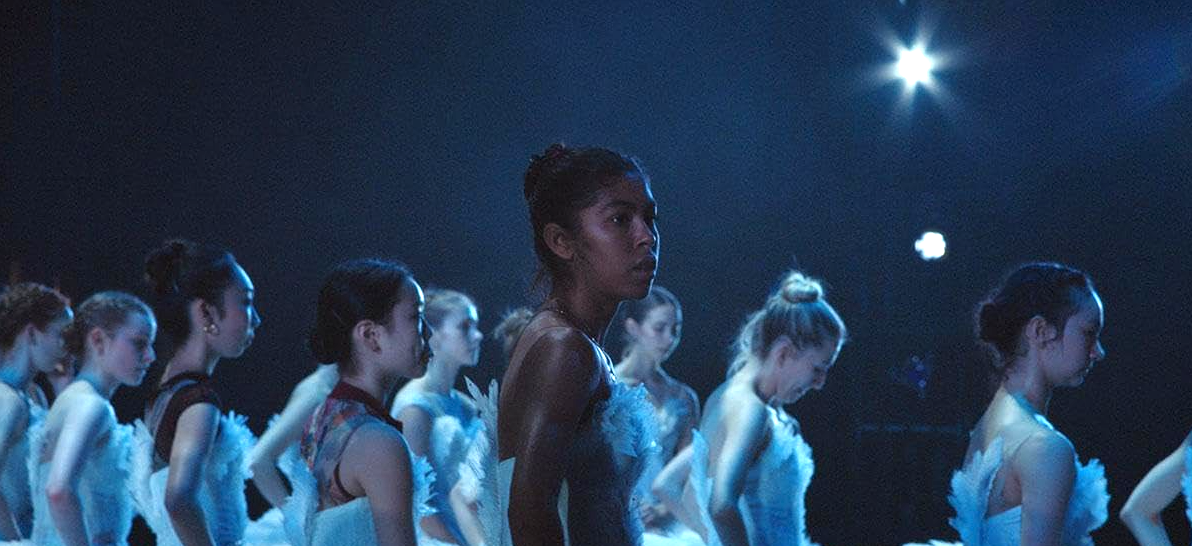 'Swan Song' Shares the Spotlight With Other TIFF Docs
Swan Song, which McMullan co-wrote with Sean O'Neill and also prominently features dancers Shaelynn Estrada and Jurgita Dronina, marks the second year in a row the director is competing with an official selection. Their previous title, Ever Deadly, premiered on the exact same day at the 2022 festival and, although it came away without any awards, it did earn acclaim for its in-depth and heartfelt exploration of the multi-talented artist Tanya Tagaq. This year is a strong one for documentaries with Thom Zimny's Sly, the concert feature Lil Nas X: Long Live Montero, and even Nickelback's intriguing film Hate to Love: Nickleback all making appearances among a host of other exciting projects.
Swan Song premieres in theaters in Canada on September 22 before the docuseries version arrives on CBC Television on November 22. Stay tuned here at Collider for more coverage from TIFF 2023.