Emmy-nominated actor Suzanne Somers, who starred in hit shows like Three's Company, Step by Step, and She's the Sheriff, has passed away, surrounded by her family and friends. The beloved actor was 76 at the time of her death. Her life and legacy will be celebrated by fans worldwide. Her publicist confirmed the news in an official statement, stating "She survived an aggressive form of breast cancer for over 23 years. Suzanne was surrounded by her loving husband Alan, her son Bruce, and her immediate family."
The statement continued, "Her family was gathered to celebrate her 77th birthday on October 16. Instead, they will celebrate her extraordinary life, and want to thank her millions of fans and followers who loved her dearly."
Somers began her career in the late 1960s with small uncredited roles, in Bullitt, Daddy's Gone A-Hunting and Fools. Her first credited role came in 1973's American Graffiti. She then continued to work in recurring role in Starsky and Hutch and proved her acting prowess by playing three different characters. She also landed guest roles in TV shows like Lotsa Luck!, The Rockford Files and One Day at a Time, before landing her breakthrough role as Chrissy Snow in Three's Company.
Suzanne Somers Was a Trailblazer for Future Generations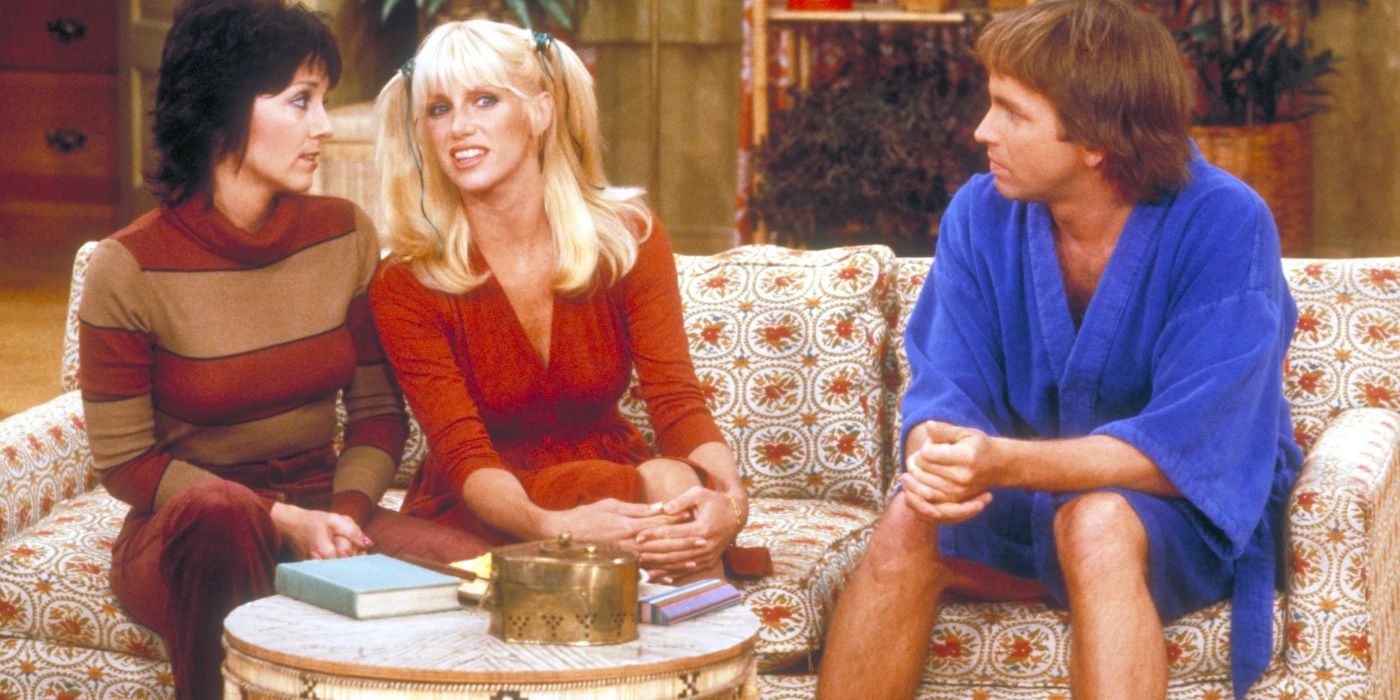 ABC Three's Company ran between 1977 and 1984 and followed three roommates: two single girls (played by Somers and Joyce DeWitt) and a man (John Ritter) who pretended to be gay to due to the homeowner's policy against single men and women living together. However, in the 80s, when Somers asked for payment on par with her male colleagues, she was fired from the show. Nonetheless, she paved the path for the coming generation of female actors, by leading the way for pay parity.
Her final on-screen role came with 2001's black comedy feature Say It Isn't So, where she played Gilbert's (Chris Klein) mom. In 2012, she launched her online talk show, Suzanne Somers Breaking Through, where she spoke to guests and covered a range of topics related to health and fitness. The show also reunited her with Three's Company co-star DeWitt, an episode which was widely seen and appreciated by fans. She was not only a great actor but also led a life that can be looked up to.
Beyond her career as an actor, Somers was also an author, and singer. Her legacy will be forever etched in the hearts of her fans around the world. Our thoughts and prayers are with her family, friends, and fans in this difficult time.