As anticipation builds for the upcoming musical adaptation of The Color Purple, fans have the perfect opportunity to revisit Steven Spielberg's original historical drama, which is now finally available on 4K Ultra HD and Blu-ray. Those looking to secure their copy can mark their calendars for December 5 — the film will be up for grabs digitally on major platforms like Amazon Prime Video, AppleTV, Google Play, Vudu, and more.
Those interested in hard copies can get their hands on Ultra HD Blu-ray disc from major online and in-store retailers. Oprah Winfrey's debut film heads to 4K Ultra HD disc and digital for the first time as a part of Warner Bros. Studio's year-long centennial celebrations. This 1985 film, under Spielberg's masterful direction, earned a staggering 11 Academy Award nominations. The story was based on Alice Walker's 1982 Pulitzer Prize-winning novel and touched the hearts of many with its themes of love, oppression, resilience, and redemption. The cast ensemble included names like Danny Glover, Whoopi Goldberg as Celie in her breakthrough role, and Winfrey marking her film debut, among others.
'The Color Purple' is Heading Back to the Big Screen as a Musical
The upcoming musical (set for a December 25 release), directed by Blitz Bazawule, will once again portray the adversity and triumph of Celie Harris, originally played by Goldberg, and other black women in the South in the early 1900s. With this release, Warner Bros. Studio not only primes the audience's anticipation for the upcoming musical but also ensures sustained attention to Spielberg's The Color Purple both before and following the holiday debut of the new adaptation of Walker's novel.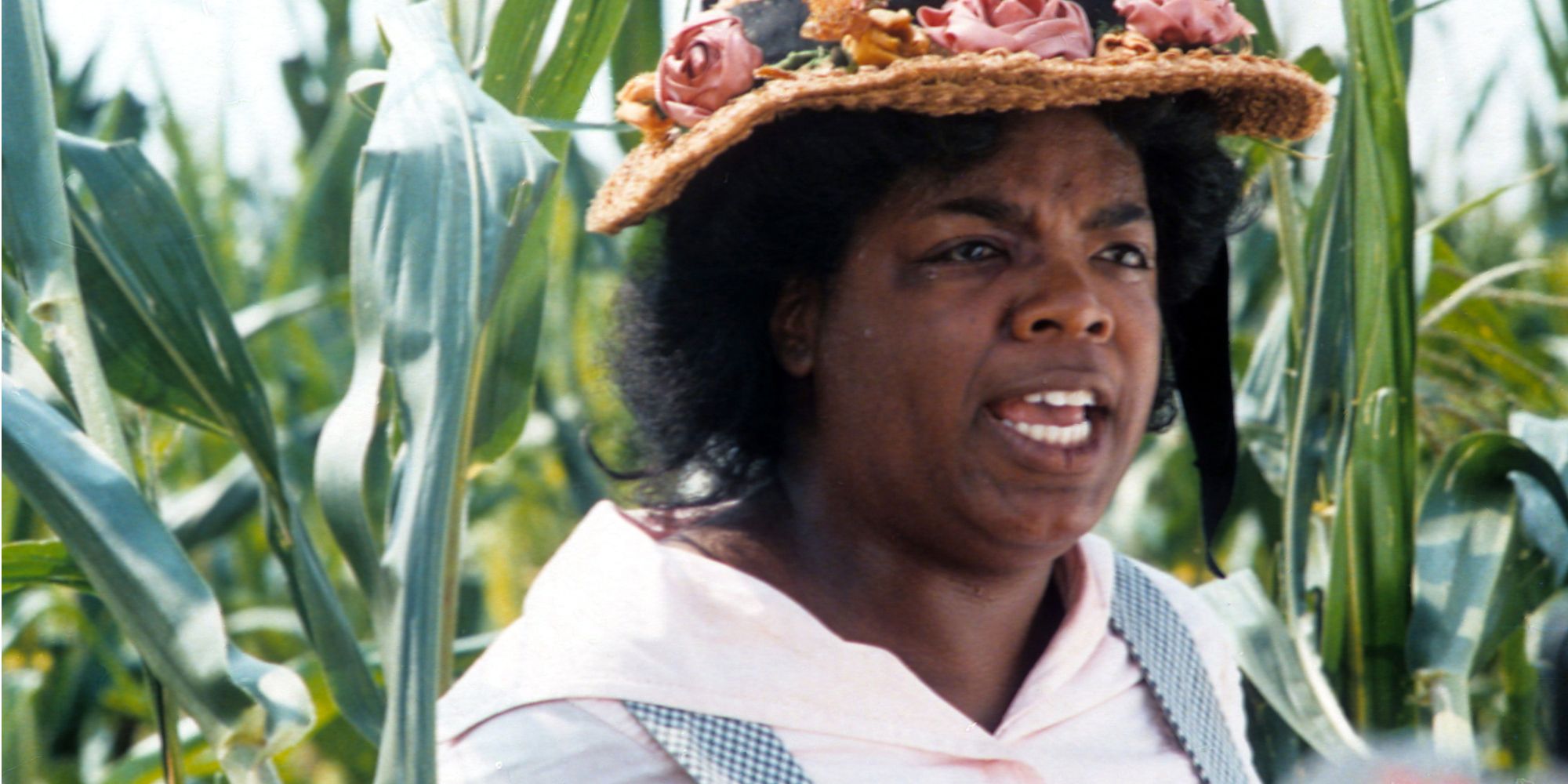 Better yet — The Color Purple's UHD Blu-ray disc comes with special features including behind-the-scenes documentaries, a segment on the musical adaptation, two teasers, and a trailer. The digital release, on the other hand, comes with everything in the Blu-ray version plus an additional featurette titled "The Color Purple: A Bold New Take," which focuses on the 2023 adaptation of the film.
Spielberg's The Color Purple will be available to order in 4K, Blu-ray and digital, on December 5, 2023. The musical adaptation of The Color Purple, featuring Halle Bailey as Nettie Harris, Fantasia Barrino as Celie, and Danielle Brooks as Sofia, is all set to hit theaters on December 25.